Left Coast Classics News, Press and Media Coverage
Velocity Channel's hit show Wheeler Dealers filmed an episode with Left Coast Classics owner Donn Dabney in Sonoma, California. The Wheeler Dealers crew purchased a 1957 Ford Thunderbird to take back to England and give to Ed to do his magic! Click here for up coming show schedule and here to see the T-Bird they purchased from us! (//www.leftcoastclassics.com/1957-thunderbird-convertible/)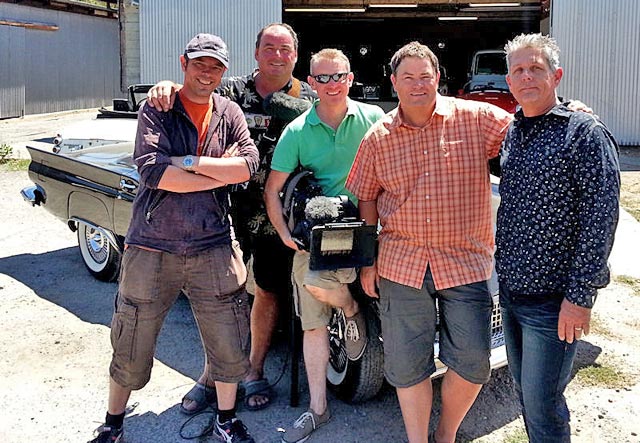 Donn Dabney with Jay Leno at Pebble Beach Concours d'Elegance 2009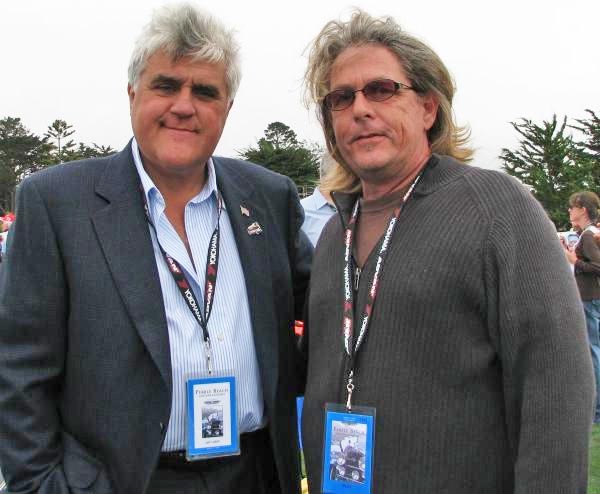 Donn Dabney on his G5 Radio show interviewing George Barris, the iconic creator of the Batmobile, Munster Koach and so many others. Click here to visit G5 Radio and hear the podcast!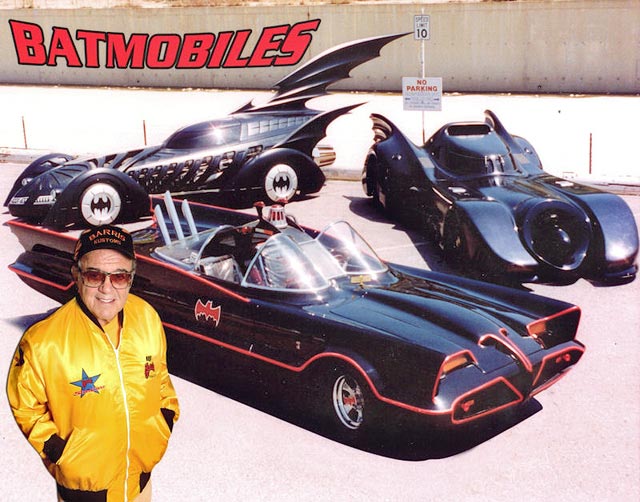 When radio megastar Michael Savage of The Savage Nation was ready to sell his famous 1965 Cadillac Convertible that marked the launch of what quickly became an incredibly successful radio career he trusted classic car aficionado/dealer and fellow radio host Donn Dabney to make it happen... Click here to see this cool old Cadillac.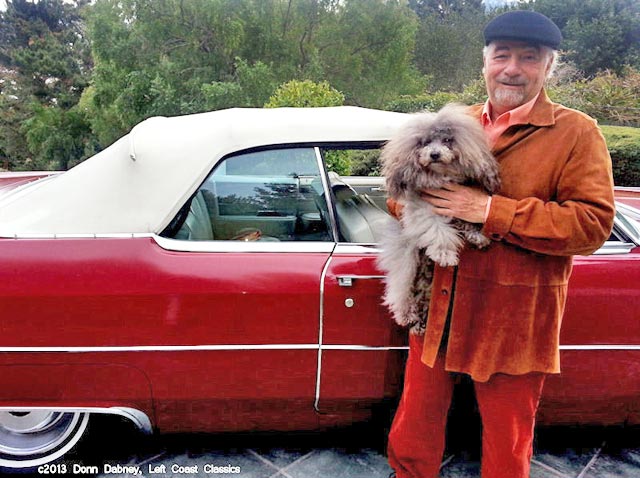 "Some of the finest west coast classics come from Left Coast Classics!"
Located in Sonoma, California in the San Francisco Bay Area