2011 Rolls Royce Phantom
Spirit of Ecstasy Centenary, 1 of 100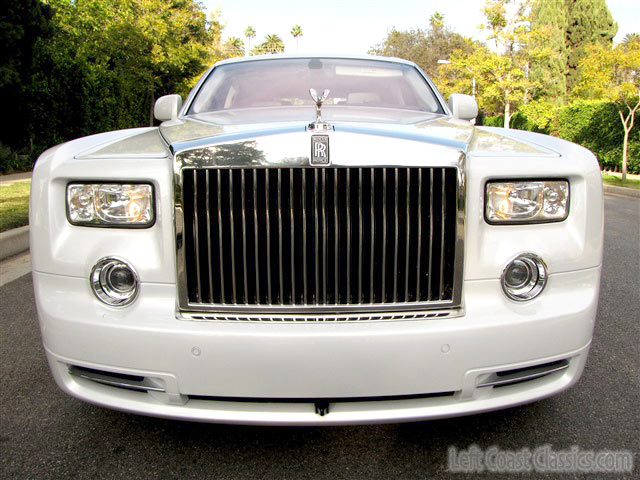 Beautiful 2011 Rolls Royce Phantom Spirit of Ecstasy Centenary for Sale. This was a special year for Rolls Royce, as it celebrated 100 years of its legendary mascot, the Spirit of Ecstasy. And to mark the occasion, Rolls produced a special run of commemorative Phantoms. The special edition is differentiated from the rest of the Phantoms you'll see with a series of unique touches. This particular example is finished in Ethereal White Pearl and Sea Shell White Interior with Tropical Veneer and Dark Wenge/Ebony. The interior also features a number of special accents only found on this very limited production car. They are:
Cast in silver, each Spirit of Ecstasy featured a base complete with black-gold plated bezel bearing the commemorative inscription "Spirit of Ecstasy Centenary - 2011", a legend repeated on the cover plate when the mascot is lowered. The design is finished with a set of six hallmarks, two of which have been designed specifically for Rolls-Royce.
A new badge was developed to authenticate the Collection. Located beneath the Spirit of Ecstasy, on the trunk lid as well as on front side panels, the badge reverses conventional design, with white enamel RR detail set on a black chrome background.
A trademark Rolls-Royce twin coachline is accentuated on Collection cars by a hand-painted Spirit of Ecstasy insignia, the detail of which has been taken from an original line-drawing by Charles Sykes, the mascot's creator.
The glove box lid carries an original Sykes quotation embossed into the colour-matched leather lining: "A graceful little goddess, the Spirit of Ecstasy, who has selected road travel as her supreme delight and alighted on the prow of a Rolls-Royce motor car to revel in the freshness of the air and the musical sound of her fluttering draperies." – Charles Sykes, 1911.
An analogue clock fitted in the fascia panel, the outer bezel of which is crafted from Britannia Silver, incorporating the unique set of six hallmarks. The backlit face presents an inner ring of silver incorporating the centenary inscription.
Instrument dials complement the clock design. Satin spun metal dials, centered with polished RR monograms are further enriched with polished chaplets and black numerals.
The lid of the centre console reveals a solid Britannia Silver commemorative plaque engraved with the inscription "Spirit of Ecstasy - One of One Hundred".
Four exclusive exterior colour options were offered: (1) Rhapsody Black, a black metallic incorporating a gold sparkle, (2) Maiden Blue, a deep blue metallic with a silver sparkle, (3) Ethereal White Pearl, with a special pearlescent finish, (4) Wildflower, a rich blend of red and brown colour with a fine sparkle.
A selection of leather and interior contrast schemes. Hand crafted banding of Britannia Silver was inset into the veneer.
This particular example is in impeccable condition and equipped with high definition radio, iPod integration, satellite, navigation, starburst headliner, Complete rear curtains in oyster, camera system, voice processing, exposed twin exhaust tips, along with all the unique Spirit of Ecstasy touches mentioned above.
Clear title in-hand, no Issues, no accidents, spotless Carfax, ready to go. Finance and lease Options available.
Available at Left Coast Classics. Direct your inquiries to Left Coast Classics owner, Donn Dabney. 707-332-8331
Thank you for visiting!
VIN# SCA681S51BUX09203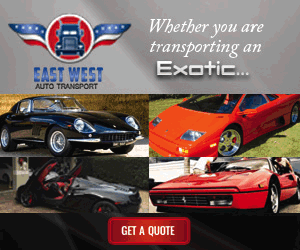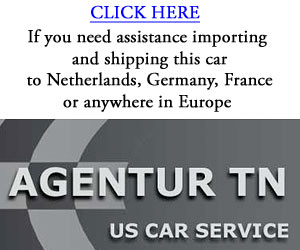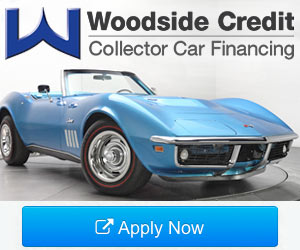 ---
2011 ROLLS-ROYCE PHANTOM FEATURED PHOTOS:

press play/pause - or use right and left arrow tabs to view pictures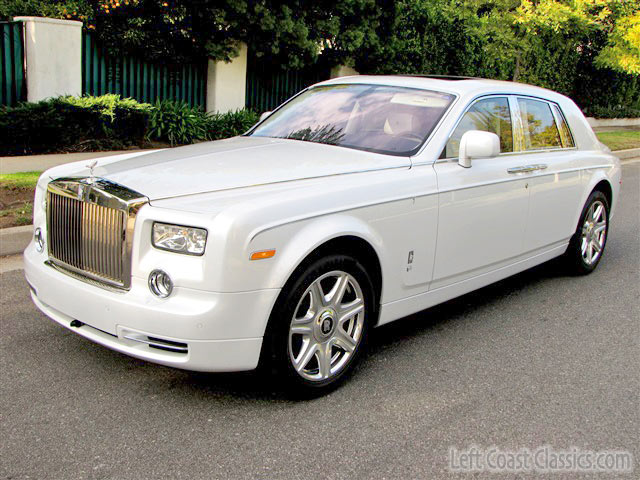 ---
VIDEO GALLERY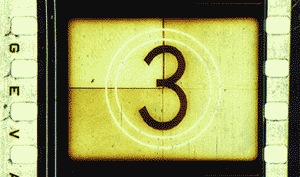 ---
SLIDESHOW GALLERY
CLICK THE PHOTO GALLERY BELOW!
---