1999 BMW M3 Convertible
California Car w/upgrades - Books, Window Sticker, More
This M3 BMW has Sold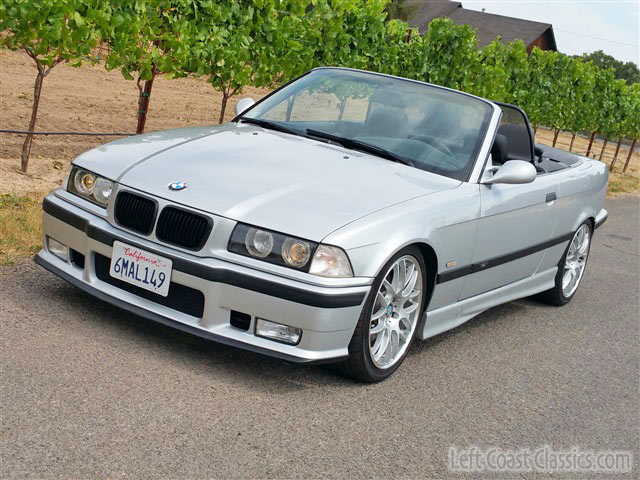 Super nice 1999 BMW M3 Convertible E36 for sale in Sonoma, California. Three owner, well maintained, rust-free car. 3.2L I-6 EFI DOHC. Includes books, warranty card, original window sticker. Nicely maintained, garaged and cared for.
Starts; runs and drives beautifully with many desirable upgrades such as:
Koni Struts
UUC Sway Bars
UUC Short Shift Kit
Conforti Intake
Conforti Shark Injector Software
E30 M3 Front Lower Control Arms
Active Autowerke Stainless Exhaust
Auxiliary Gauge Package
CD Changer with Factory HK Stereo System
LTW Style 18" wheels
Projector Headlights with Halo rings
NEW High-Flow Catalytic Converters
Shark Intake System with Shark Injector Software - adds 15 hp and 10lbs torque at peak RPM, but the real benefit is in the mid-range where HP and torque gains are much greater. Redline increased to 7k, electronic speed limiter removed. Can be uninstalled and reinstalled any time with the Shark Injector module.
Conforti cold air intake - self explanatory, much better flow than stock restrictive airbox, makes a nice noise if you like that sort of thing. Very easily removed or reinstalled. DTC Throttle body and intake bellows deleted and replaced with smooth intake boot. Dramatic increase in throttle response and top- end, at least as much difference as adding the CAI.
Catalytic converters are less than a year old, 02 sensors are about 3 years old as well. Upgraded waterpump, all belts have been renewed. All power steering hoses were replaced and are in fairly new condition. Power steering pump has an under-drive pulley on it to limit PS boost and increase steering feel. Slightly noticeable compared to stock. It's still a fingertips kind of car. Spark plugs changed along with oil just a couple hundred miles ago. It has always been run on synthetic oil and changed more frequently than manufacturer recommendations.
Active Autowerke stainless exhaust, these are said to have the best balance of HP and Torque on the dyno without being loud or obnoxious compared to most cat-back systems. Around town, you'd never know you had an aftermarket exhaust, and if you romp on it, it sounds really nice, a bit Ferrari-ish. Saves about 5Olbs over the stock system.
The clutch delay valve (a valve that made clutch release artificially smooth for those who aren't smooth themselves) has been deleted. The clutch is AFAIK the original unit and still working fine (a testament to the fact that the car hasn't been thrashed and good heel-toe rev-matching technique). The shifter is a UUC short-shift kit. It's nice and slick, but rewards smooth, gentle shifting. It doesn't like being forced. A light touch will yield brilliant shifts.
Suspension: In the front, it has a UUC adjustable sway bar with three positions per side, urethane mounted. Struts are one-way adjustable Koni inserts. Springs are Eibach Sport Kit springs. The Eibach/Koni combo was chosen because it appropriately lowered the car's CG without destroying ride quality.
The strut hats are reversed (left hat on the right side and vice-versa) which gives a good amount of negative camber. There is an AA Billet aluminum strut tower brace as well. The car has the factory lower reinforcement trellis (standard on all Cabriolets actually). Lower control arms were replaced recently with E30 M3 aluminum LCAs and Treehouse Racing Eyeball Arm mounts. The front end is as solid as you would ever want on a street car. The idea is that the eyeball arms introduce a bit of additional NVH, but the combination of these components adds a nice bit of extra positive caster resulting in additional negative camber gain as you turn the wheel and more mechanical trail overall. Plus, the lower unsprung weight of the aluminum LeAs should make the car less jittery over bumps.
These LCAs also have incredibly strong ball-joints compared to the standard E36 M3 LCAs. On the rear, there is a matching two-way adjustable UUC sway bar set up soft, urethane mounted as well. Both rear sway bar tabs have been welded and reinforced. The rear trailing arm bushings were replaced with PowerFlex urethane units. The lower control arms were replaced with fully-adjustable billet units. For springs and shocks, the springs are also the Eibach sport kit like the front.
The multi-stage valving of these shocks seems a perfect match for the Eibach springs, and the car NEVER bottoms out. Rear shock mounts are extra heavy-duty urethane mounts (this is the single most common failure point on the E36). They can be set up one of two ways - full hard for track or slightly softer for street. They are in the street setup right now.
Wheels are by Drag Wheels and are BMW-specific. Standard BMW center-cap roundels fit these wheels. Tires are Falken Zeix 912235/40-18 and have just about 7k miles. Spare tire is the stock M- Forged 17" wheel and tire. Brake lines were all replaced with stainless steel braided lines. Rotors are drilled.
Shiny, nice original paint, good trim, glass, etc. Interior is original and in nice shape. Has upgraded speakers and a VDO aftermarket gauge cluster where the sunglass holder used to be. This shows volts, oil temp and oil pressure.
I've had a lot of BMW's and this is the best M3 I've driven. It was clearly well maintained, properly stored and owned by enthusiasts. It's available to see by appointment and if you're not in the area I am happy to facilitate a 3rd party inspection.
Thank you for visiting!
VIN# WBSBK9336XEC43530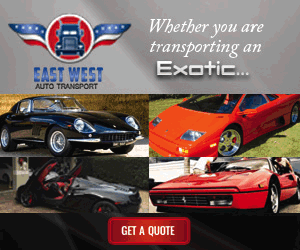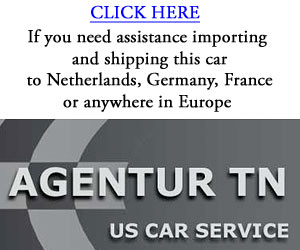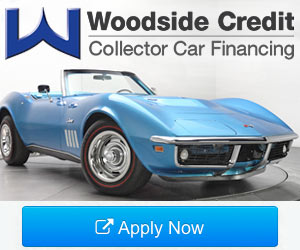 ---
1999 BMW M3 FEATURED PHOTOS:

press play/pause - or use right and left arrow tabs to view pictures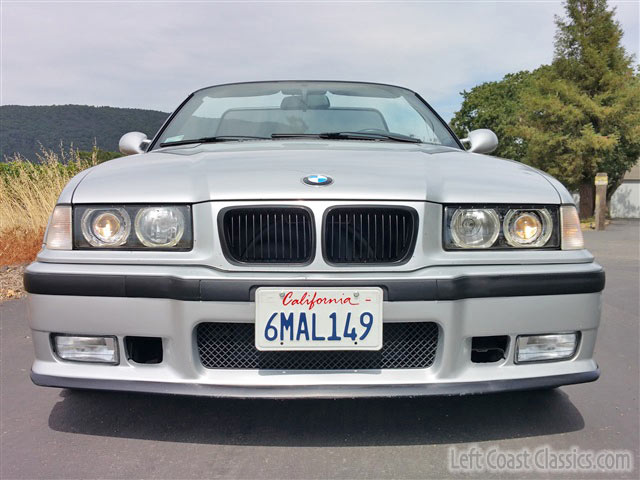 ---
VIDEO GALLERY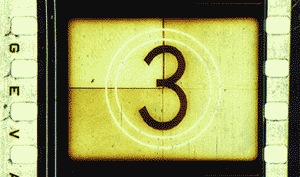 ---
SLIDESHOW GALLERY
CLICK A PHOTO GALLERY BELOW!
---