1985 Maserati Bi Turbo Coupe
Very Original California Maserati
This very original Maserati Bi Turbo has SOLD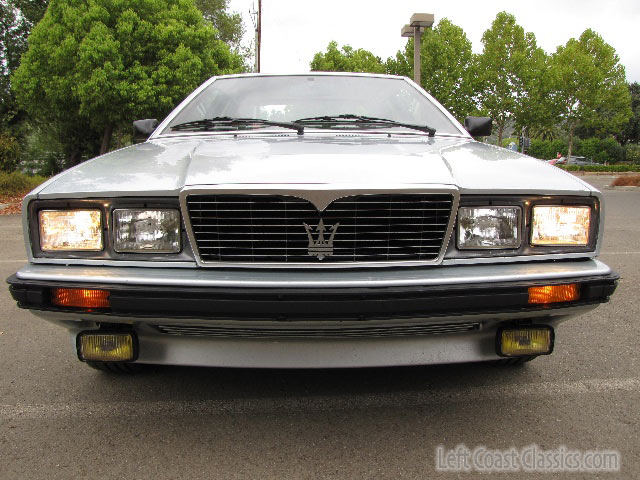 We have a very original 1985 Maserati Bi Turbo for sale. This Maserati came from one of my business partners who bought it early this year, along with another Bi-Turbo as a pair. (He had wanted a Bi Turbo since they came out in 1984). Cars are piling up in his hanger and I have been asked to start selling them. I have spent several hours with the car and have found the following:
History: This Bi Turbo has lived its entire life in California. It spent over 15 years with its last owner in Marin County, who loved and babied it. There is an extensive service history file covering this time, with many, many thousands of dollars of maintenance. It has an unusual level of integrity (which is why my partner bought it in the first place). It has NEVER been rebuilt, cut up, or altered. If you have ever looked at Bi Turbos, you know that most have very shaky pasts…even great looking cars can turn out to have really bad problems. My partner searched a long time to find a car with integrity.
The previous owner was a mechanical engineer and made a series of small modifications to the car that are lovely. For example, the intake plenum is bead blasted, and the heads are painted bright red. The engine compartment is beautiful. He also mounted Gotti sport wheels and sport shocks, which give the car a great look and great handling.
Mechanicals: This 1985 Maserati starts runs and drives well. The 3-speed automatic transmission shifts great and the 2nd-3rd shift is seamless, making for a great sport transmission on winding roads. The car is very powerful and very quick – surprisingly so. The car's handling and its ride quality are both superb with quick braking, tight suspension, plenty of power and that great Maserati sound. The car does not smoke. All the mechanicals are in excellent shape – with a great deal of integrity. It's got a lovely feel – very much the integrated Italian GT.
Exterior: The original paint is a beautiful silver color. It is significantly sun bleached on the top surface areas. It can easily be repainted but again, is all-original. No repaints or other masking of previous damage.
Interior: Overall in very nice shape. The dash, carpets, headliner and wood look nice. The leather is excellent. There is no sun damage. The only significant interior flaw is separation of the stitching along the divider between the two rear seats (easily repaired). The trunk is super tidy and the car seals up well, too. Everything works and there is a newer stereo with CD and burglar alarm.
The underside is rock-solid and the engine area is immaculate. There is no rust on the car anywhere. The car recently passed the California smog inspection
This is a great Maserati if you're on a budget and want a dependable, fun & fast daily driver. It would be so easy to take this car to the next level cosmetically. Either way, it's a lot of car for a great price.
Thank you for visiting!
VIN# ZAMAL1109EB31985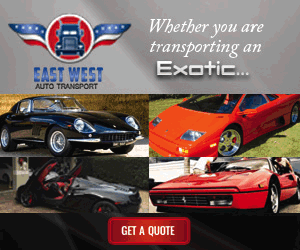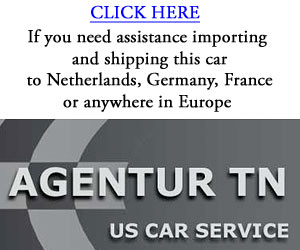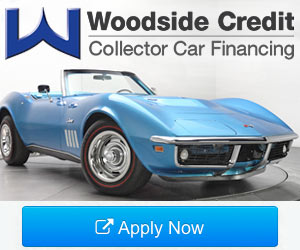 ---
1985 MASERATI FEATURED PHOTOS:

click photo below - use right and left arrow keys to view pictures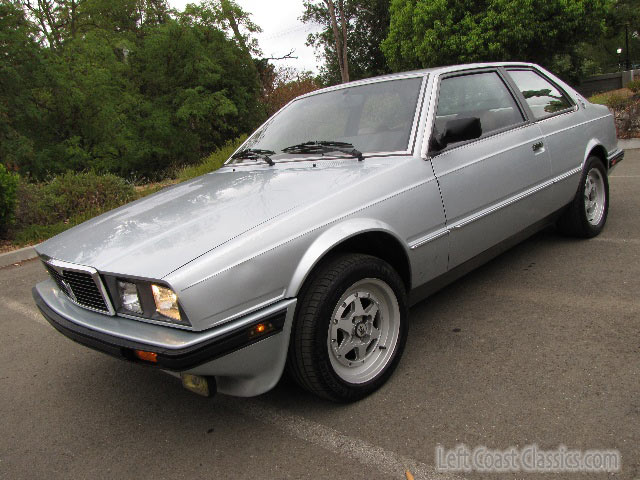 ---
VIDEO GALLERY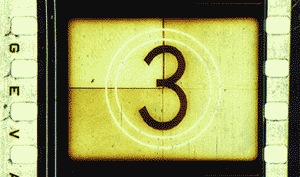 ---
SLIDESHOW GALLERY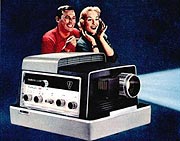 CLICK A PHOTO GALLERY BELOW!
---