1978 MGB Roadster
Fuel Injection, California Car with Many Upgrades!
This nice and sporty MGB Roadster has SOLD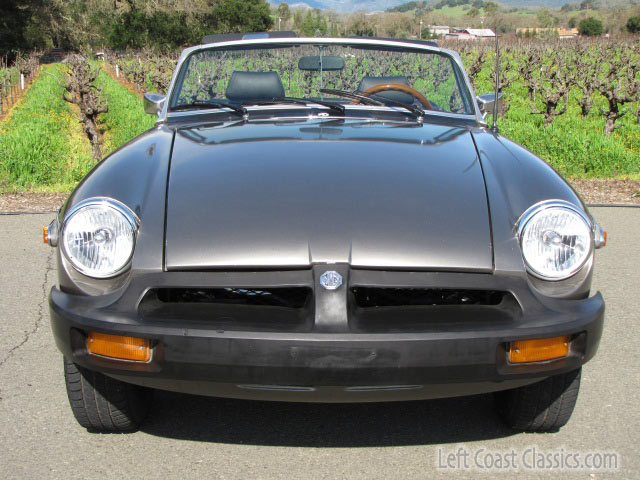 Terrific 1978 MGB Roadster for sale. Having owned many of these cars personally, this one is easy to appreciate with all of the quality upgrades that have been done to it. When I was given the opportunity to consign it, I decided to buy it so I could enjoy it myself for the next few months. However, last week I put a deal together and now have close to a dozen more cars coming in the next two weeks and need to make room fast. So I reluctantly have decided to find it a new home quickly. It's one of those cars that I get that I just wish I could keep! It drives fantastic! Starts on the first turn and idles perfectly smooth. The car was originally Inca Yellow but the change to pewter was nicely done, it is an MG color that was offered in 1980 on only the MGB LE model. This roadster has the desirable fuel injection system offered through Moss Motors installed and runs so smoothly! Recent tube shock conversion as well as a great sounding stainless steel exhaust system and newer tires.
We have $17,700 in receipts that don't even include the new paint or leather interior! Over $23,000 was spent restoring this car!
Click here for reciepts (opens in new window).
This MGB Roadster starts on the first turn and purrs. It runs cool and has plenty of oil pressure. The man I bought it from was told that the motor was rebuilt by the previous owner. (I do not have any documentation for this so cannot guarantee this was done). It drives and stops straight. The brakes, suspension and clutch all feel excellent. This B was really set up to be driven and is extremely comfortable. The interior has some great little touches to make it feel more luxurious such as thick leather seating, fresh panels, chrome/wood steering wheel, wood accents, new carpet and a new top. It's particularly nice having a good tonneau cover and boot as well. All of the gauges work, in fact, everything in the car works well. Even the clock! The washer motor is not working but a new one is being ordered and will be included. The dash is original and has a new top cover on it. The upgraded stereo is a plus, too. The body is very, very straight with no signs of previous damage. The person we bought it from said the body was nice prior to the paint job. There is no rust on the car either. The floors and boot are rock solid. Comes with a brand new top installed with a fresh, clear rear window, too.
If you are looking for an MG that you can really get in and enjoy, this one offers a lot of comfort and great reliability and drive-ability. Bid with confidence, this is a terrific car at a super fair price and the weather is only going to start to get warmer now!
Thank you for visiting!
VIN# GHN5UJ449441G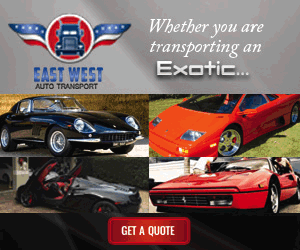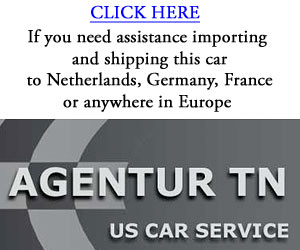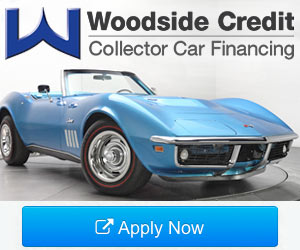 ---
1978 MGB ROADSTER FEATURED PHOTOS:

click photo below - use right and left arrow keys to view pictures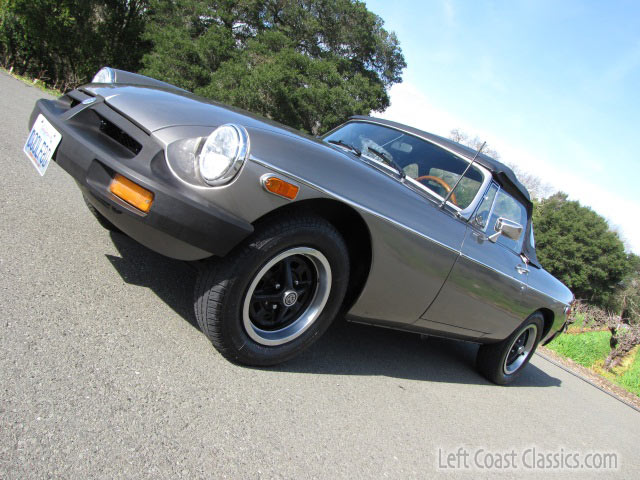 ---
VIDEO GALLERY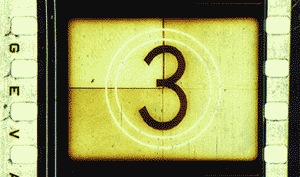 ---
SLIDESHOW GALLERY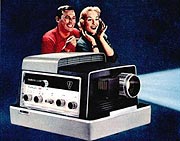 CLICK A PHOTO GALLERY BELOW!
---