1973 VW 412 for Sale
2-Door Automatic Wagon, Low Miles, California Car
This Fantastic VW 412 Wagon has SOLD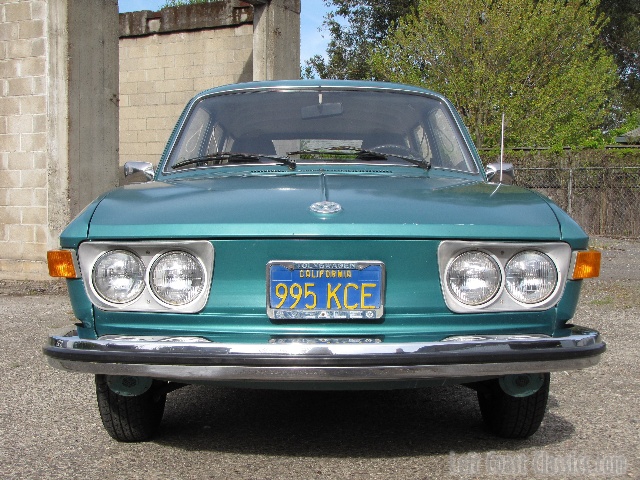 Very original 1973 VW 412 2-Door Automatic Wagon for sale. I recently got this VW Type-4 estate wagon from my VW mechanic who bought it from its second owner. He has been maintaining this neat old 412 since the 1980's! The first time I got out of my late model Mercedes and into this 412 I was totally amazed at how well engineered it is! It drives and handles like a German luxury car. It's nimble, surprisingly quick even with its automatic and when you punch it, it kicks down and takes off! The brakes are responsive, the steering is tight, the suspension feels great and the fuel injected pancake motor runs with precision. All of the interior components work except for the hazard lights.
I got it back to my warehouse and started going through the car. I just kept finding more great things! The trunk area is absolutely immaculate. All of the original paint, panels and carpet are like new and even the plastic covers that go on the strut towers are there! I looked into a box and found the original radio in perfect condition. Judging by the system in the dash the original was probably taken out shortly after the car was new!
I lifted the rear seat and I couldn't believe it. All of the original jack equipment was there. Even the little black plastic bag with the factory screw driver and box wrench were there. They look like they were never used!
Under the car I found absolutely rock-solid floors still showing the original paint color! No rust - anywhere! The glass looks to be all original, too. The interior sports a nice factory headliner, original carpet that is all in nice shape with no rips or serious wear. The carpet piece in the rear cargo area does have some sun-fade.
In a box in the trunk I found a plastic bag full of a huge pile of repair orders dating back to 1973, just a month after the first owner took delivery! The car has a very thorough history, uncommon on a car of this caliber. I knew that 412's were rare, especially the 2-door automatics. But to find one with both original blue California issued plates and both plate frames from the originating dealer? To have the entire documentation showing that the car was maintained with great care for so many years? And then to find that it's rust-free and owned by just two ladies for the better part of over 36 years? This gets me more excited than some of the Ferrari's I get!
There are a few weak points on the car but the strong points far outweigh them. First, the car was repainted the original color sometime back. It has a shine on it but eventually you will want to freshen it up as it is thinning. The good news is that its the original color. There are some small dings in the rear quarters that you will want to address at that time, too. The front seats need to be redone. Looks like someone put a correct (but blue) replacement seat in on the passenger side. I have a set of super expensive sheepskins for my Mercedes 220se Convertible. I put them in the 412 and they look great. If the car hits reserve I'll include them. Finally, the dash does have cracks. Your local car dealers all have guys that can fix those and they are usually very inexpensive to repair.
I hope this car finds someone who will really appreciate it and preserve it. The 412 was somewhat of the red-headed stepchild of VW's and really under-appreciated. As a result, they are virtually impossible to find in this kind of shape. This is a super sound and solid car with a very clear history and has lived in the California wine country since new. It shows 38K but the documentation affirms that it has 138K gentle, well maintained miles on it.
If you want something that is extremely practical, totally rare and super nice to drive, this 412 will fit the bill! It could even function as a comfortable daily driver.
Thank you for visiting!
VIN# 4632053493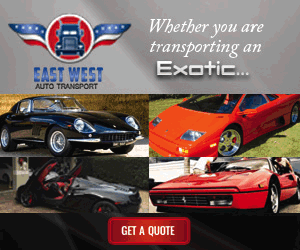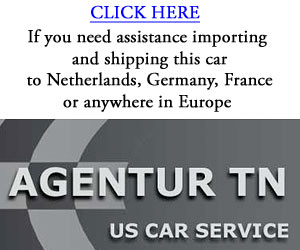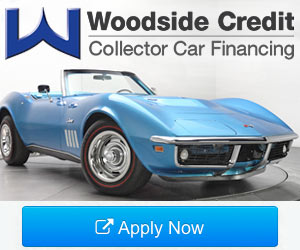 ---
1973 VW 412 FEATURED PHOTOS:

click photo below - use right and left arrow keys to view pictures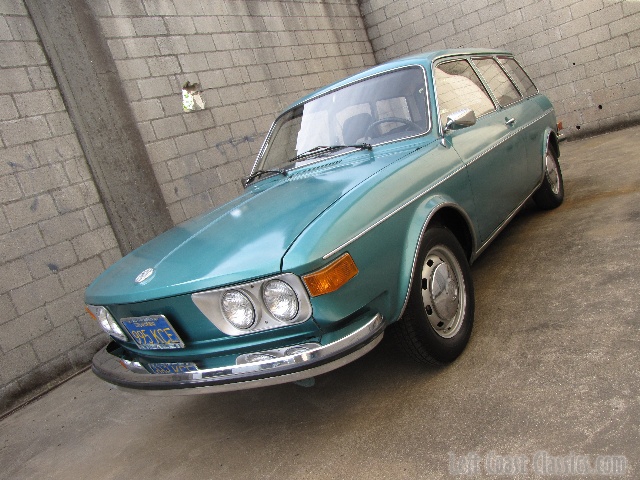 ---
VIDEO GALLERY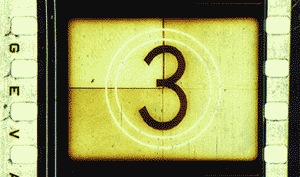 Walk Around Video
Test Drive It
Watch Things Working
Watch and Hear It Run

---
SLIDESHOW GALLERY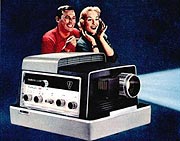 CLICK A PHOTO GALLERY BELOW!
---