1973 Volvo P1800 ES Sportwagon
Beautifully Cared for Original California Gem
This Volvo P1800 Wagon has Sold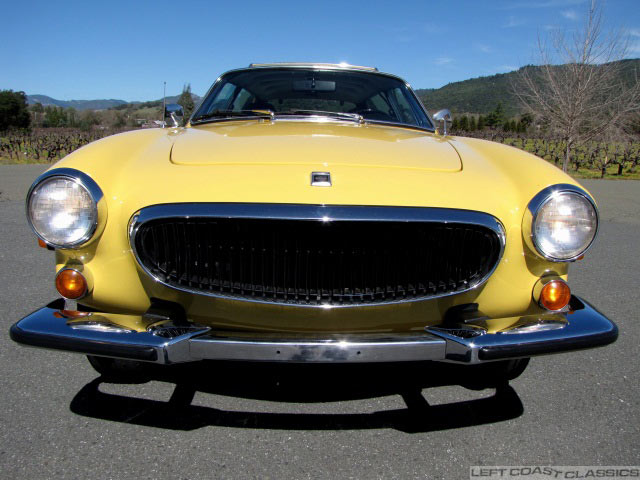 Nice 1973 Volvo P1800 ES for sale in Sonoma California. Amazingly original central California car, purchased new as documented at Eddie Rontell's Exclusive Volvo Sales in Fresno. It even sports both California blue license plates! The car has remained in California since. Previous owner had it for about 8 years, he had bought it from it's elderly owner. It had been loved and owned a long time yet fell into disuse as it's owner aged. He owned it about 8 years, drove it lovingly and sparingly during this period while tending to it. When he purchased the car he took it to George Swift, otherwise known as Volvo George here in the East Bay. He was the total local authority on Volvo's and rebuilt the transmission, rear end and rear suspension at a cost of around $5,000. He did all that, plus a sport exhaust. Volvo George (unfortunate for us but good for him) closed up shop and has since went to work full time on Jay Leno's collection.
The car is so original, so wonderfully preserved. It has had one repaint of the original Solgul #107. The interior is mostly original with new front carpets. The floors were redone correctly and I have included many pictures below. Many parts are included with the car including interior replacement parts, additional new carpet, dash cover, door pockets, etc.
The car starts; runs and drives so beautifully. The shifting is smooth and easy, the suspension feels like it just came straight out of the showroom and the motor runs fantastic. No smoke, no funny noises. The odometer was replaced so the actual miles are unknown. Aside from the Wipers/washer & rear demister being inoperable and the car is incredibly functional and serviceable. A nicely sorted, fastidiously cared for, this one of those original, documented cars that don't come along too often.
A really wonderful, well preserved and sorted original time piece this Volvo P1800 ES is indeed!
Thank you for visiting!
VIN# 1836354-005230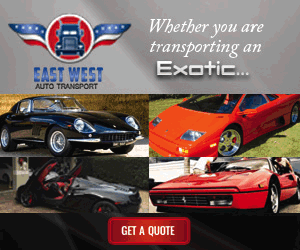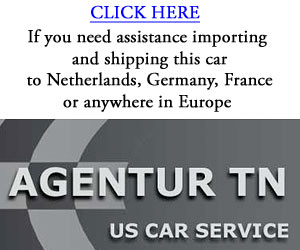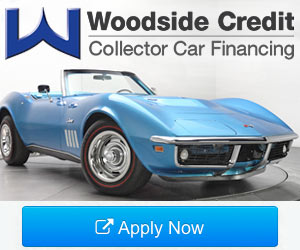 ---
1973 VOVLO P1800 ES PHOTOS:

click photo below - use right and left arrow keys to view pictures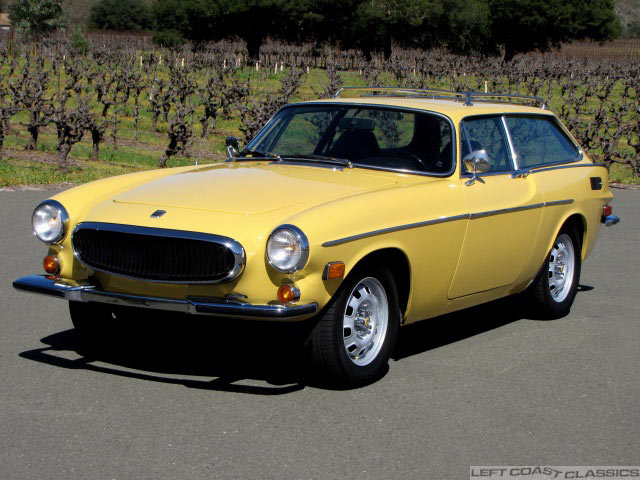 ---
VIDEO GALLERY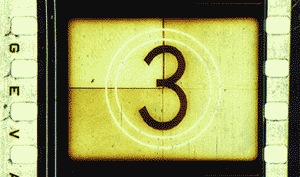 ---
SLIDESHOW GALLERY
CLICK A PHOTO GALLERY BELOW!
---