1973 Ford F100 Ranger Pickup
One Owner w/67,000 Miles
This Fantastic F100 Ford has SOLD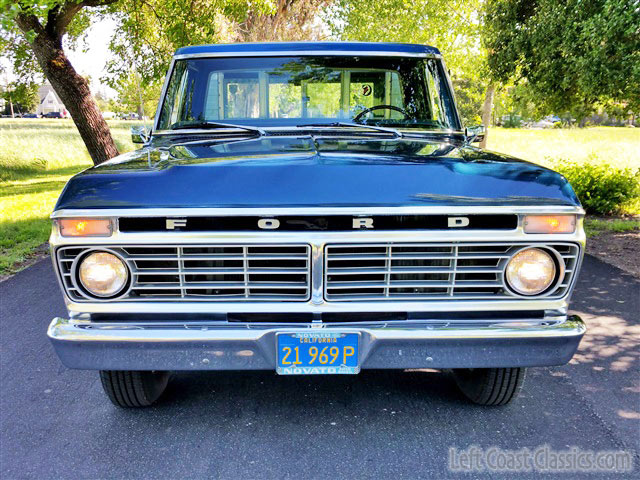 From time to time we get those rare jewels, the time capsules that are just too good to be true. This 1973 Ford F100 Ranger Pickup is the quintessential time capsule with only 67,300 original miles. Purchased brand new at Novato Auto Sales in Marin County, California, this stunning specimen lived in Novato it's entire life until it's original owner passed away and his wife transferred to her daughter just a few years ago.
This F100 was equipped from the factory with optional V8 engine and a three-on-the-tree manual transmission. It starts; runs and drives as if new. The motor is absolutely smooth and quiet, the shifting is effortless with excellent transmission and clutch. There are no squeaks in the suspension, it essentially drives like brand new with no issues, no smoke, no noisy lifters or any other issues you might expect on an un-restored vehicle of this era.
The interior is just immaculate. The seat has been covered-up since the truck was new and the original upholstery has never been sat on! The factory rubber floor mats are pristine with virtually no wear and no tears. The dash is smooth, un-warped and has no cracks. The door panels are also super clean and behind the seat it looks as though nothing was ever stored there. The headliner is new looking as well. The truck looks to have never been smoked in as the ashtray is immaculate and appears to have never been used. At the time of this purchase this vintage camper shell was installed. It too is well preserved with excellent glass, all working hardware, beautiful wood paneling and a nice shine. Every single accessory and option work flawlessly; gauges, radio, heater, lighting, vents, etc.
Having never slept outside and always garaged, the exterior has fared well also. It looks to be all original trim, glass, chrome and rubber. Really quite amazing. When the wife of the original owner was passing it on to her daughter and son-in-law she decided to have the truck repainted as the paint, while not bad, being a 34 year old metallic paint it was thinning as they do from that era. It was resprayed in it's original two-tone colors with the bed repainted at that time as well. This was done in 2007 and it still looks very nice.
The daughter conveyed to me her parents were Portuguese immigrants that kept their things in perfect condition. This became blatantly obvious when I first saw this stunning truck of theirs. The family is confident that the father would have kept all of the paperwork and documentation and may even have the original window sticker and paperwork. They have assured me that they will locate all that they can and provide what they find with the truck to go to the new owner.
In my twelve year career of dealing in these special vintage vehicles, this is one of those special rides that are a once-in-a-lifetime opportunity. We're looking for a new owner that will continue to love it and appreciate it's special place in Americana history.
Thank you for visiting!
VIN# F10GRR81637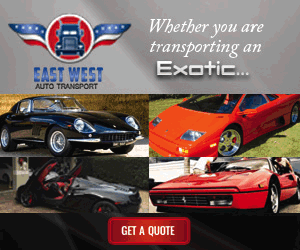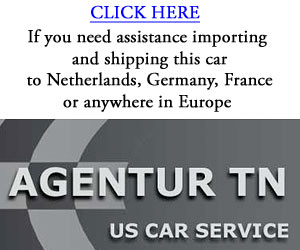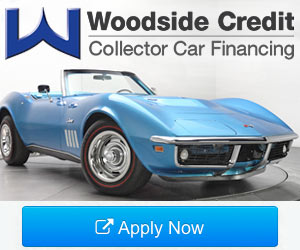 ---
1973 FORD RANGER FEATURED PHOTOS:

press play/pause - or use right and left arrow tabs to view pictures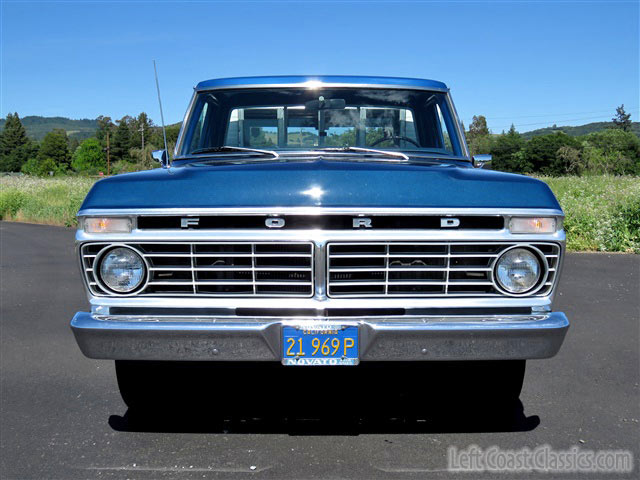 ---
VIDEO GALLERY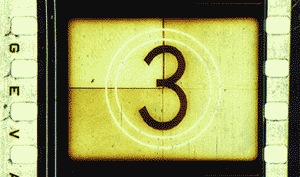 ---
SLIDESHOW GALLERY
CLICK A PHOTO GALLERY BELOW!
---