1972 Jaguar XKE V12 Coupe
25k Orig Mi, A/C, Auto, 2-Owner Car, Factory Window Sticker
This Classic Jaguar XKE Coupe has SOLD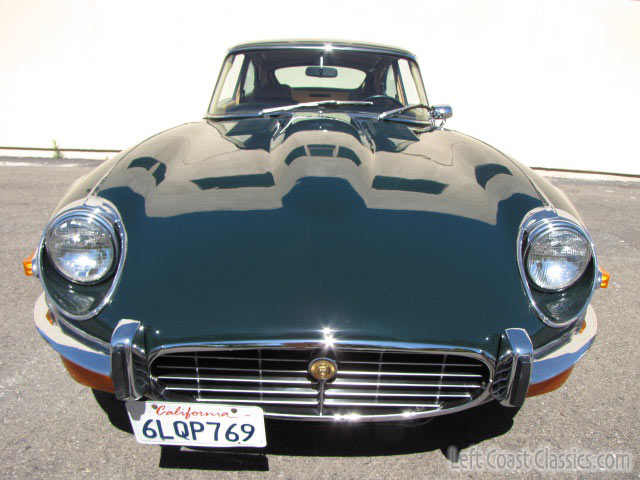 1972 Jaguar XKE Coupe for Sale in California
1972 Jaguar XKE V12 Coupe for sale from Left Coast Classics. Absolutely terrific driving E-Type with excellent power, shifting, braking and handling! Current owner states that mileage of 24,834 is actual. I have been able to go through all of the documents provided and establish several facts. The car was purchased new at Tappan Motors, Inc in June of 1973 by Mr. James Davidson, then president of Handleman's Garden Center, in White Plains, New York. He sold the car to it's current owner in February of 1975. The second (current) owner has never used the car as a primary vehicle, in fact it has spent much of it's life being stored. While the car has spent it's life on the east coast you would never know it. This coupe is rock solid and supports the owners claim that is has never spent a night outside nor has it ever been driven in the snow. Yes, this e-type is as solid as they come and quite well preserved. Along with it's second, current owner it has recently arrived in California.
In 2010 it was taken out of hibernation and over $4000 was spent preparing the car to once again take to the road. Extensive work on the cooling system, fuel, carburetor, hoses, belts, seals, transmission service was performed by New Vernon Coach and Motor Works, a reputable specialty repair facility known for their high quality work on foreign classic cars. The end result is the car starts; runs and drives absolutely fantastic. Everything works as intended including the air conditioning which blows ice cold! We just did a compression test and every cylinder is between 120-125psi. There are no leaks, either. The interior is in very nice condition. It is all original leather and has held up nicely. The headrests need to be re-stuffed (It is common for the foam to breakdown over time. We have a local source that can fix this prior to shipping if desired). The exterior wore all of it's original British racing green paint until recently. A vehicle gently backed into the bonnet putting a small dent in the front passenger side. (pictures included below, see slide-show area called "Body Gallery"). The damag was minor yet repaired properly. The end result is that the entire front half of the car was repainted and redone quite nicely. To paint the rest would be a minor undertaking and we will provide the paint codes should the new owner decide to paint from the doors, back.
All in all this is a terrific e-type sure to provide years of service and only destined to increase in value as the earlier cars continue to head overseas to foreign shores.
Thank you for visiting!
VIN# UC1S73825B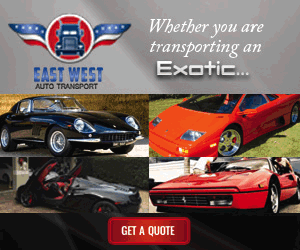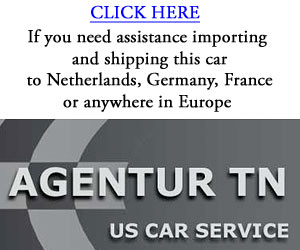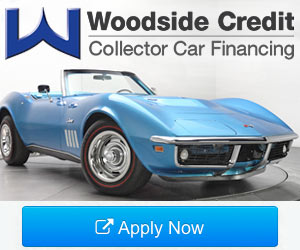 ---
1972 JAGUAR XKE FEATURED PHOTOS:

click photo below - use right and left arrow keys to view pictures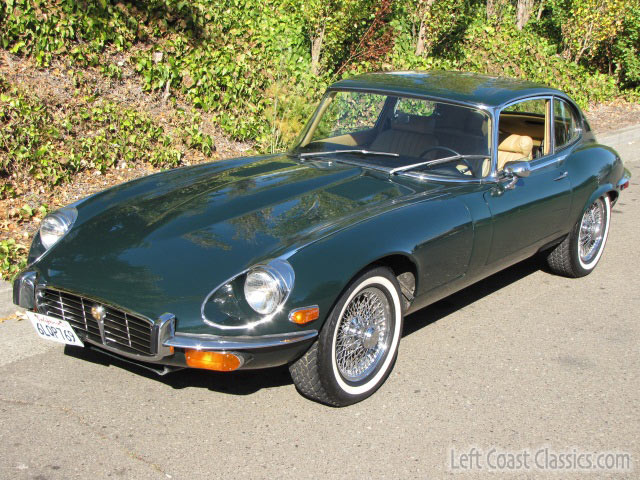 ---
VIDEO GALLERY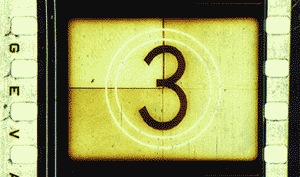 ---
SLIDESHOW GALLERY
CLICK A PHOTO GALLERY BELOW!
---