1970 Porsche 914/6 Race Car
Ready to Race! VSCDA History!
This classic Porsche 914-6 Race Car has SOLD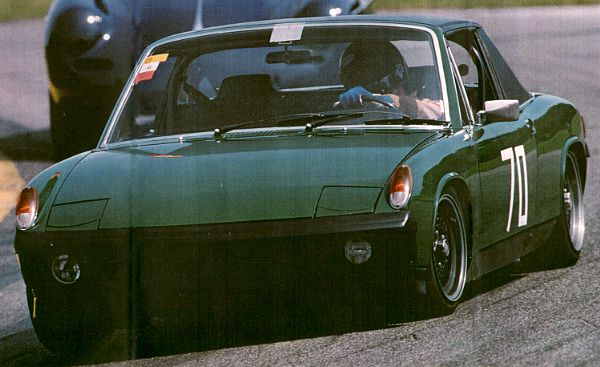 We have a nice classic 1970 Porsche 914/6 for sale; a great little Porsche race car that has run with VSCDA and was very competitive. Ownership known back to 1984. Much has been done to the car over the years to keep it up to snuff and race ready. Included with the car is a perfect spare dash and the original driver seat.
A few years ago the body was stripped to bare metal, epoxy primered and painted Deltron british racing green. The rear fenders gently pulled out to accommodate 7" rims. It has fiberglass bumpers, spoilers and side valances as well as original lightweight (pre-door beams) driver and passenger doors. This 914-6 is very straight. The doors shut correctly with good alignments and do not sag. The hell-hole is solid. The floors and body are rust free with just one anomoly; small bubbles to the right of the right-rear taillamp. That's it.
A front mounted oil cooler with built in thermostat keeps it cool on the track. For safety requirements it has a basic roll bar, fire extinguisher, and 5 point seatbelts. Visability is great with excellent glass that has new windshield trim and rubber seals.
The engine was rebuilt by Manny's Porshop in Chicago, IL. in 1998. It is a 3.0 liter fully balanced, with ported heads and intake manifolds producing 240hp. I has a custom lightened 9" flywheel and 9" clutch, Crane G.E. 40 cams, RSR pistons (10.3 to 1 compression) with mechanical tenshioners. In addition, it sports AR headers with stainless muffler and straight pipes for track use.
Permatune CD ignition with 2.7 euro distributor ( best advance curve), converted to pointless by Jerry Woods Ent., Raceforce rod bolts and nuts, Webber 40 IDA carbs with tall manifolds and K & N watershed air cleaners, 5 speed side shifter and solid aluminum mounts and braided oil lines.
Brakes and suspension are outstanding with vented rotors, 4 piston Willwood calipers on front with "Holbert cool brake" hose kit, SC calipers on rear and braided steel brake lines. It has a 23mm master cylinder and Garretson brake proportion adjuster. It is fitted with B.B.S. 7"X15" wheels with new tires and a Weltmeister fron sway bar 19mm and bump steer rack spacers. Shocks are Koni adjustables with 180lb rear springs. It has been lowered and computer aligned to neutral specs with a total weight wet at right around 1,980 lbs.
This is the Work that was performed in 2008 in a post purchase inspection:
Compression check:
#1- 170lbs #2- 170lbs #3- 170lbs #4- 160lbs #5- 160lbs #6- 160lbs Front pads- 50% Rear pads- 70%.
At that time we adjusted various components, fabricated brackets for oil cooler lines. Also, the rear left trailing arm mounting hole was enlarged and loose, so it was repaired/replaced with new components.
There are about 300 pictures here. See links below for even more pictures and several videos. Call Donn Dabney with your questions.
Thank you for visiting!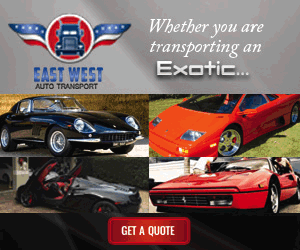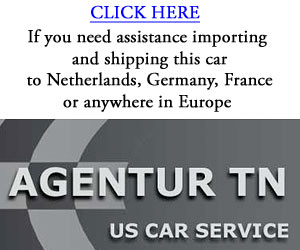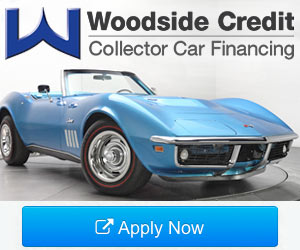 ---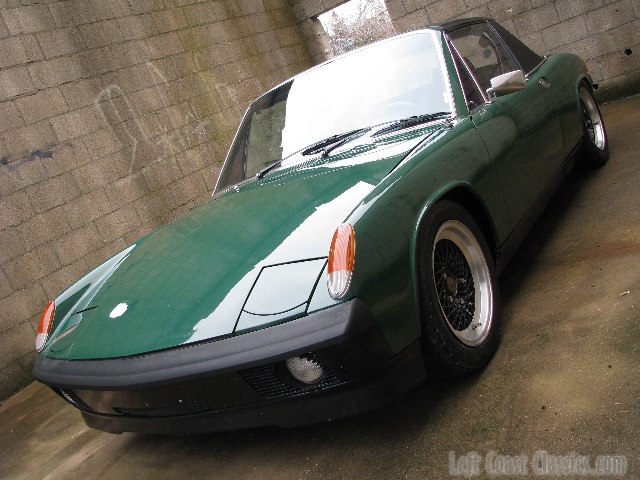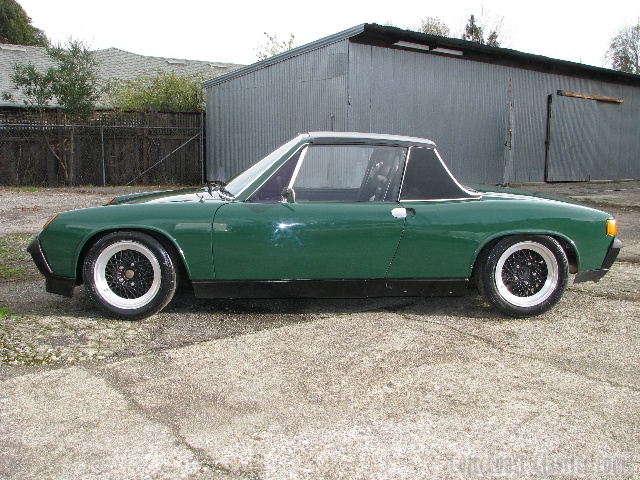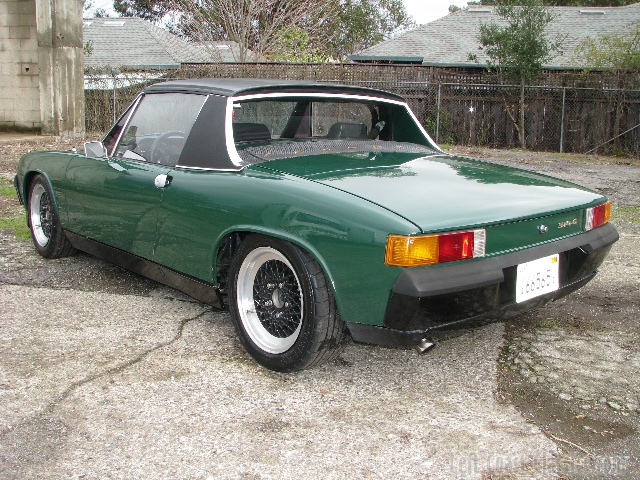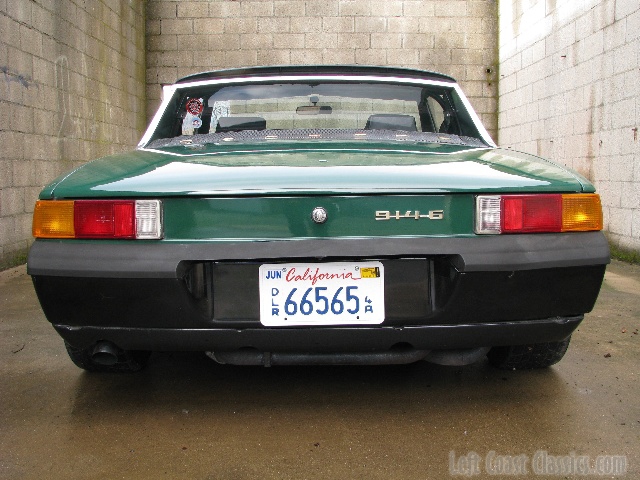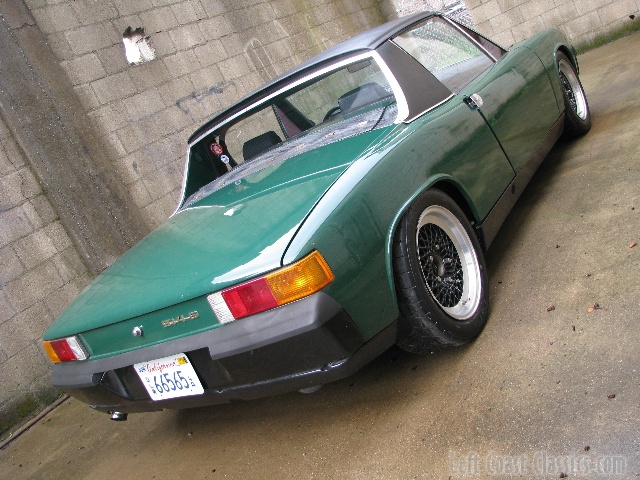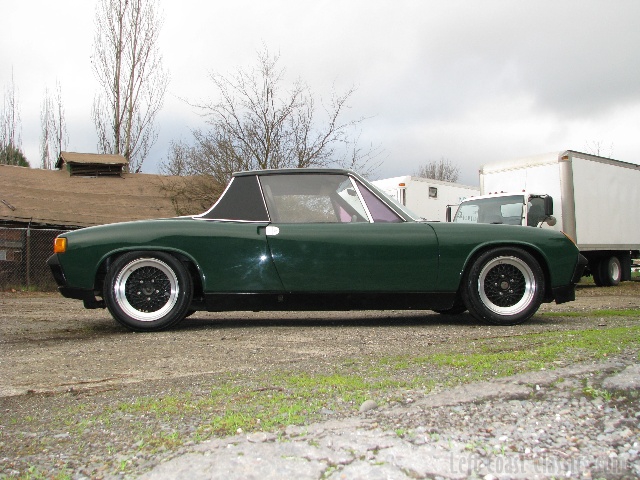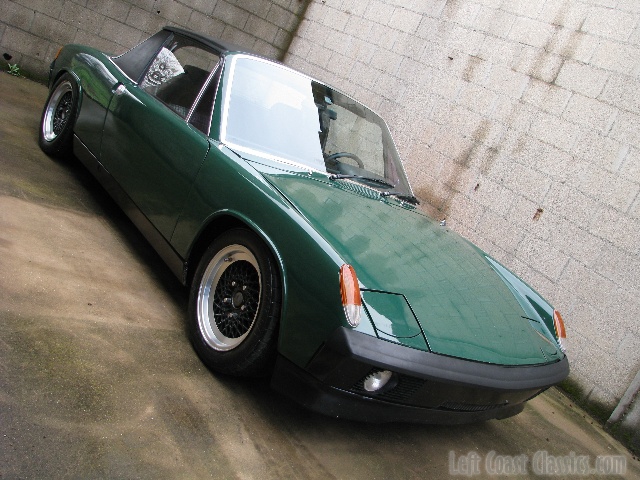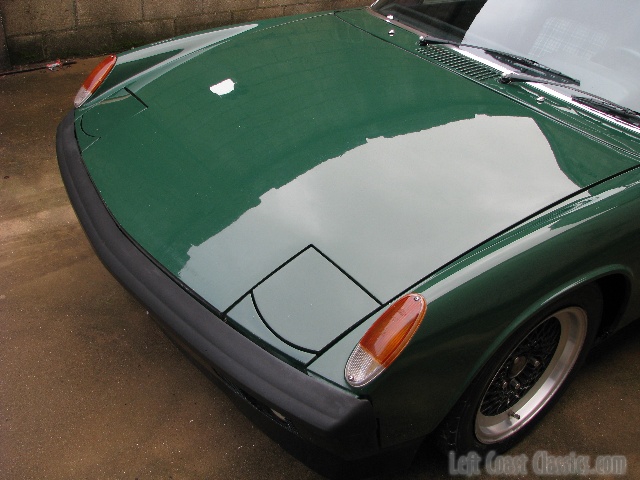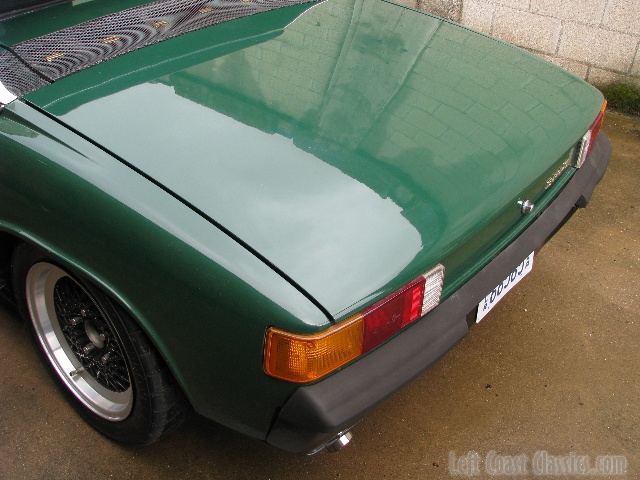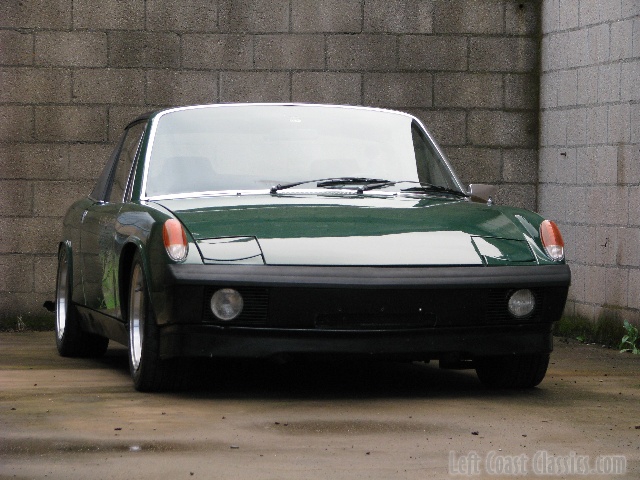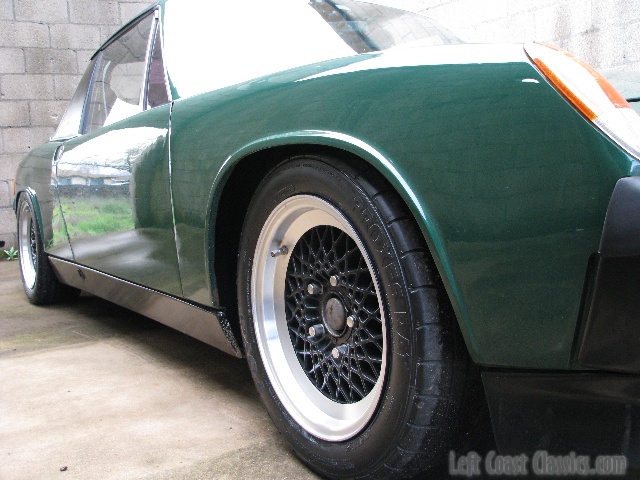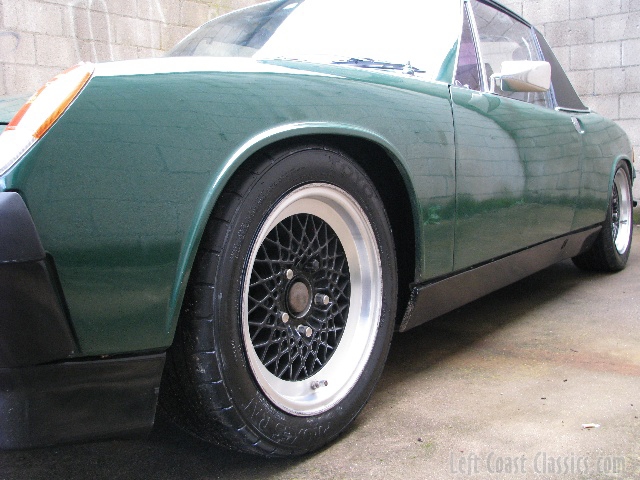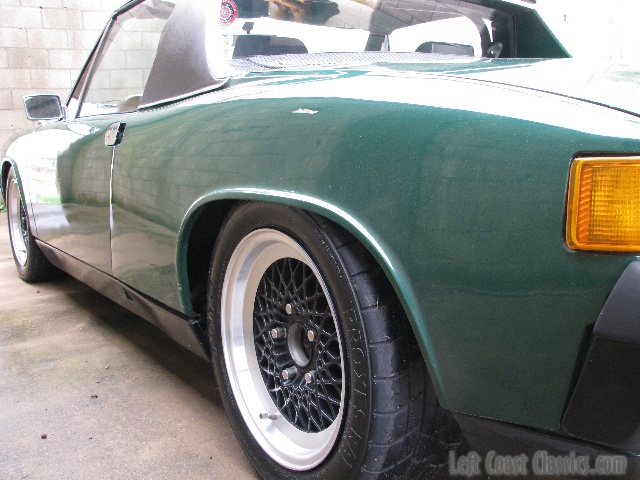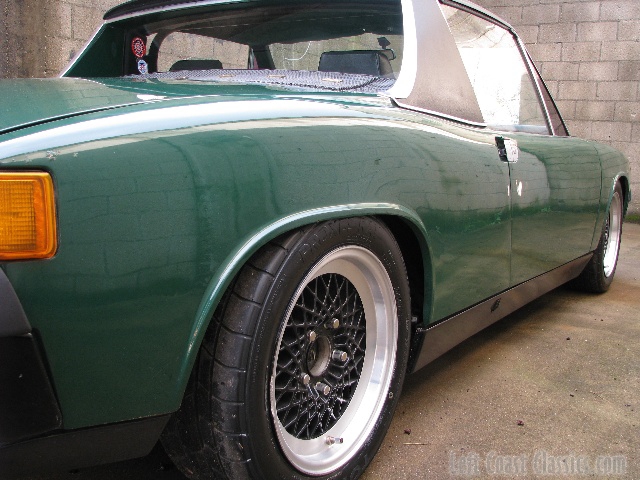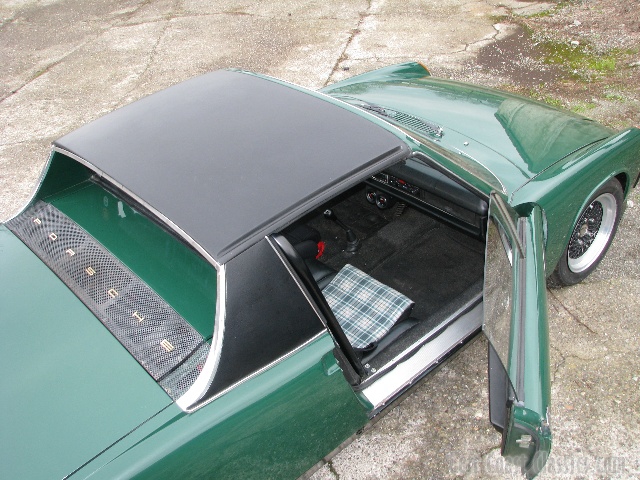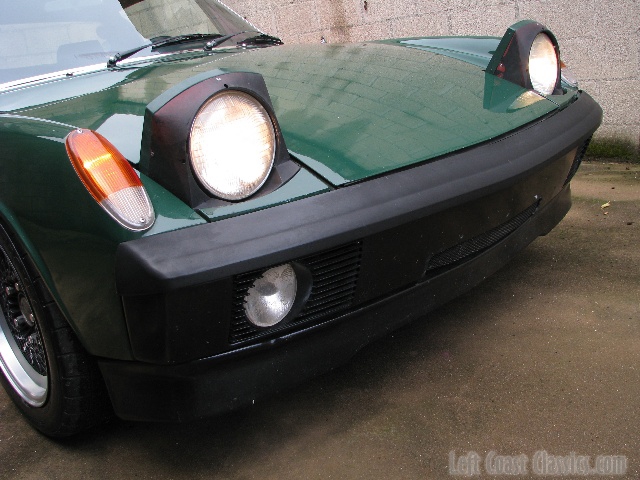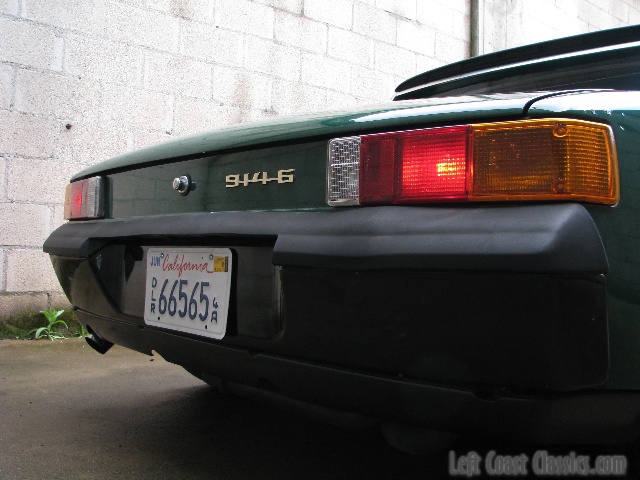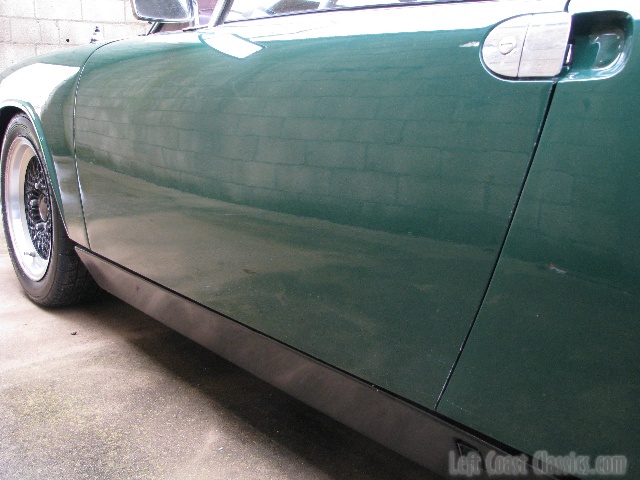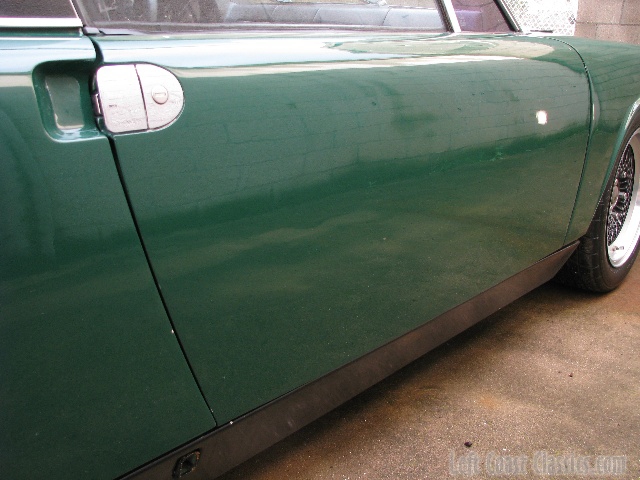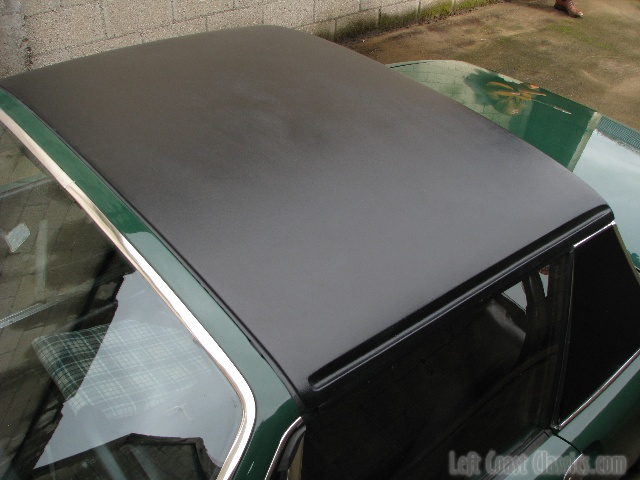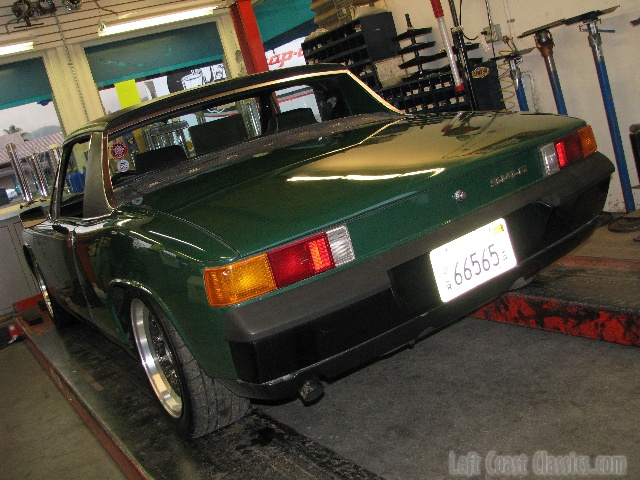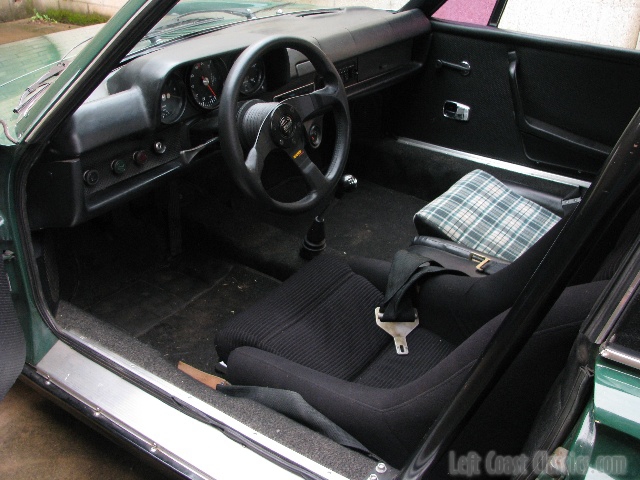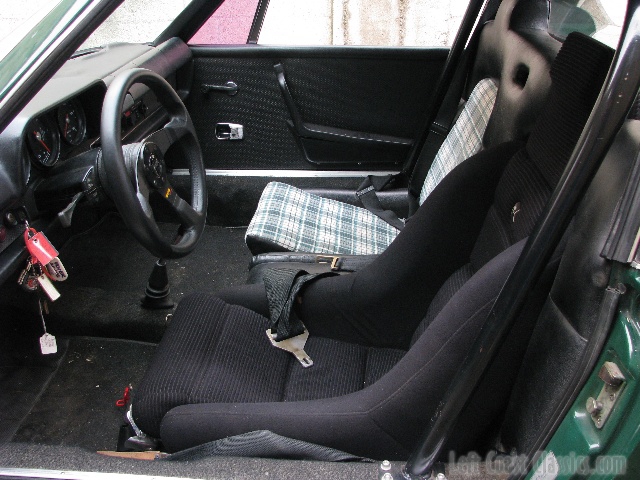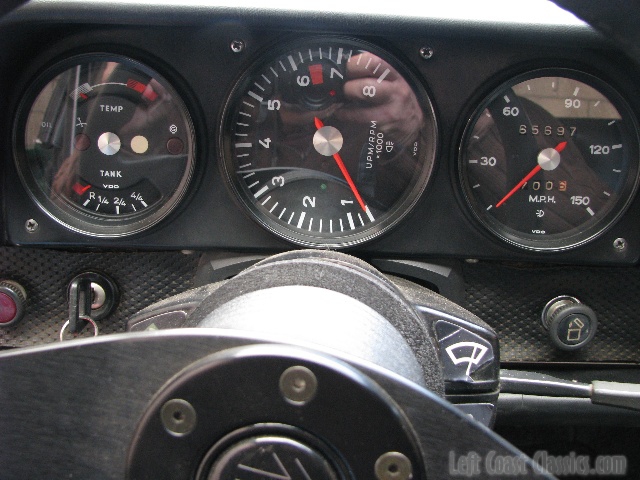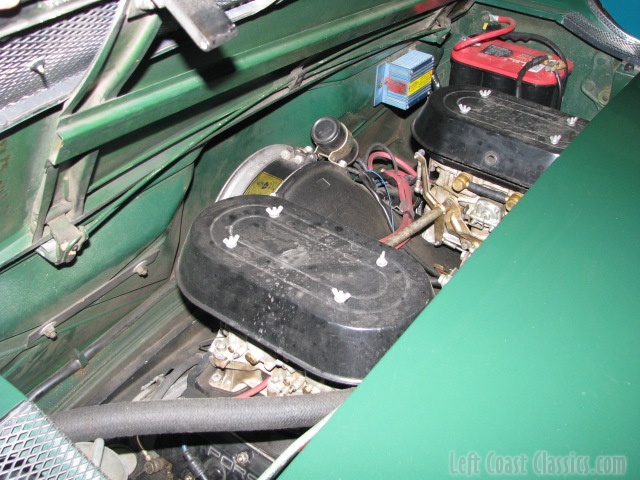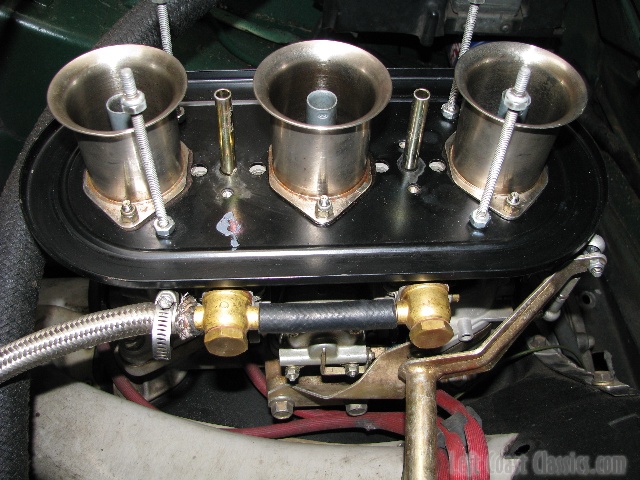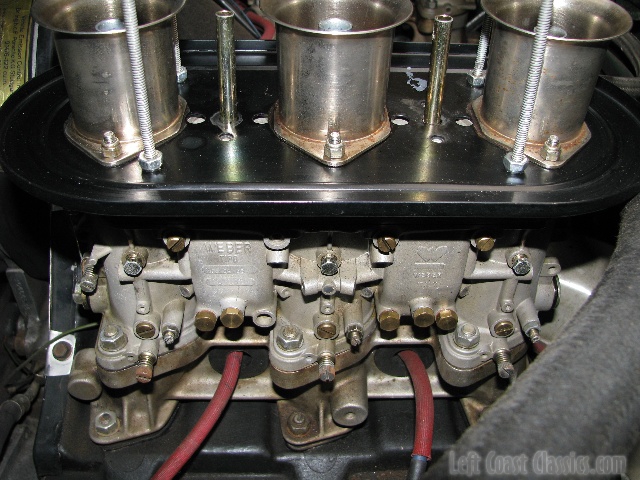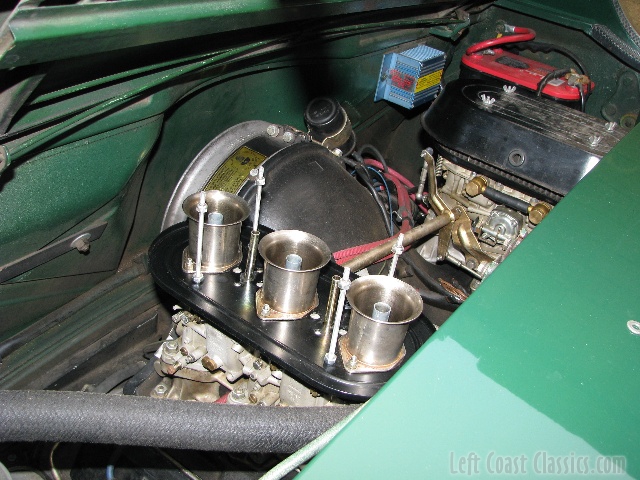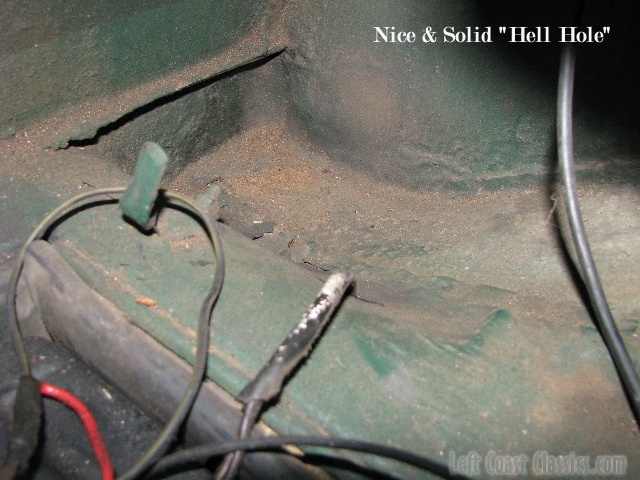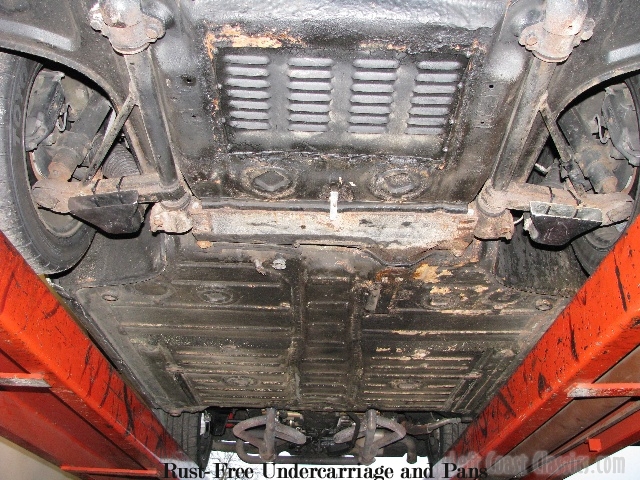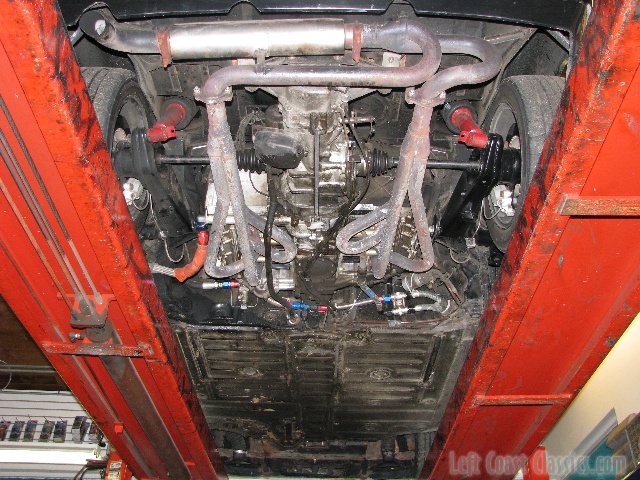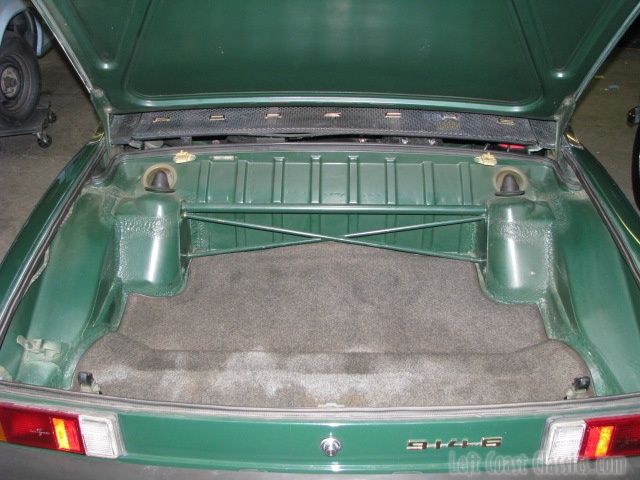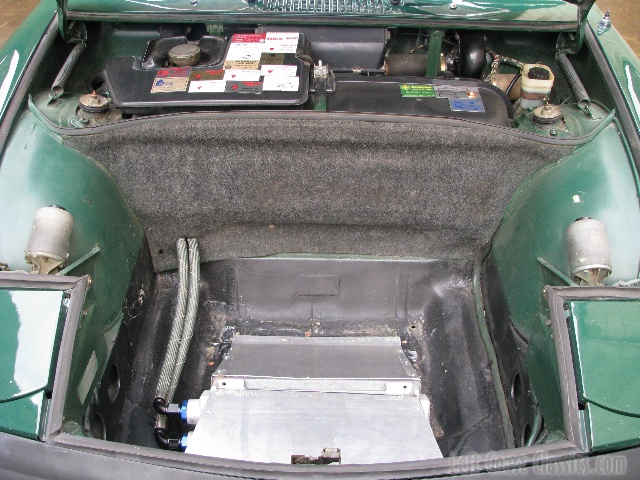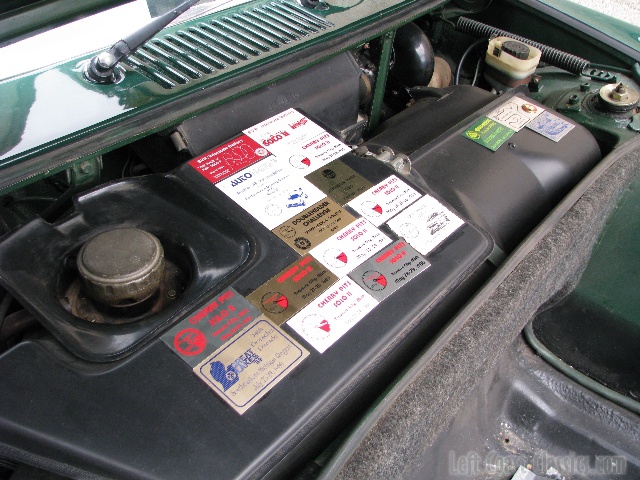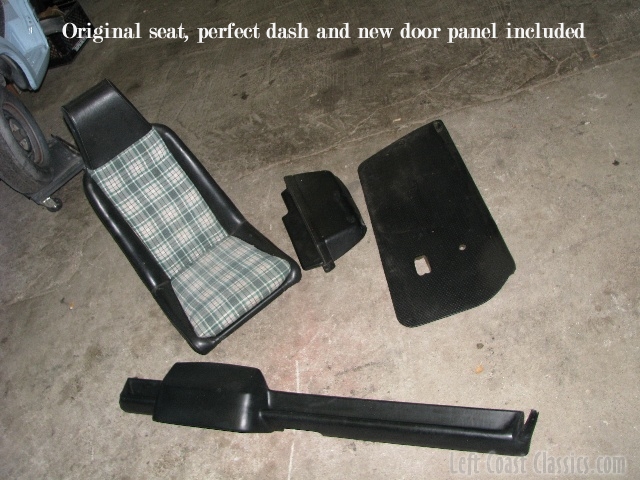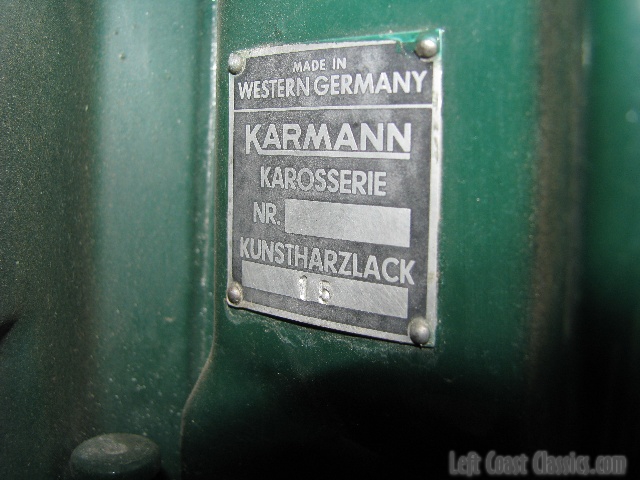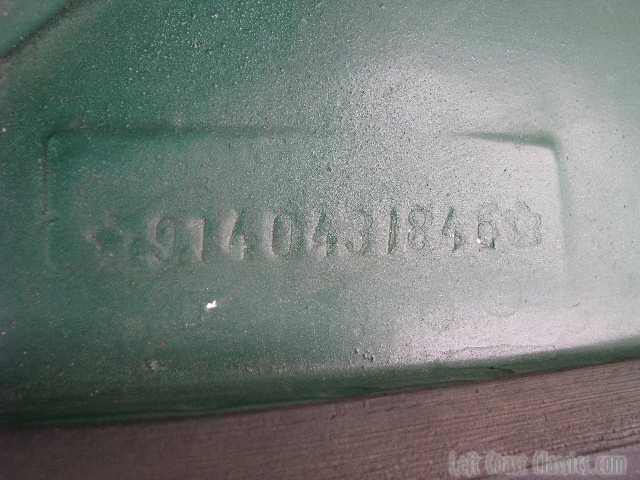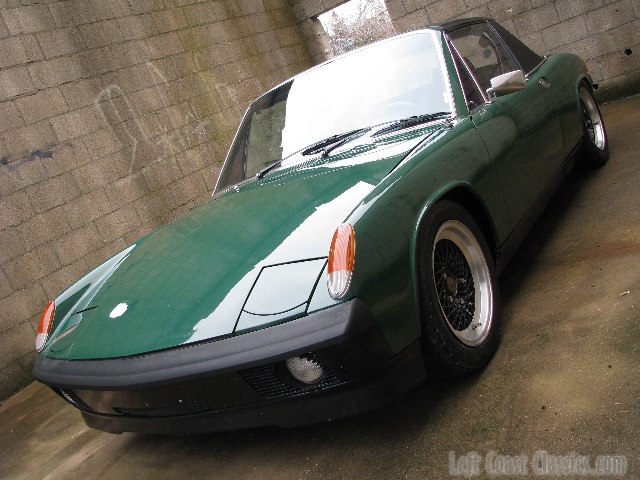 ---
VIDEO GALLERY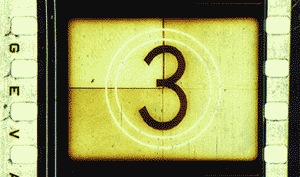 Walk Around Video
Roll Under on a Creeper
Test Drive It

---
SLIDESHOW GALLERY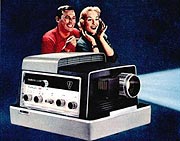 CLICK A PHOTO GALLERY BELOW!
---