1967 Jaguar 420 Saloon
Air Conditioned, Solid California Jaguar
This Classic '67 Jaguar has SOLD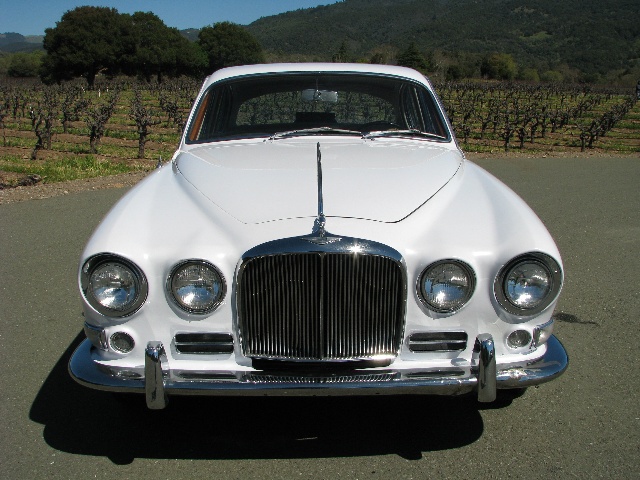 We have a nice 1967 Jaguar 420 Saloon for sale. This California car has been owned by the same lady for about 20 years. It has always been stored indoors. The last couple of years it was not driven so we replaced the battery; adjusted the points and checked the brakes. I've been driving it all over town for the last few days. The suspension feels tight and the handling is nice. The air conditioning needs to be charged. The power steering and brakes are smooth and quiet. In the 1980's they repainted the car in white with a very slight metallic. It was originally British Racing Green. The car is very solid. There is a small rust bubble the size of a dime on the lower part of the right rear passenger door but otherwise the car is totally rust free. The floors are rock-solid as well. The miles showing are 21K, obviously it has turned. The motor looks to be original. It starts and runs fine with no smoke and no leaks. The car runs cool, even when left idling. The automatic choke is sticking in the "on" position so Iíve disconnected it. The transmission shifts at all of the prescribed points as it should. The brakes stop well. The front bumper has some mild damage on the passenger side (see pictures). The seating is leather. Overall, the interior is usable "as-is" or the new owner may wish to make some improvements. The door and boot keys are missing. Overall, this is a pretty car, best described as a "good 10-Footer". The glass is good, the paint is shiny and the trim is straight. It gets lots of "thumbs-up" and is usable "as-is". As with any old Jag, a few improvements could be made here and there as the new owner sees fit.
Thank you for visiting!

---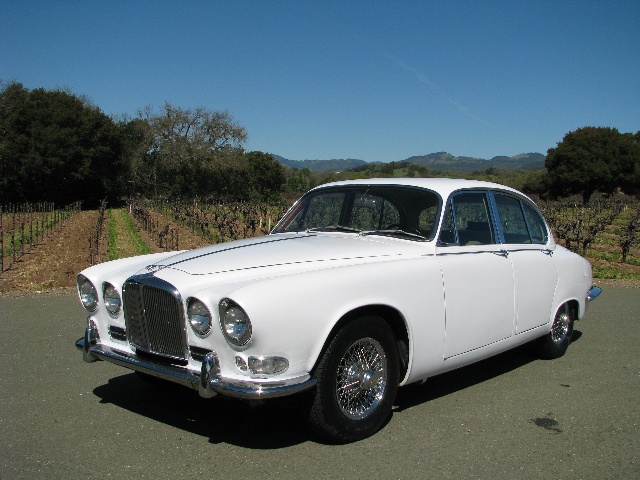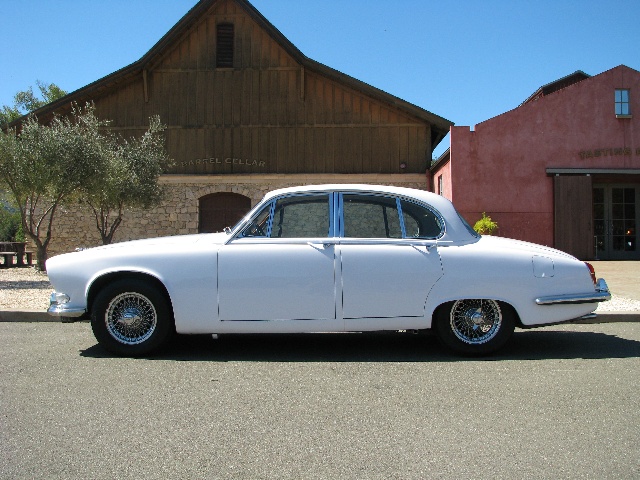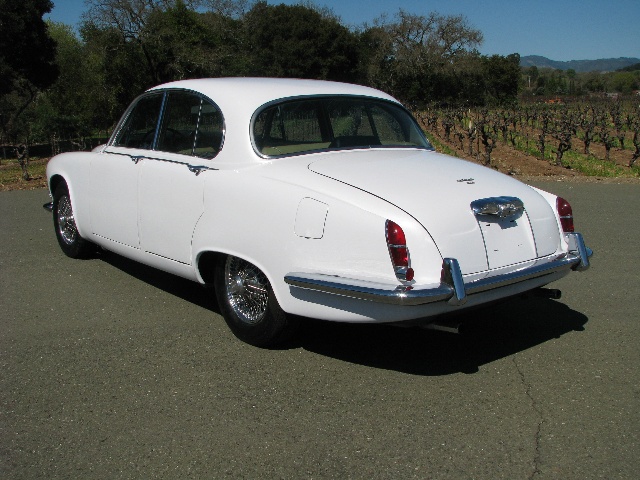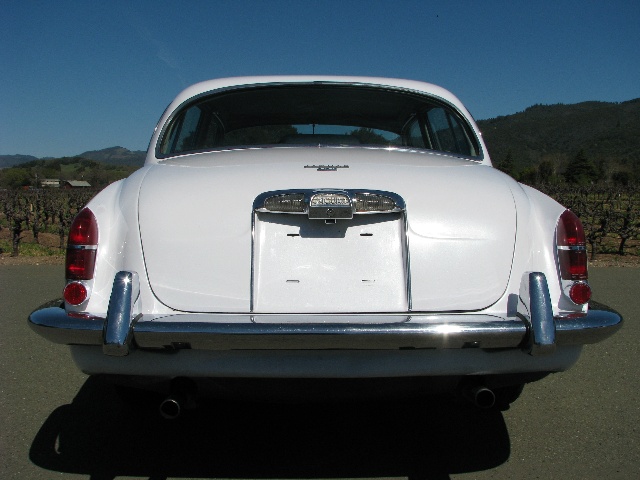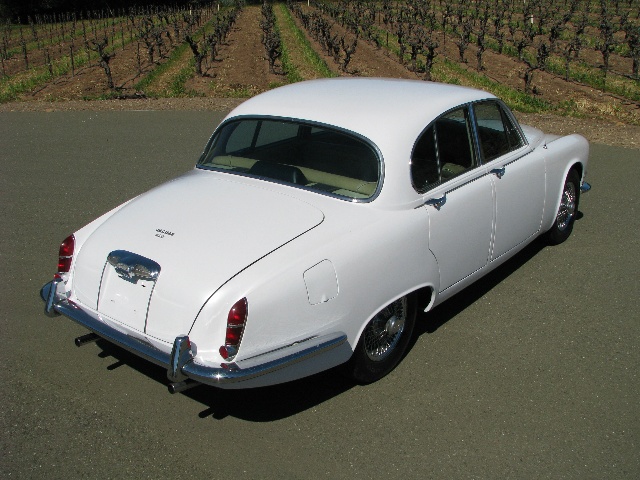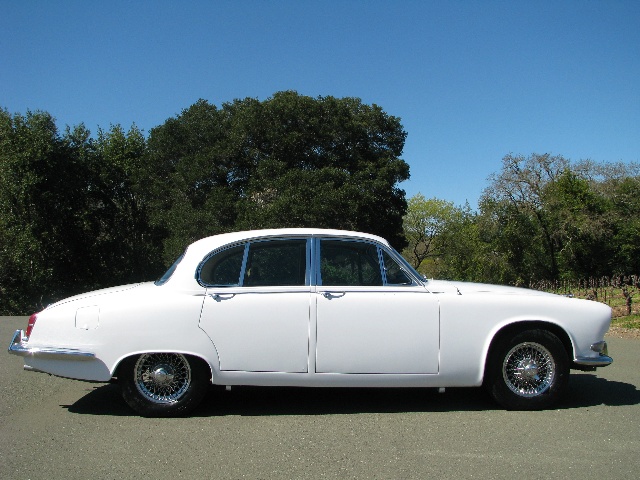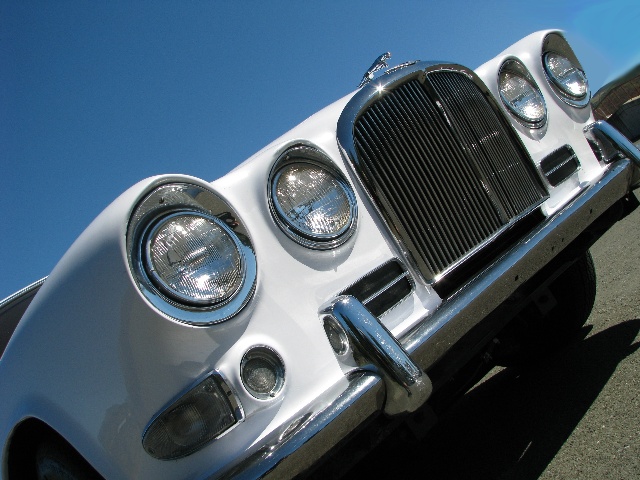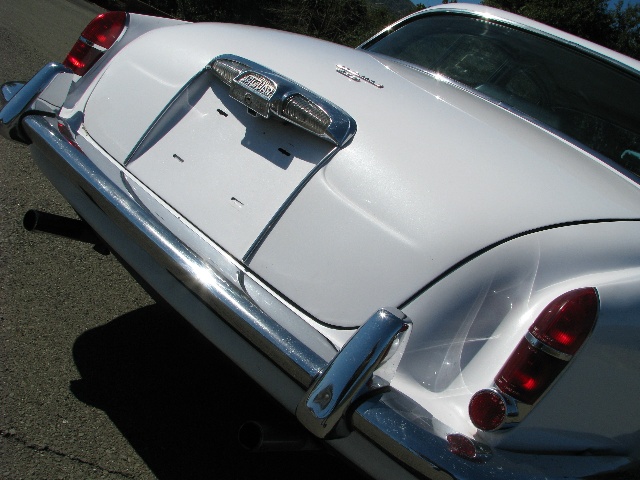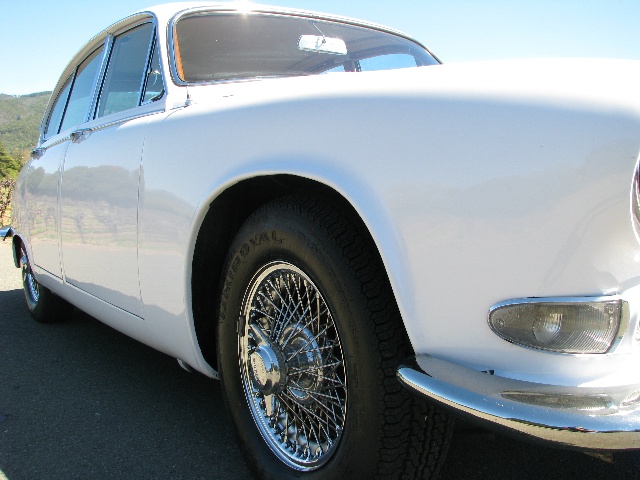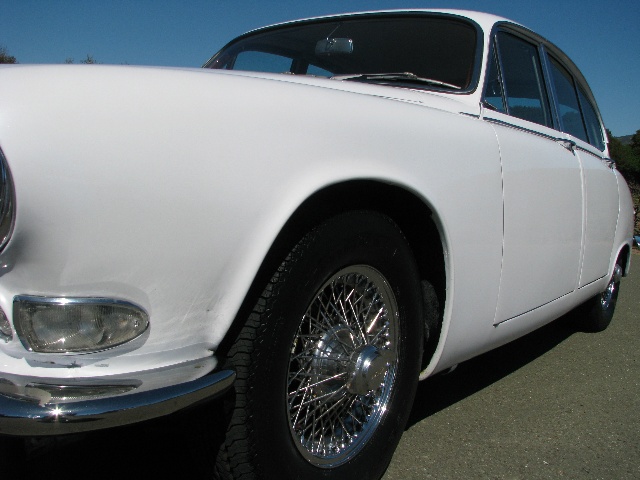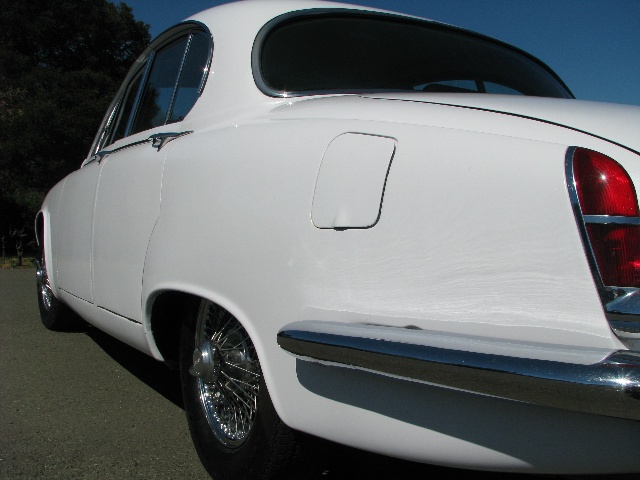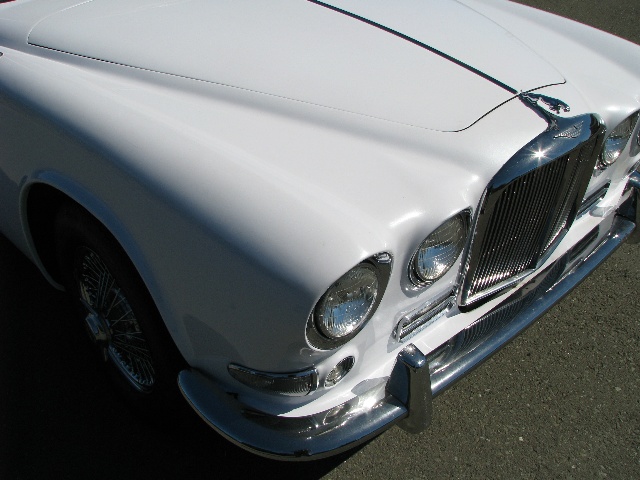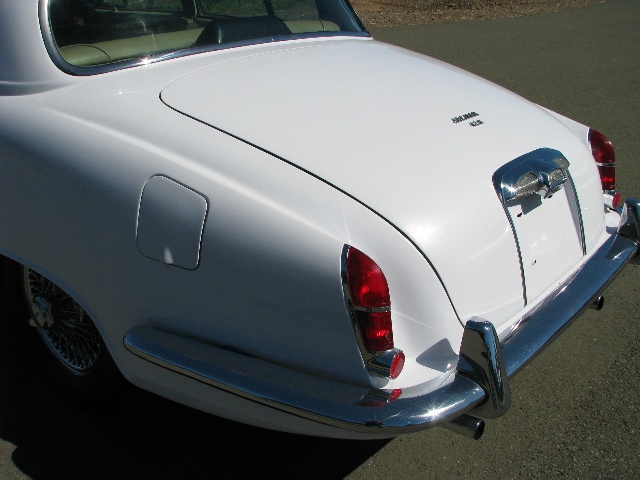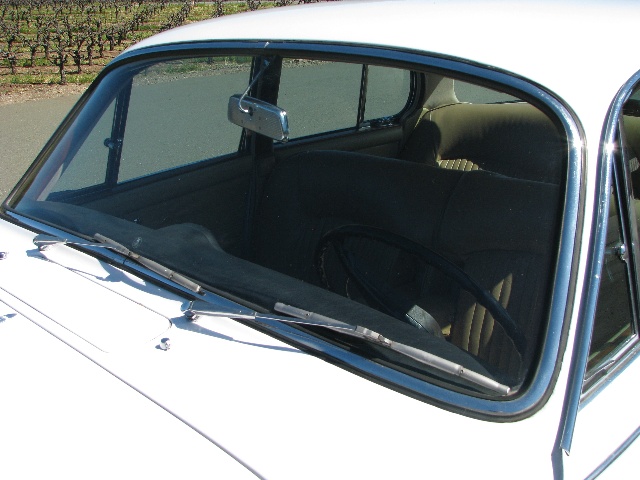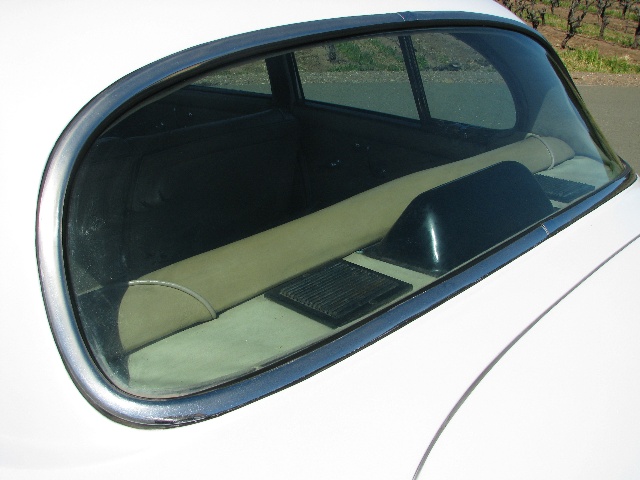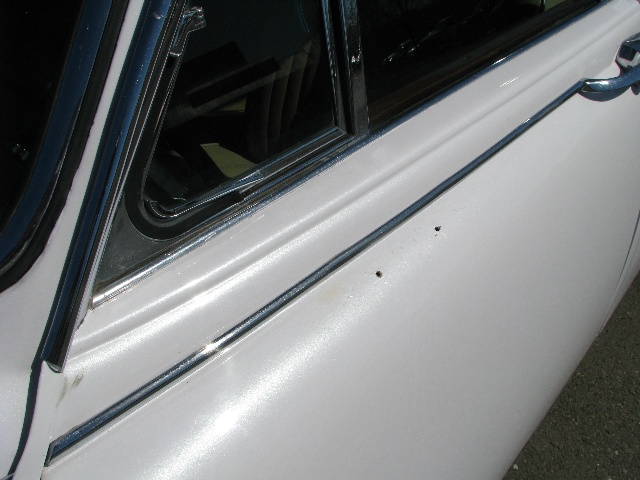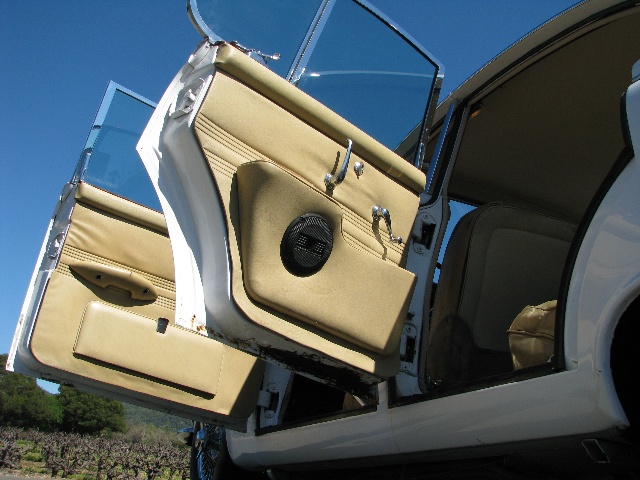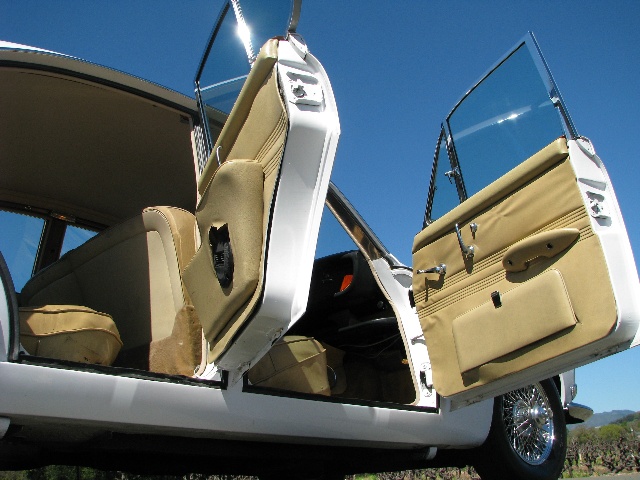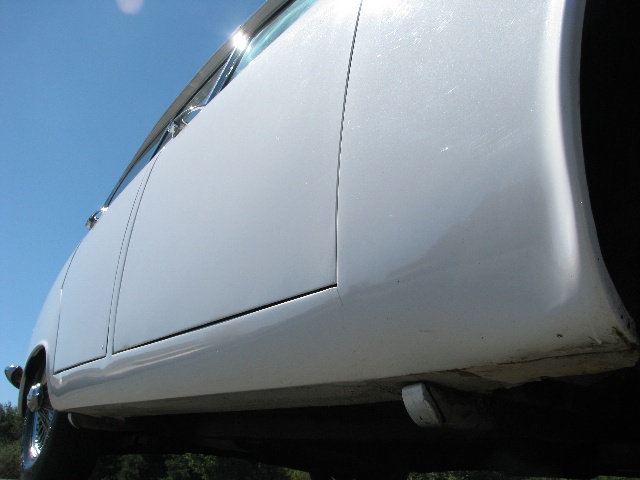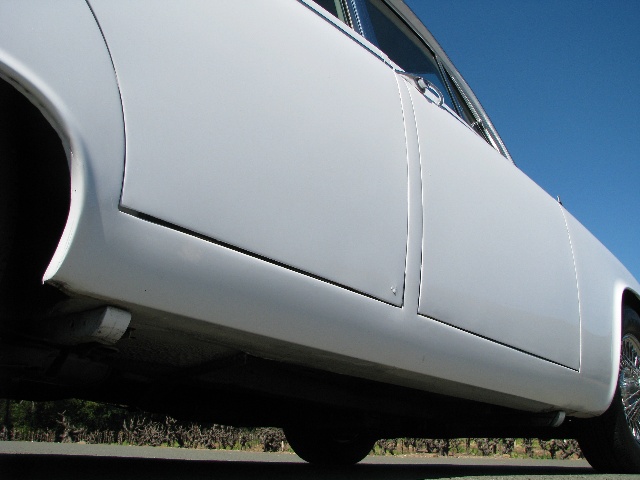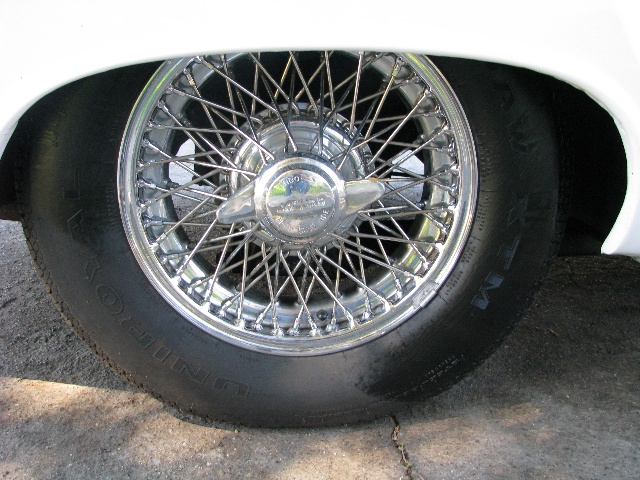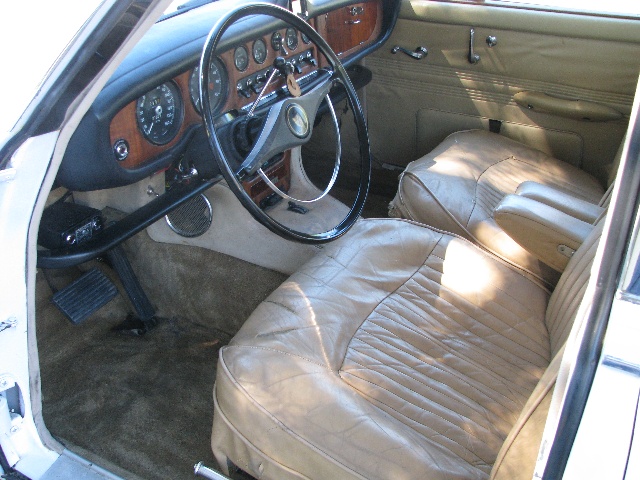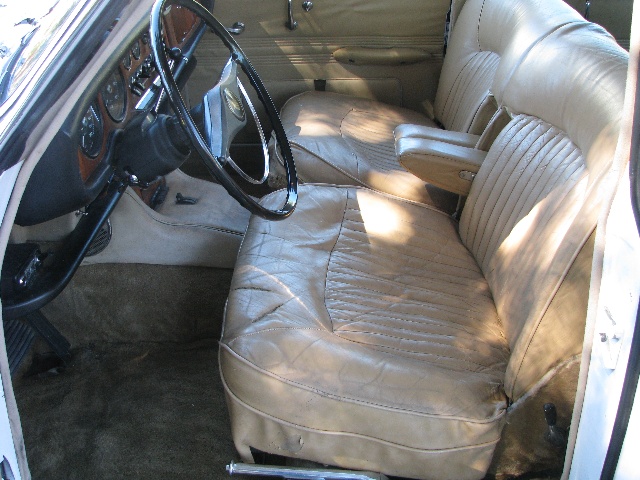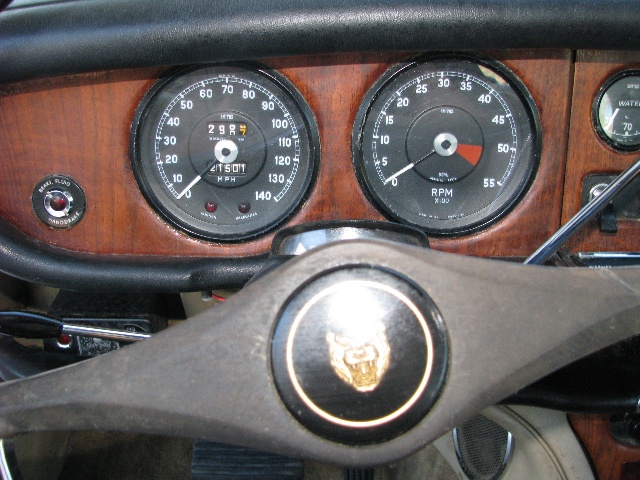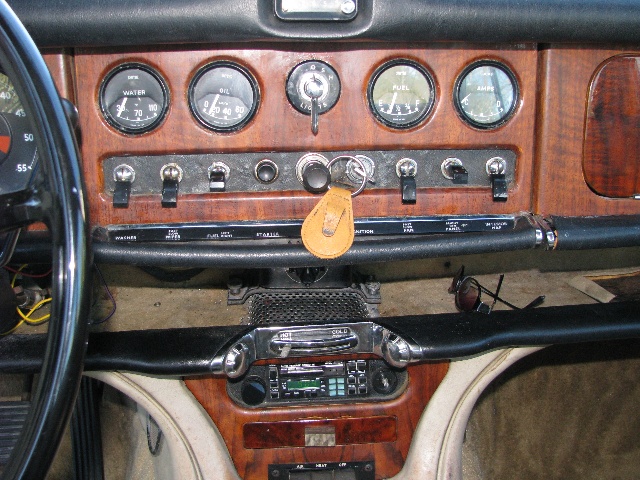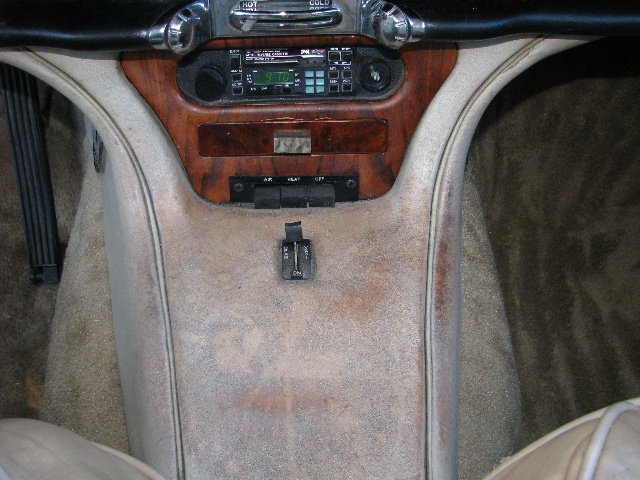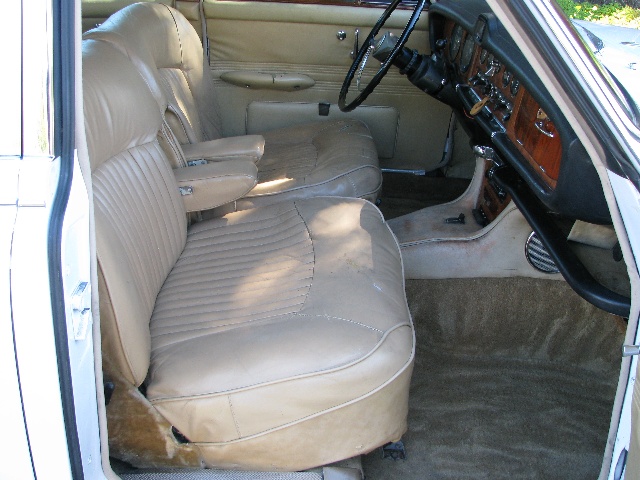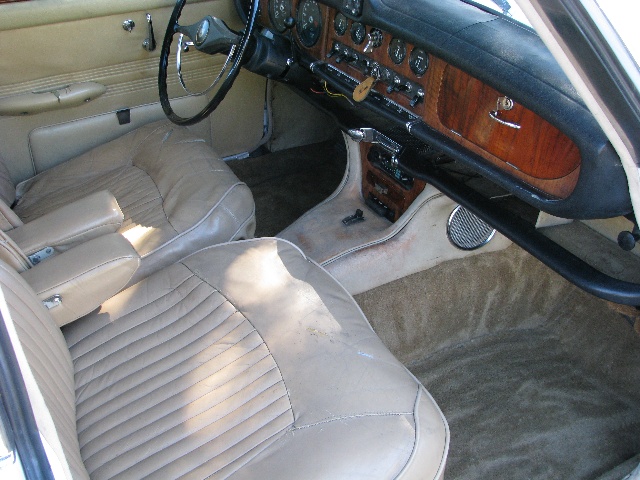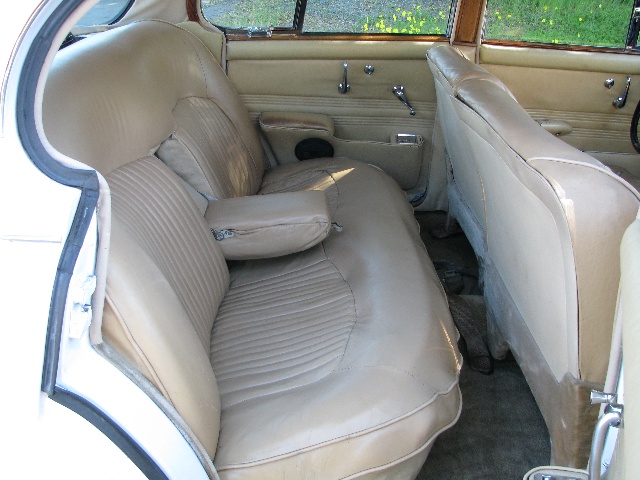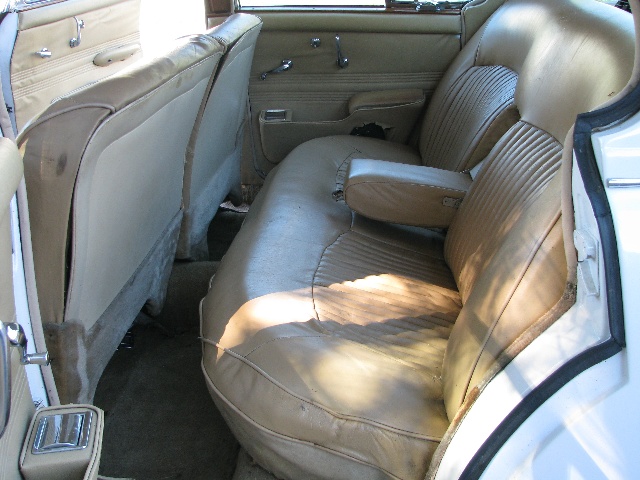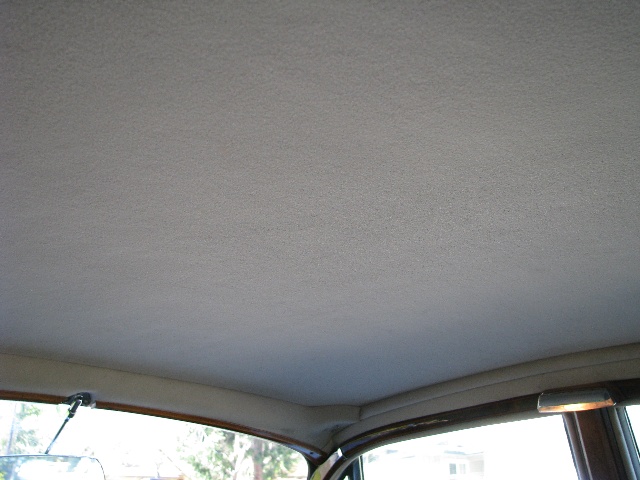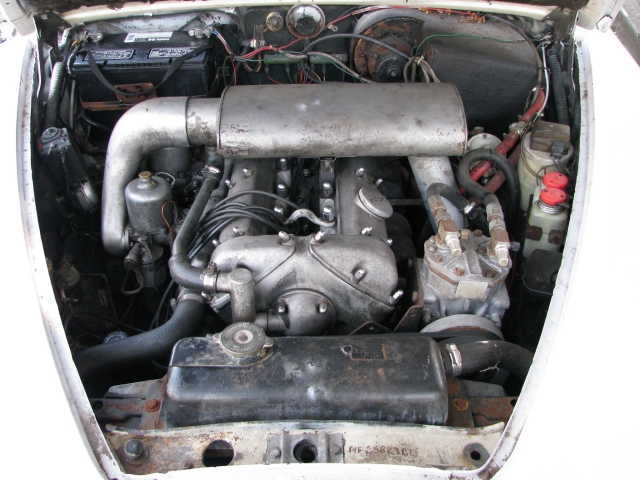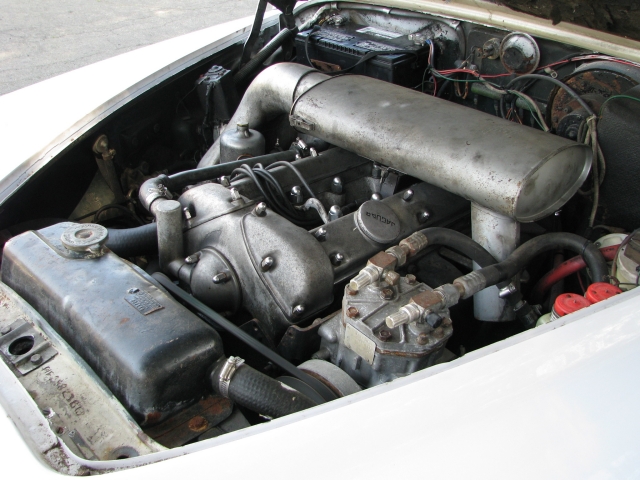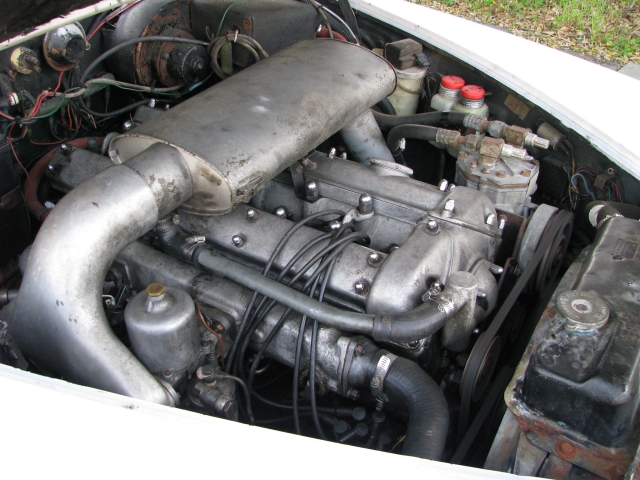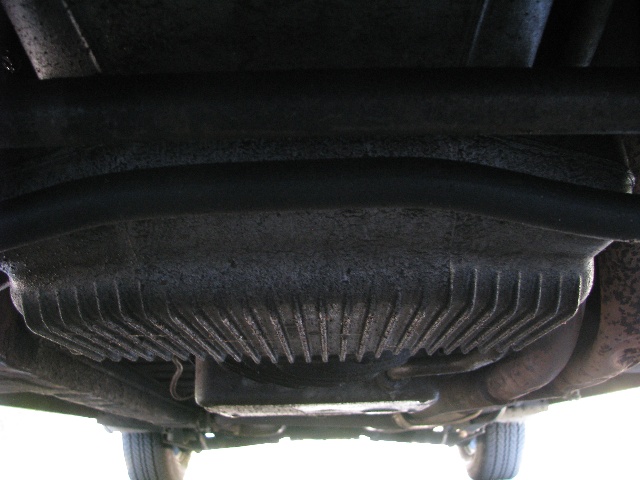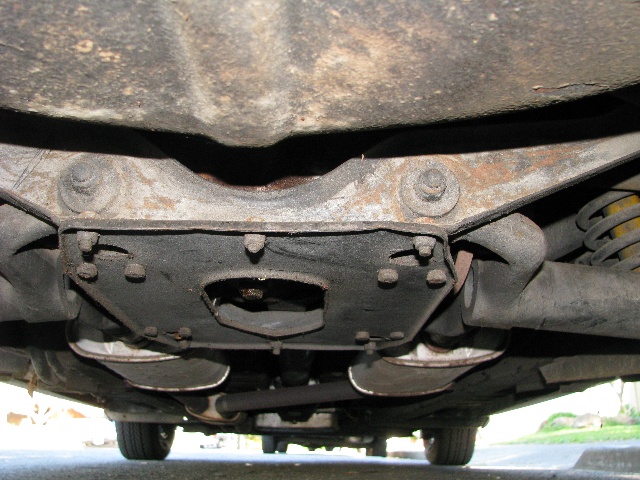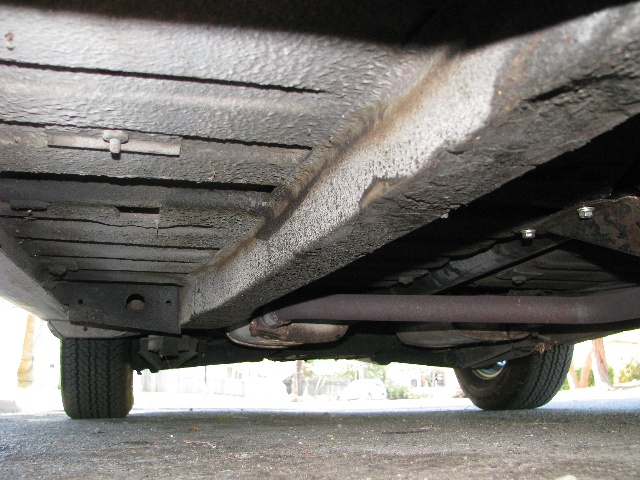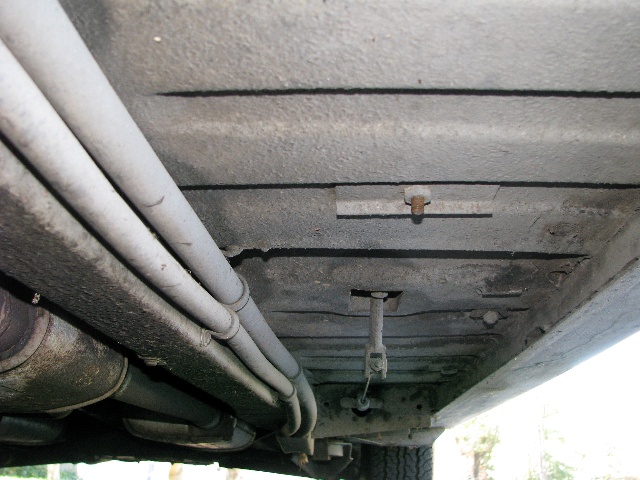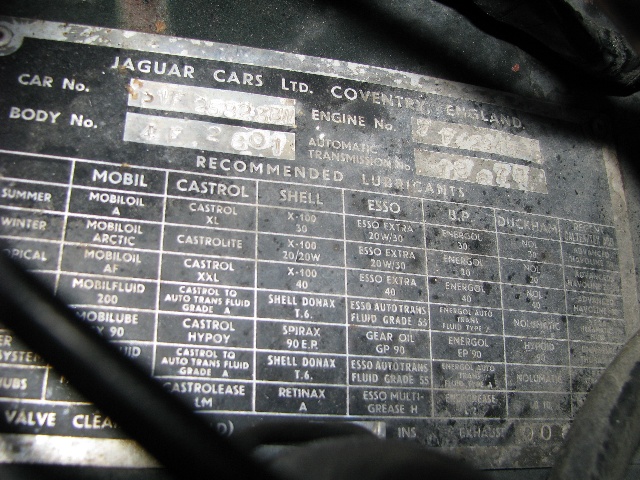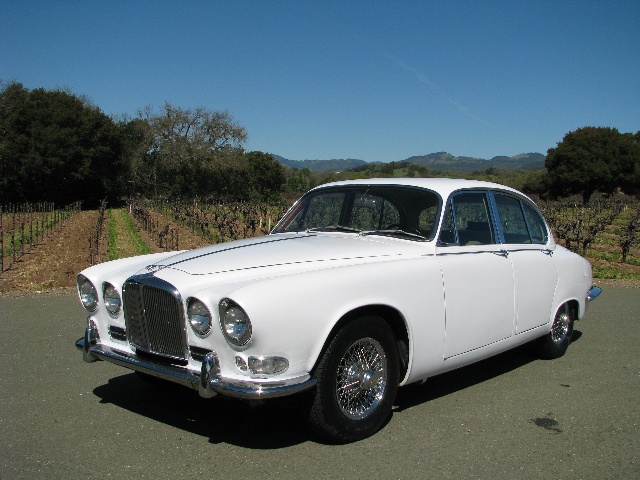 ---
VIDEO GALLERY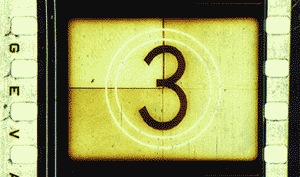 Walk Around Video
Test Drive It
---
SLIDESHOW GALLERY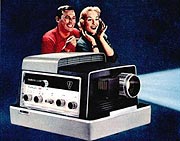 CLICK A PHOTO GALLERY BELOW!
---