1966 Volkswagen 21 Window Deluxe Walk Thru Splitty
Performance and Nostalgia!
This Stunning 1966 VW 21-Window Samba has SOLD
But Check out this 1961 23-Window Bus for Sale from Sunset Classics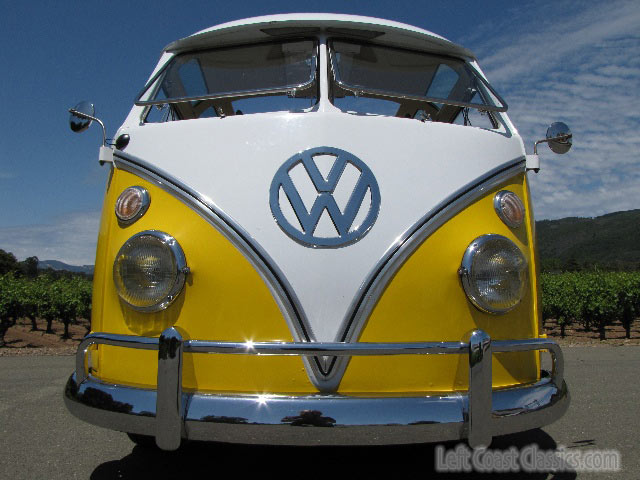 1966 Volkswagen 21 Window Deluxe Walk Thru Splitty for sale. Nothing captures the spirit and nostalgia of the 1960's like a VW Bus. And among all buses made, the greatest feeling of freedom and excitement comes from driving a 21 window deluxe microbus with the full sliding sunroof wide open. I'm sure I don't have to convince you that this bus puts a huge smile on just about every face that sees it.
Riding or driving in this 21 window bus will put you closer to nature and the outdoors than any other van ever made. Imagine driving through the mountains with the sunroof open. You will experience the view up through the skylights and roof with a feeling usually reserved for motorcycle riders. But with this van you can bring the whole family and even a big group of friends with you to share in the experience. The buyer of this classic VW Bus will finally be able to say to themselves, "this is the life".
As you probably noticed, the bus has been lowered to improve handling and to give it a super cool look. It has a 4 inch narrowed beam with dropped spindles from Wagons West so there are no tire rubbing issues and driving is smooth and true. The bus has been treated to Porsche disc brakes all the way around. It stops like a sports car. To carry the Porsche theme polished Fuch wheels push this bus to the top of the coolness meter. It has a stance that stops people in their tracks.
You may remember that VW buses are notoriously slow. To help this bus travel down the freeway at 70mpr easily it has a straight axle 388 Freeway Flier transmission. There are no gear reduction boxes getting in the way of engine power reaching the rear wheels. This bus has traveled from San Diego to San Francisco with no problems. And as you would guess the trip was accompanied by lots of thumbs up!
This 21 window Microbus gets its power from a newer, strong running 1600 dual port engine. The motor just received a fresh tune up and a valve adjustment.
To keep your spirit in the right frame of mind, an AM/FM CD player with an iPod hook-up helps fill the interior air. A kicker box in the rear puts things over the top when pushed. This and the entire bus run on a convenient and updated 12 V electrical system. This bus even has an XM satellite radio! There is not a gas gauge but there is a hole for it and the tank has a sending unit. The heat exchanger tubes that run the length of the bus are being used for the stereo cable, but could easily be returned to heater conduit. Most folks drive theirs when itís nice out.
The last feature that helps you feel as if you are alive again to the fullest are the front Safari windows. The front windows pop out and give you the feeling of wind in your face and hair.
If I can answer any questions, get a shipping quote or help in any way, please call me. The bus is in Northern California and ready to enjoy immediately!
Thank you for visiting!
VIN# 256045059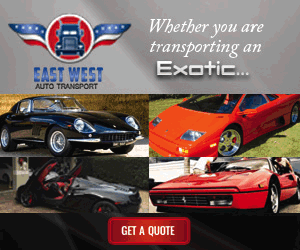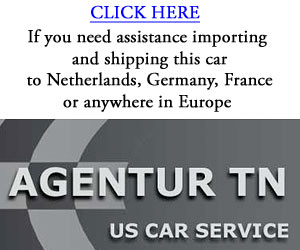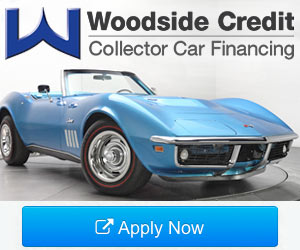 ---
1966 VW SAMBA FEATURED PHOTOS:

press play/pause - or use right and left arrow tabs to view pictures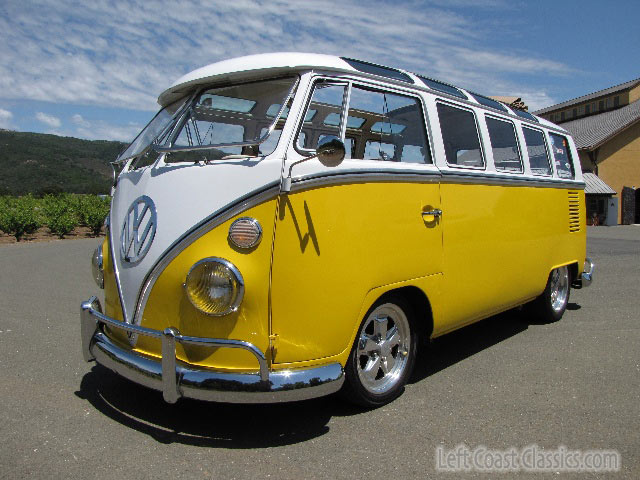 ---
VIDEO GALLERY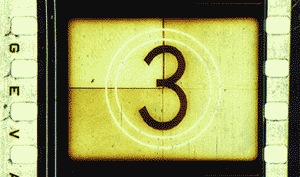 ---