1966 Lotus Elan S3 Fixed Head Coupe
Comprehensive Mechanical Restoration. New Interior and Paint. Ready to Enjoy!
This Elan S3 Lotus has SOLD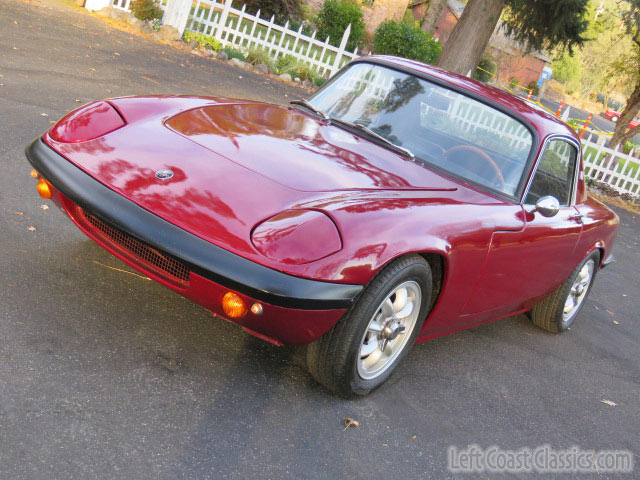 The Lotus Elan was launched in October 1962 at the British International Motor Show at Earls Court, just as the sixties started swinging. Jaguar had launched the E-Type the previous year, while AC had the Cobra and Ferrari the GTO. These were big, powerful, and expensive machines. The Elan was very different, and typically Lotus - ultra modern, lightweight, nimble and tremendous fun. From arch enthusiast Jay Leno to Gordon Murray, designer of the McLaren F1, the accolades bestowed upon the gritty Elan typically call it "the greatest handling car of all time" or something equally grandiose in nature. We couldn't agree more.
In the same year that Lotus revolutionized racing car design with the monocoque 25, they also packed the Elan with technically innovative features like the first backbone tube chassis of any road car as well as a fiberglass body, four-wheel independent suspension, weight of 1500 lbs (670kg) and the new Lotus Twin Cam engine, produced by significantly modifying a Ford 116E block. The new unit yielded over 100 horsepower and provided endless entertainment for the featherweight Elan package.
Right away the new Elan proved a welcome replacement to the fragile, expensive-to-build Elite and would go on to be Lotus's biggest commercial success to that point, reviving the company's overstretched finances. Initially a roadster, the Elan was offered with a hardtop in 1963 and a coupe came along in 1965.
The Lotus Elan on offer here, chassis 365779, is a Series III Fixed Head Coupe sold new on the 7th June 1966 to Dutchess Auto Company in New York. s/n 365779 was purchased by Sports Car Digest in early 2011 from a reader that initially wanted to sell it through their publication. Needless to say, Sport Car Digest quickly jumped at the opportunity to finally own an Elan, recognizing it as a bucket-list car if there ever was one.
The gentleman whom the car was purchased from is a very knowledgeable enthusiast who restores Lotus engines and cars to keep himself busy in retirement, having rebuilt something on the order of 35 engines when they purchased the car from him. He also serves as the "technical advisor" for the Lotus Club of America, meaning he's the guy who has all the answers for any number of Lotus questions. This Elan, s/n 365779, was fortunate enough to be one of his personal projects: a comprehensive restoration that included a mechanical restoration, redone interior and new paint. He restored the car over two years, after buying it out of Virginia where it had reportedly been sitting for 20 years.
Built on the desirable replacement Spyder chassis, this 1966 model has a non-original but period correct Lotus Twin Cam engine that obviously runs well given the man who built it. Additionally, the present owners just spent 12 hours of final sorting with Brian MacEachern of MacEachern Motorsports, a well known Lotus specialist in our neck of the woods. Brian is active in the Lotus community and races a fabulous Eleven Le Mans on the vintage racing circuit.
At that time, we had Brian perform a leak down test, which came up as 4%, 8%, 6% and 6%, while compression came in at 210 lbs. He also changed the main jets on the Weber 40s. Overall, it runs really well and does everything you'd expect of it. Sports Car Digest's Trevor Ely recently took it on a 5-hour round trip, with no issues. Brian concurred, saying it was a strong example.
Painted in Claret Red Metallic prior to 2011, the Lotus looks fine from 10 feet - even 5 feet - but it does have the typical fiberglass crazing and imperfections here and there. The interior is in great shape with no needs. The seats are perfect, the dash is great without any cracks and the carpet is as new.
On the electrical front, most everything works. Headlights, turn signals, interior lights and so forth. Even the power windows work, although at a snail's pace. The only thing that doesn't currently function is the fuel gauge.
The wheels are attractive Panasports with 165/65 Bridgestone Potenza RE92 tires. Both are in excellent shape.
If you've never driven a Lotus Elan, anyone fortunate enough to drive one will likely say you're missing out, as the whole experience is nothing short of sublime. Control weights are just as they should be, while the unassisted steering speaks to you in ways you didn't realize possible. Toss the Elan with vigor into any corner and you'll find seemingly endless amounts of grip, especially once you become comfortable with its supple suspension qualities.
The Elan's snouty little exhaust note is impossible not to love, in addition to its razor-sharp throttle response and a gem of a gearbox that gives beautifully positive shifting action through its delicate little lever. Unlike newer cars that use Constant-Velocity axles, the Elans were also originally equipped with doughnut-style units that do require some time to adjust to their habits, but only require a periodic glance to monitor their condition.
Classic Lotus ownership does require caution and research. These cars have a reputation for fragility and a neglected or abused car can be a real nightmare, but when carefully maintained and properly sorted, such as this example, they can be fairly easy cars to live with and drive on a regular basis. This particular Elan is the ideal example. It was built and has been maintained by knowledgeable marque specialists, has the solid and desirable Spyder chassis and has had recent service to keep it enjoyable for miles to come. The Elan is one of the most rewarding cars of all time, and the best way to enjoy one is blasting through the back roads and reveling in the sound of the raspy exhaust as well as the seemingly limitless cornering power. This car is ideal for that.
Thank you for visiting!
S/N 365779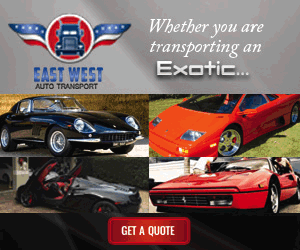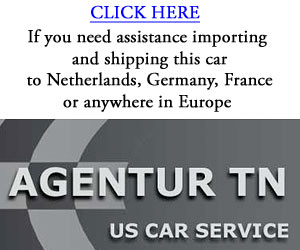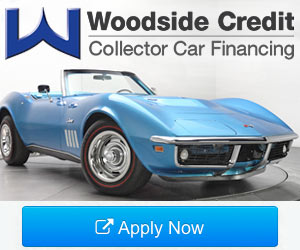 ---
1966 LOTUS ELAN FEATURED PHOTOS:

press play/pause - or use right and left arrow tabs to view pictures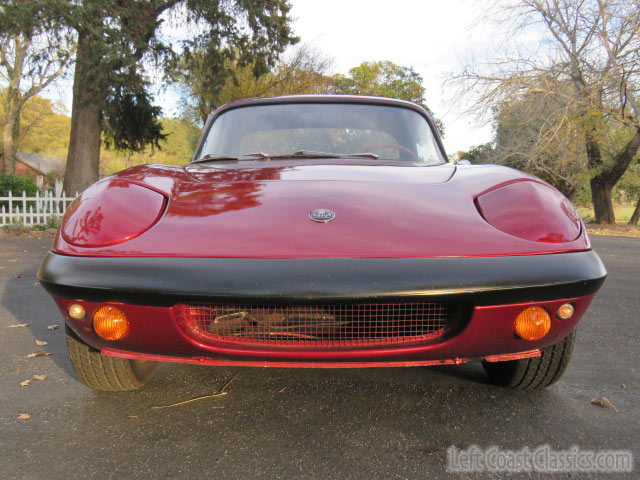 ---
VIDEO GALLERY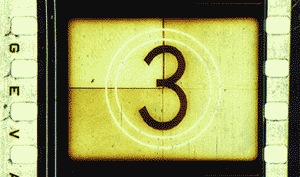 ---
SLIDESHOW GALLERY
CLICK A PHOTO GALLERY BELOW!
---