1964 Lotus 7
Lotus 7 Tribute Car - Rotus - High Quality Build, 36 Hours Total
This Fantastic Lotus 7 Race Car has SOLD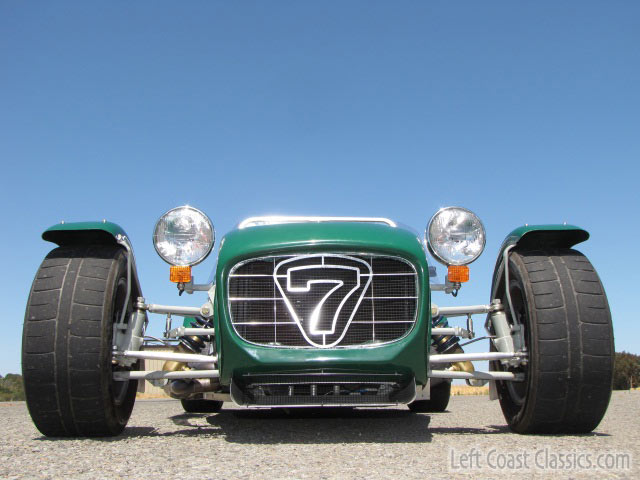 1964 Lotus 7 Tribute for Sale in Sonoma California
This is a fantastic Lotus "Rotus" 7 tribute car for sale. It's not a replica - it's much, much better than that. It's a one-off custom, styled on the lines of the original 7, but, a unique, different design and build. It was constructed from scratch, by hand, over an 8-year period, by a master metal worker and occasional race driver. It's an amazing weekend back road car and an even better autocross and track day car.
The builder started with a set of original 7 plans. He changed the dimensions to create a wider, longer car, both for handling, and for a more spacious cockpit. (The car will easily fit a 6'3" driver). He carefully and meticulously designed to maximize the integrity of the lines of the car - look for example at how the rear fender arches blend with the top of the rear deck. The quality of the craftsmanship and the attention to detail are amazing. Look for example at the aluminum covers over the rear compartment, behind the seats; the gas cap; the rock shields along the nose, below the (hand formed) bonnet. The examples go on and on when you are close to the car.
Everything is built up from scratch and with total integrity. The frame is massively strong, tig welded. Every nut and bolt is safety wired. Every system was carefully thought through. The fiberglass is Lotus and is gel coated, not painted, in green. The car is titled and registered in CA as a 1964 Lotus 7.
This is one of the most exciting drives we've ever seen. It is loud, super-responsive, dramatic, and a total blast. If you don't like getting attention ... you don't want this Tribute!
Here are some detailed specs:
Mazda 12A rotary, ( late 70s RX7 ), built to semi-racing specs. Aftermarket performance intake manifold, 45 DCOE side draft Weber, adjustable fuel pressure and gauge, stock Mazda distributor. Stock alternator, water pump, thermostat. Custom made aluminum pulleys on water pump and alternator.  Solid front aluminum motor mount, stock Mazda transmission mount (in rubber ). Custom 5 qt. gated oil pan (mild steel ).  304 stainless steel hand-crafted exhaust system and muffler. Aftermarket oil cooler, Earls 250 psi super stock hose, oil and fuel with Earls push-on AN fittings thru out car. Custom cross flow water radiator. Aftermarket MSDs.
Mazda rib case 5 speed transmission, racing clutch, stock fork, slave and throw out bearing. Shortened steel Mazda drive line. Mazda RX3 rear end, cambered 1 degree , stock RX3 axles, stock RX7 limited slip, 4.10 final drive ratio.
Front brakes : stock Mazda vented rotors, lightened and gas slotted, converted from wheel bolts to studs. Aftermarket Wilwood 4 piston calipers, medium racing pads, custom brackets to fit. SS braided lines with AN fittings. Rear brakes: stock Mazda RX7 solid rotors, lightened and gas slotted. Stock RX7 calipers / E brake. SS braided lines with AN fittings.
Tilton pedal assembly with adjustable F/R brake bias,. Tilton masters ( 1 clutch, 1 front, 1 rear ) .  All hard brake lines are 3/16" SS with AN fittings. Residual pressure check valves and pressure rear brake light switch.
Rear suspension: 4 link rear ( rod ends/adjustable ), Armstrong adjustable coil over shocks, 175 lb. springs, Panhard rod. Front suspension: double A-arm, custom built/mild steel. Mazda strut spindles cut down to fit - custom, camber adjustable, castor fixed.  Armstrong adjustable coil over shocks, 350 lb. Hypercoil springs. UHMW bushings - solid, front and rear sway bars custom built - adjustable. Racing rack and pinion steering / adjustable toe.
10 gal. fuel cell. Facet electric fuel pump, fuel filter, Autometer gauges. 5 lb. halon fire system, custom small-diameter wheel with quick release. Crow 5 pt. racing harness. Panasport racing wheels with AVON ACB 10 tires, carbon fiber mirrors, custom gas cap, removable track day roll bar.
All nuts and bolts are of the following:  jet nuts, ny-lock, SS safety wire or lock tight / blue - red. 12V battery with master cut off switch. Low oil pressure warning light, adjustable shift light, Hobbs hour meter. Weight is 1300 LBS.
Please call Left Coast Classics owner, Donn Dabney with further questions or if you would like to schedule a viewing.
Thank you for visiting!
VIN# SB1847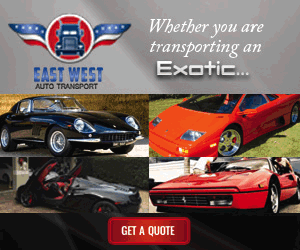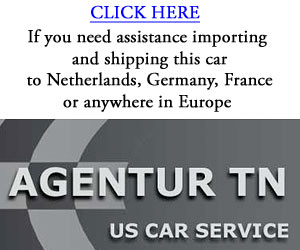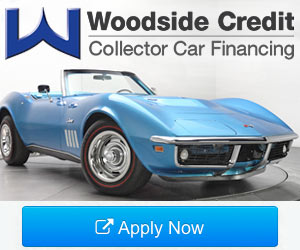 ---
1964 LOTUS 7 TRIBUTE PHOTOS:

click photo below - use right and left arrow keys to view pictures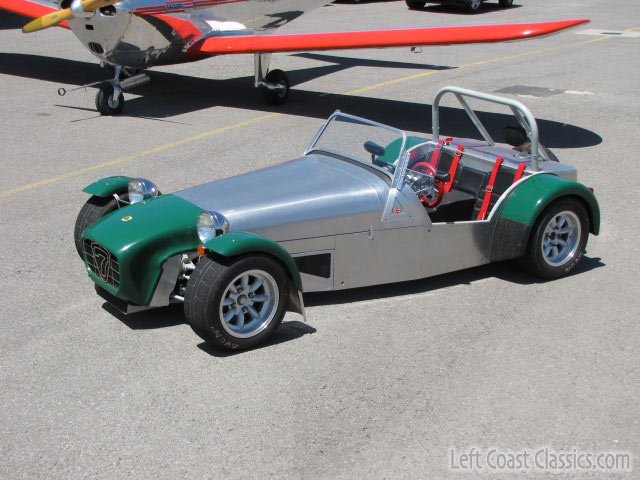 ---
VIDEO GALLERY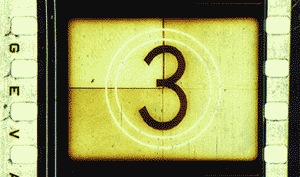 ---
SLIDESHOW GALLERY
CLICK A PHOTO GALLERY BELOW!
---