1966 Cadillac Fleetwood Brougham
Owned by Actress Ann Miller, 1966-2004
This fine Beverly Hills Cadillac has SOLD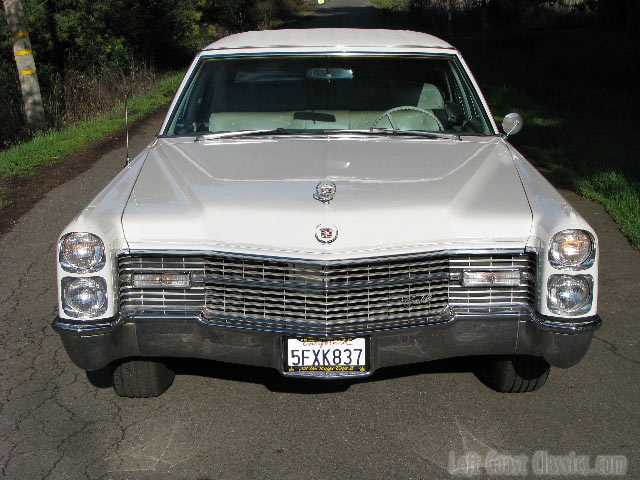 We have an immaculate Cadillac Fleetwood Brougham for sale that was previously owned by actress Ann Miller from 1966 until her death in 2004. This pristine, Beverly Hills Fleetwood Brougham is the best I have seen. The interior is utterly immaculate. The seats were recently professionally dyed and look new. The headliner, door panels, dash & gauges are all like a time capsule. There is a moniker on the dash engraved "Ann Miller". The exterior was aging so the most current owner had the car beautifully repainted the original white and was mindful to remove much of the trim and refinish the door jambs as well. In addition, a brand new, factory correct vinyl top was installed. The accessories all work with exception of the clock and the radio which turns on yet does not tune in. In addition, left windwing does not open.
This celebrity owned, Beverly Hills Cadillac Fleetwood Brougham sparkles, emmitting an aire of 1960's American luxury and opulence. For more information or to arrange to see the car or have it inspected, please contact: Donn Dabney.
Thank you for visiting!
VIN# P6174198

---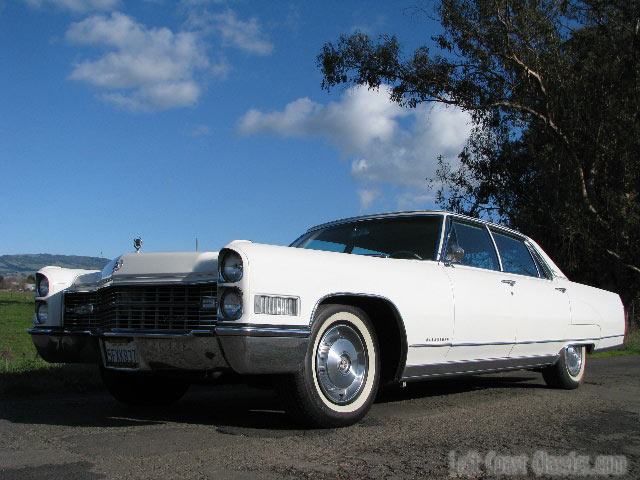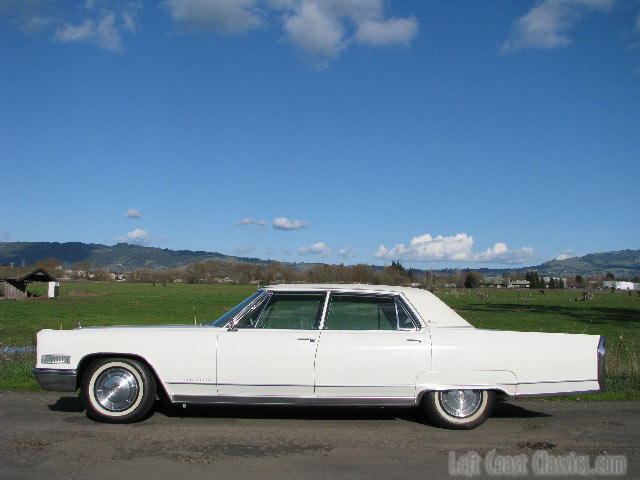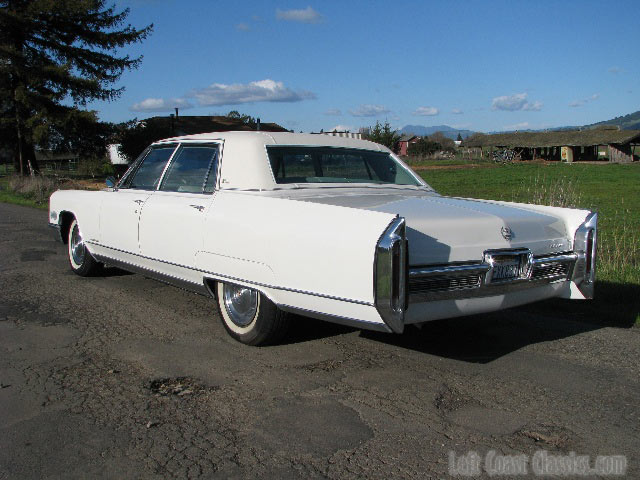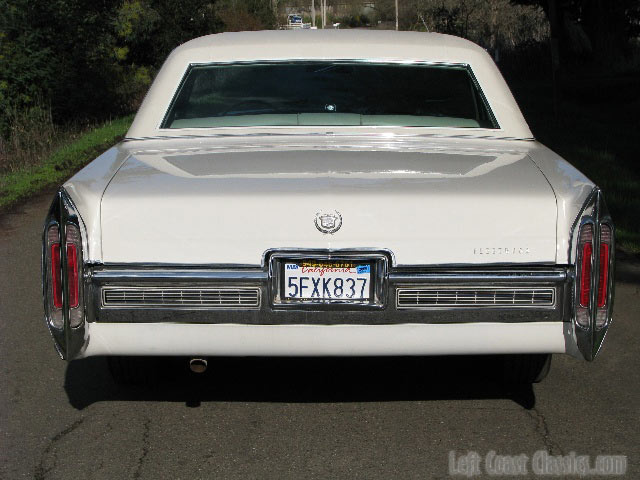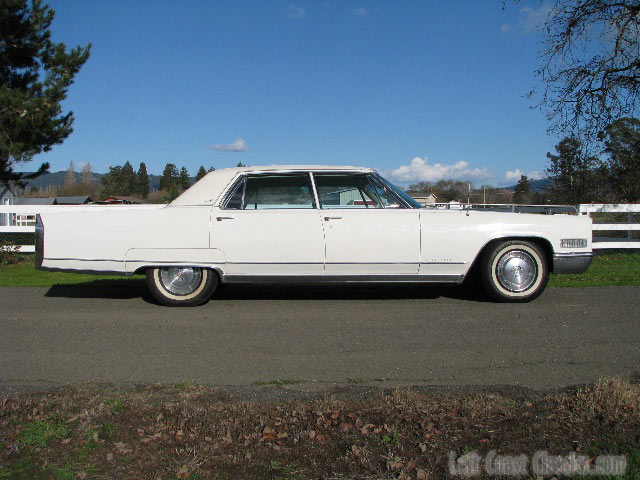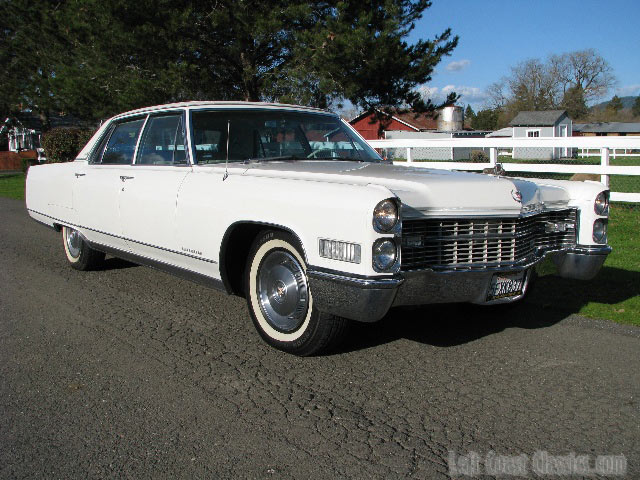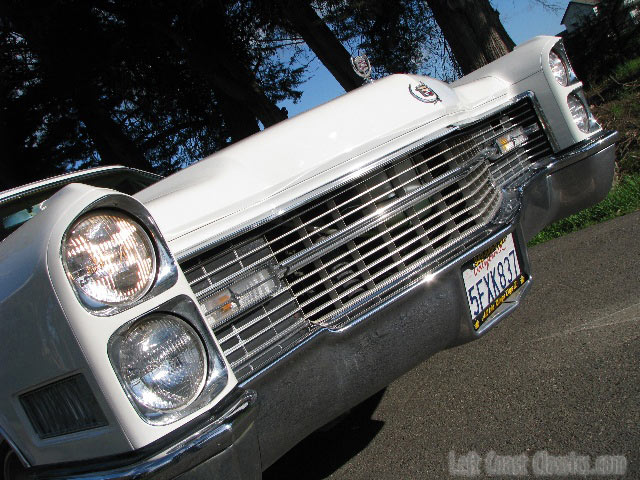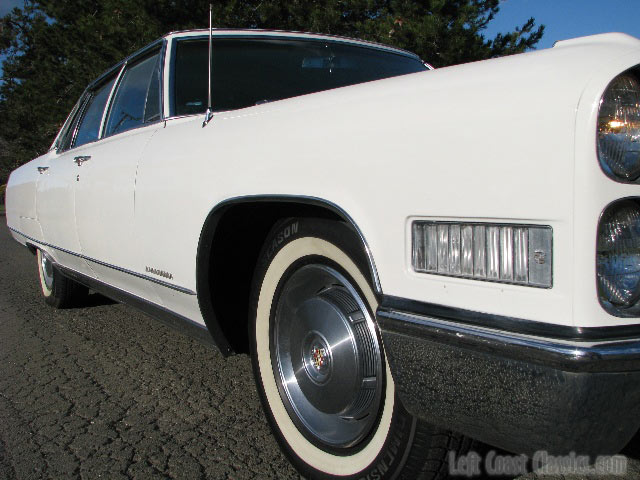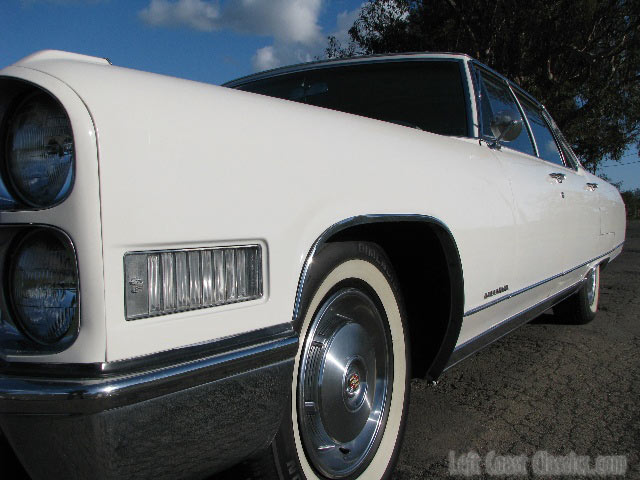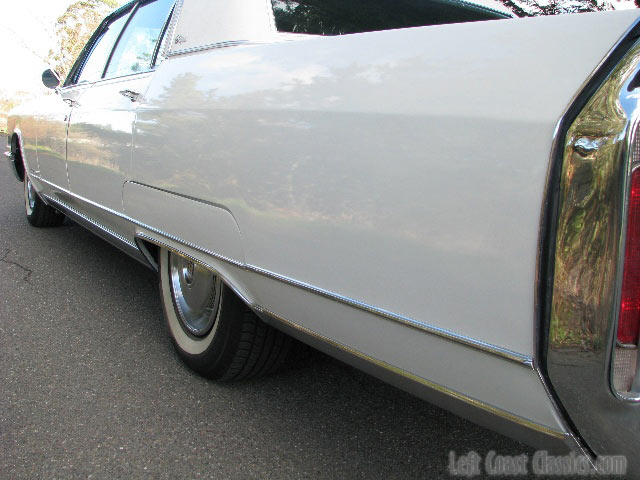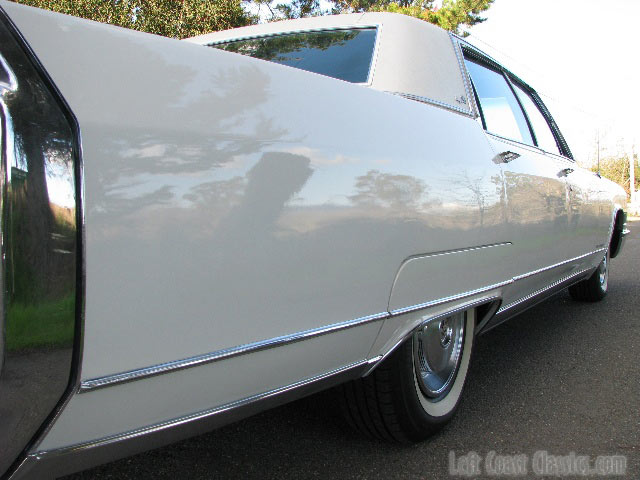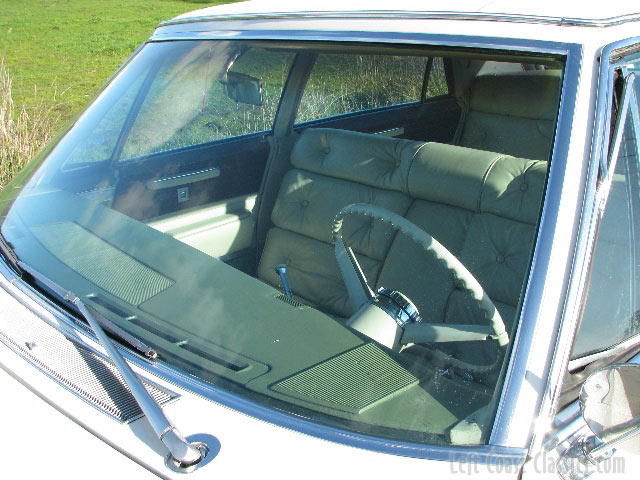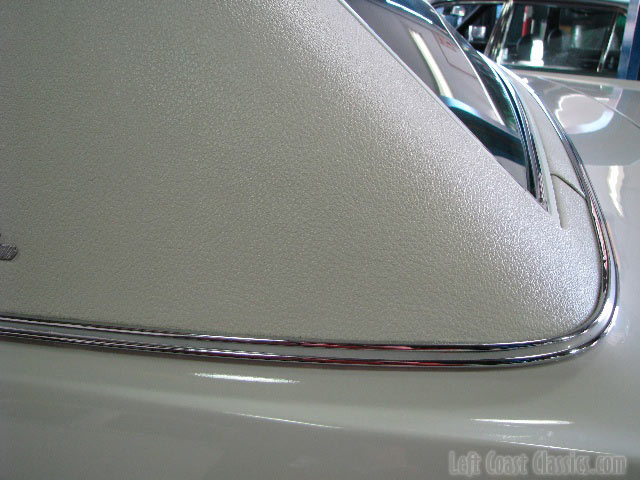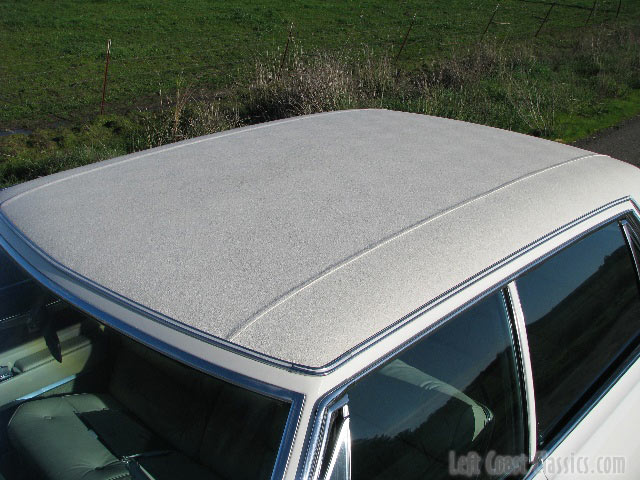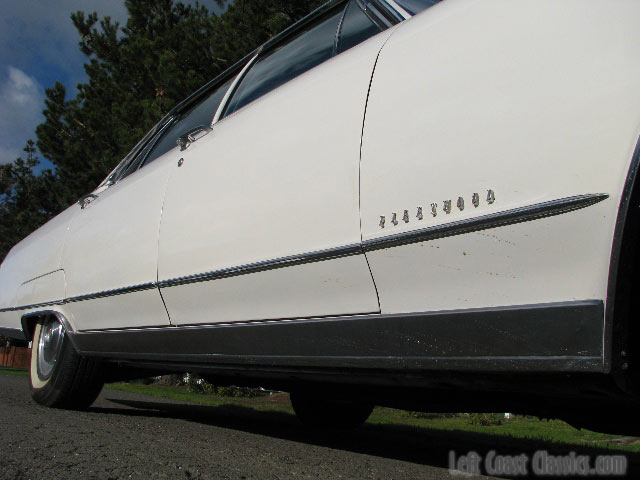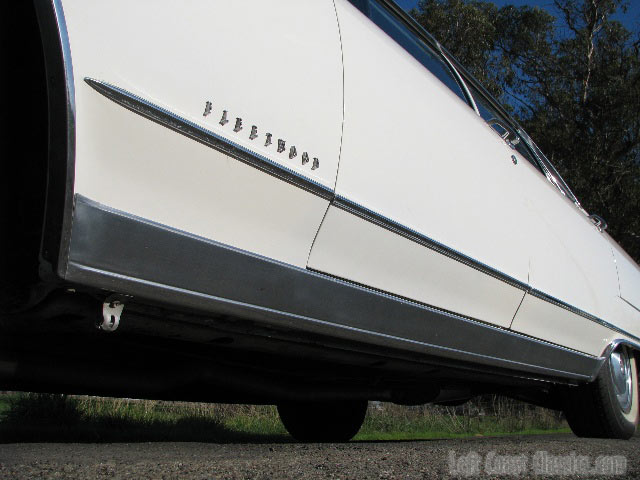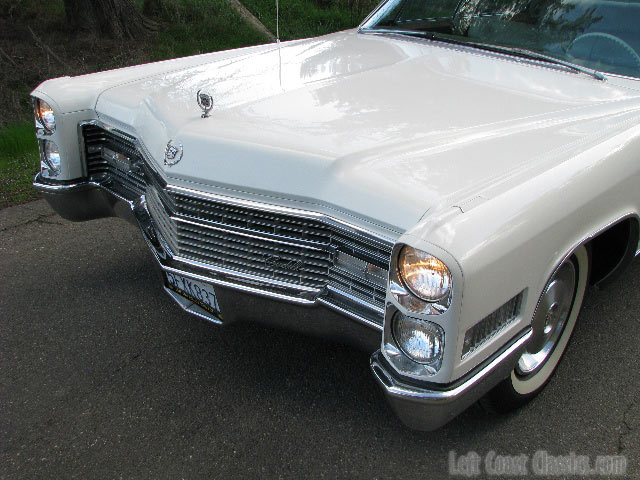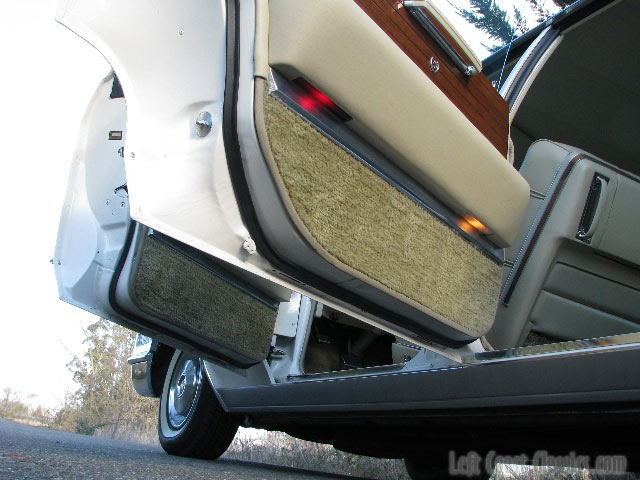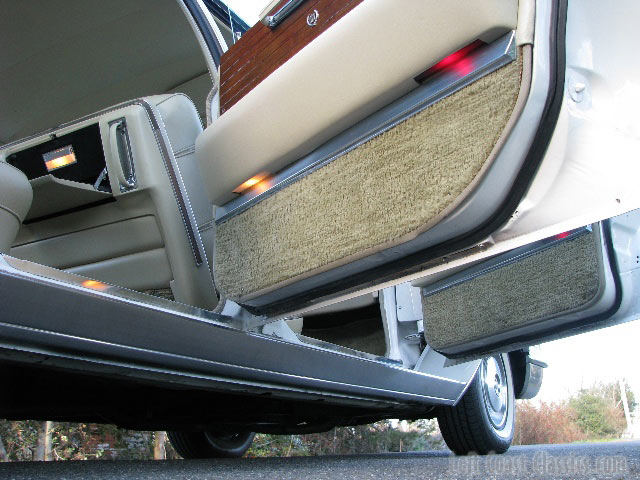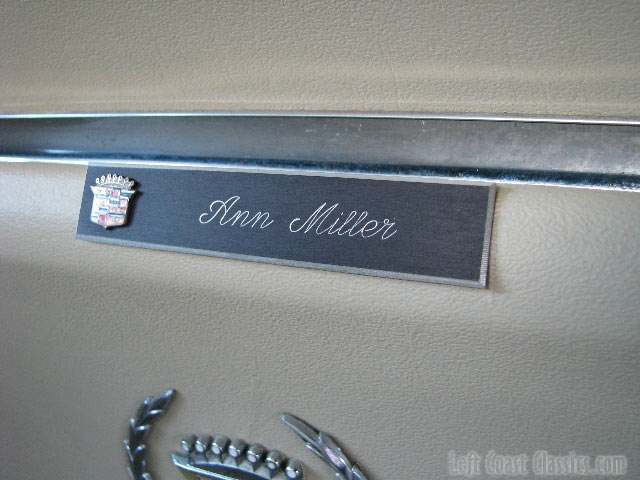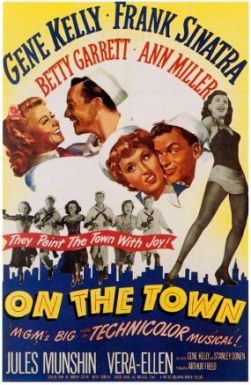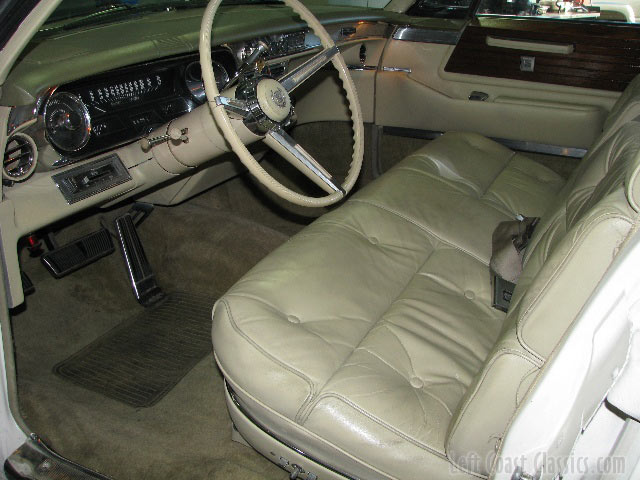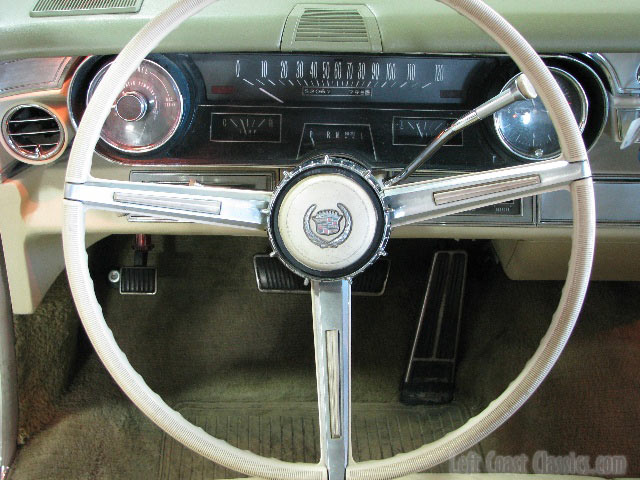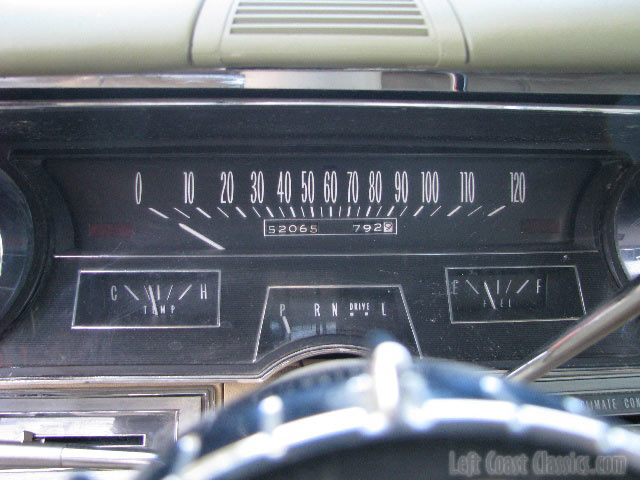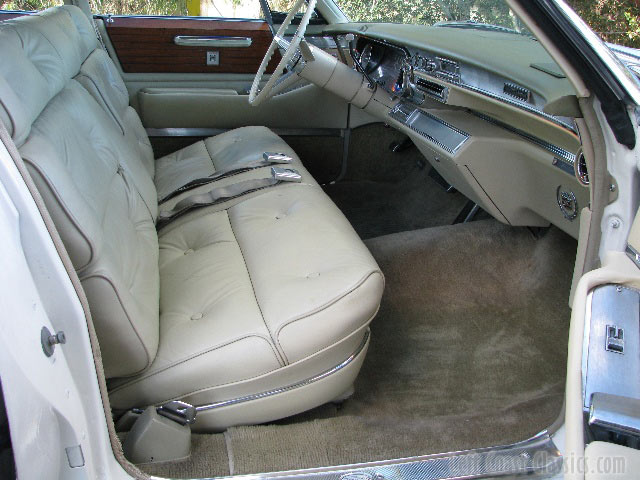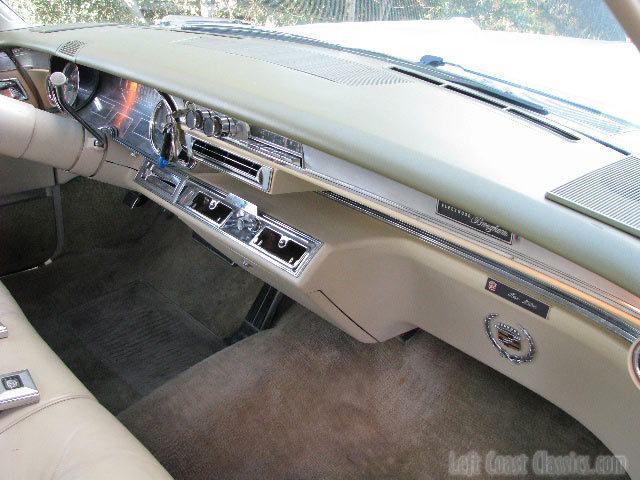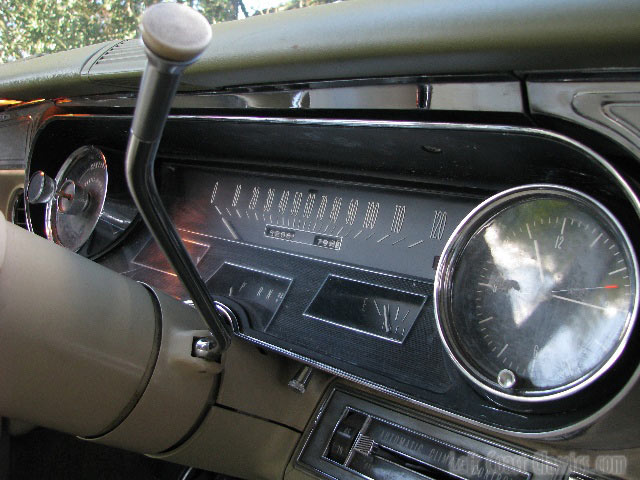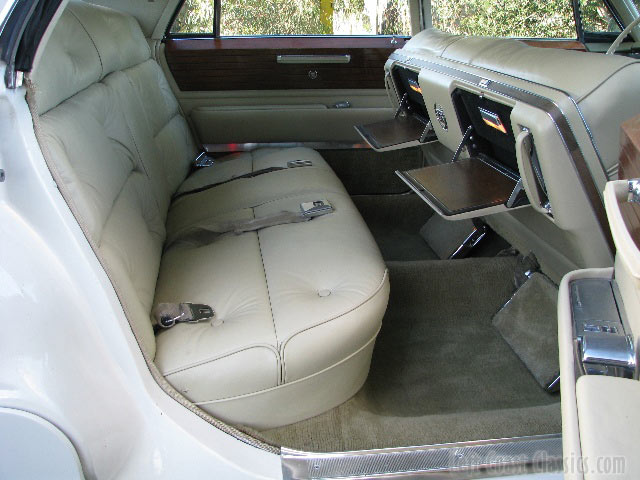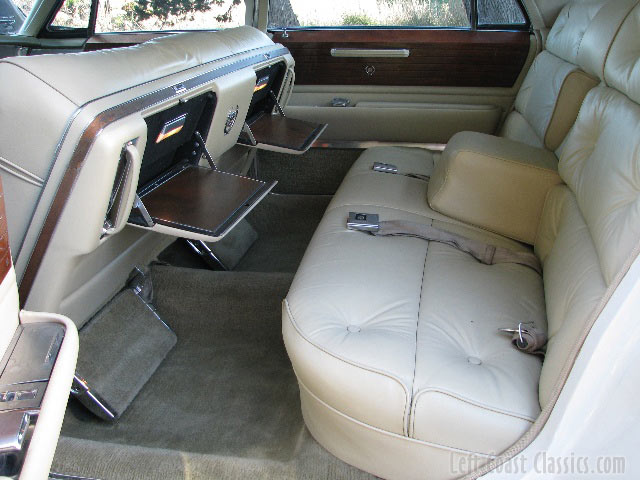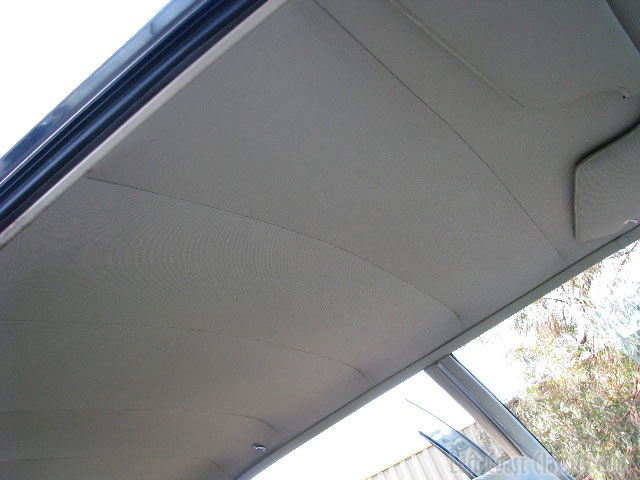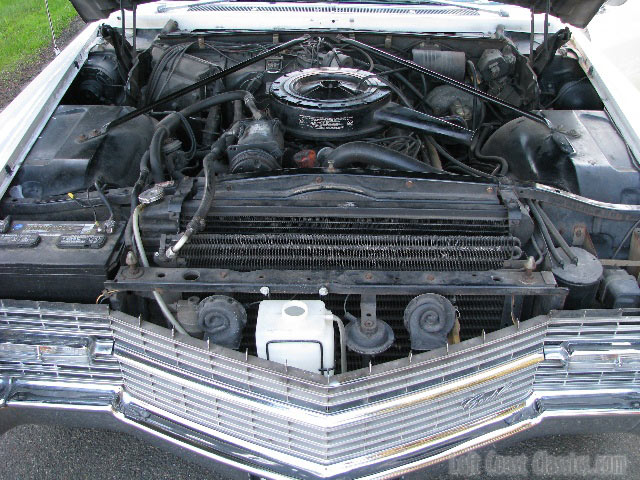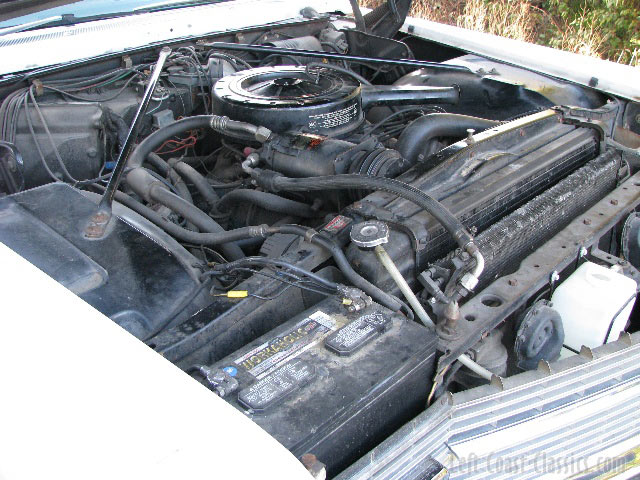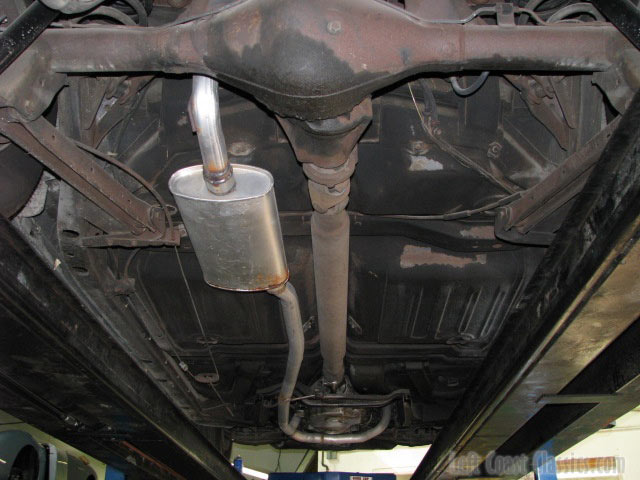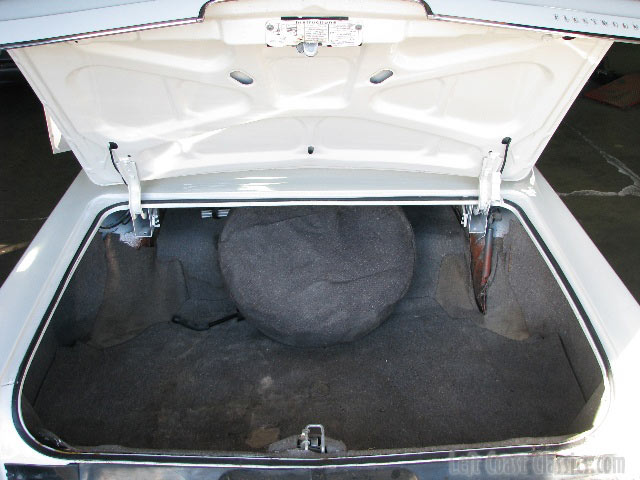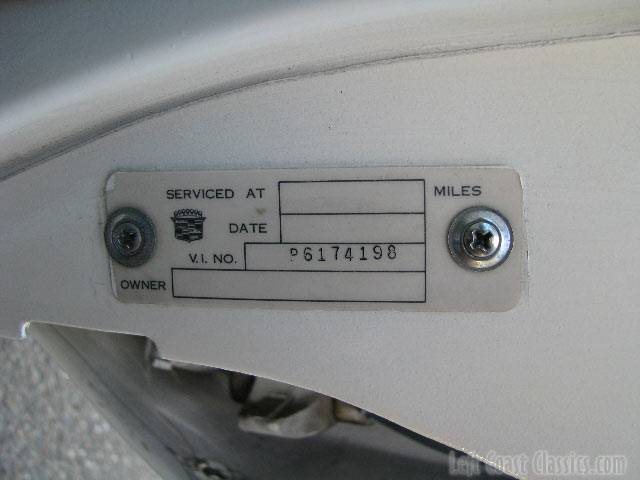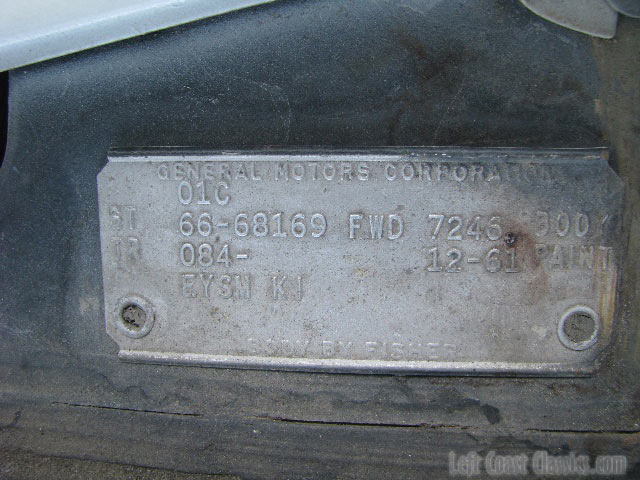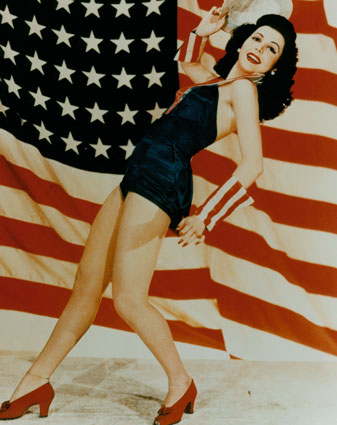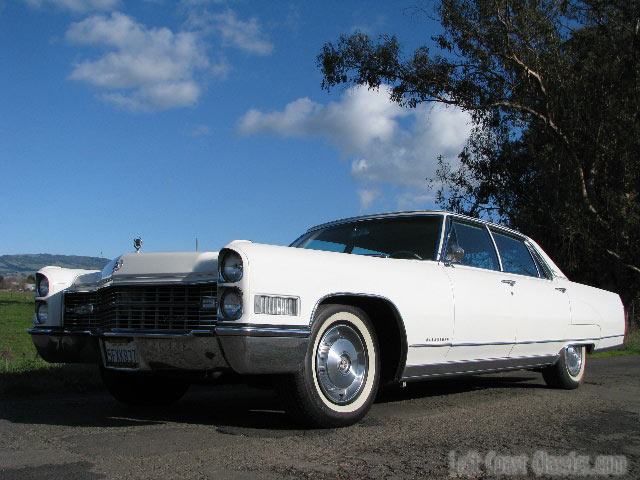 ---
VIDEO GALLERY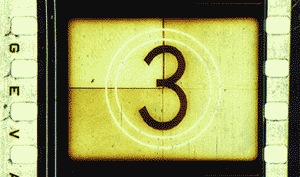 Walk Around Video
Test Drive It
Watch it Run
Roll Under on a Creeper
---
SLIDESHOW GALLERY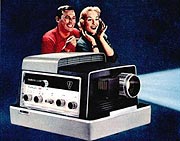 CLICK A PHOTO GALLERY BELOW!
---