1965 Ford Mustang Custom
302 Competition Small Block/Mustang II Front-end
Black Plate California Mustang
This Wicked Custom Ford Mustang has Sold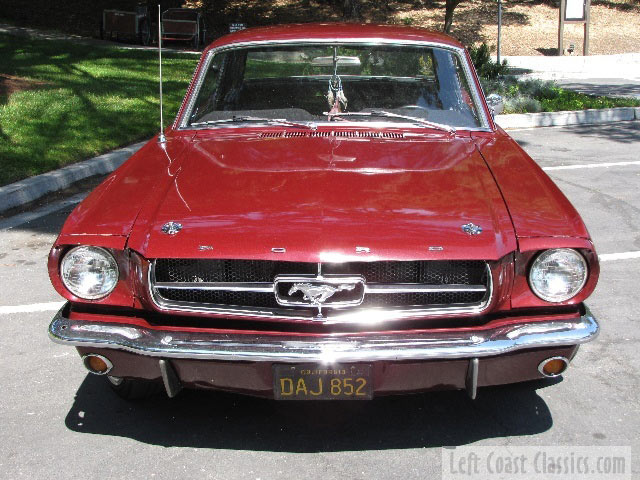 Lightning fast 1965 Mustang Custom for sale. This car has classic lines, yet it is more beast than beauty…it is purposely built to perform! Re-live the days when all you wanted was to have the fastest car in town. This could be the car! So many top notch upgrades have been added to this car that it is a textbook example of how to build a winner.
The motor is a 302 competition small block, and it is a thing of beauty. Lots of billet aluminum under the hood makes this motor look as good as it performs and keeps the weight down. It has an upgrade rear sump oil pan and pickup on it to fit the mustang II application. It was conservatively estimated to produce 425bhp. Further improvements to the ignition system have increased that number. The car has 135K miles on it, but the drive train has only 15K miles since being built. The laundry list of performance build items is too long to list here, please refer to the documentation to see a detailed list.
Power is sent to the rear end via a "Dr Evil" Automatic/overdrive transmission. This transmission is well regarded as "bullet proof" equipment in the performance arena. Shift control is handled by a B&M shifter with lockout control. Shifting is very quick with positive engagement in all gears.
The suspension has been radically modified to keep all this power under control and tracking true. The front end was converted to the mustang II kit with tubular A arms top and bottom with 2" drop spindle and a beefy sway bar along with new rack & pinion. The response is tight and it handles like a dream. The rear suspension has been upgraded to a "Hiedts" 4 link kit with adjustable coil over shocks to keep the power on the pavement. The highly desirable "Currie" rear end is a Detroit locker dual posi, with 3.55-1 ratio.
Grip to the pavement is handled through a new set of Kumho tires mounted on very nice American Racing Torq Thrust D rims; 16x8 on the front and 17x9.5 with custom offset on the rear.
The interior is in great condition. The headliner is original and flawless. New carpeting was installed along with a custom center console with armrest top, storage and cup holders. The drivers' seat was just reupholstered, and at the time of the photo shoot, the passenger seat was not yet completed, but is in process. The rear seat is original and in excellent condition. The body of the car has some flaws, which can be seen in greater detail in the additional photos. These flaws include worn hood hinges, which is common in these cars, minor dents/scratches and needs some body/paint work, particularly where some filler has cracked. The body is not perfect, but this car has been built with the intent of making it a very fast, rock solid performance car, rather than a beauty/garage queen.
If the "volume" pedal (just to the right of the brake pedal) isn't enough music for you, the car has a nice retro mod stereo system installed as well. This stereo fits the original dash cutout and has AM/FM and a tape deck (cassette) along with aux output (for ipod connection) Alpine speakers all around, including a sub-woofer kit called "The Backseat Driver", which mounts directly behind the back seat, along with two good size amps to power everything.
While this car is a beast, it still has the manners to behave well on the road. This is an awesome performance car with beauty that goes much deeper than the skin. Unleash the beast within! Receipts and manuals for all upgrades installed are available.
Thank you for visiting!
VIN# 5R07T245652

---
1965 FORD MUSTANG FEATURED PHOTOS:

click photo below - use right and left arrow keys to view pictures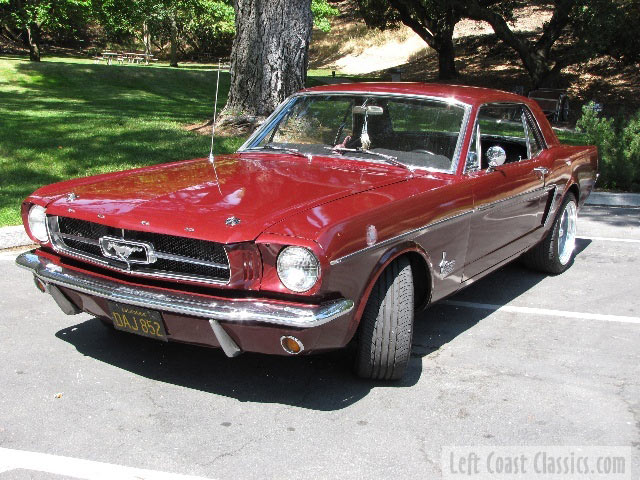 ---
VIDEO GALLERY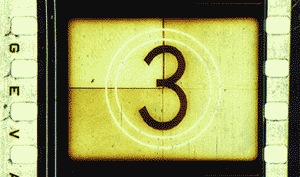 ---
SLIDESHOW GALLERY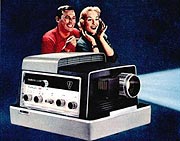 CLICK A PHOTO GALLERY BELOW!
---