1964 Ford Galaxie 500XL 2-Door Fastback
One-Owner California Car
This Galaxie 500 has SOLD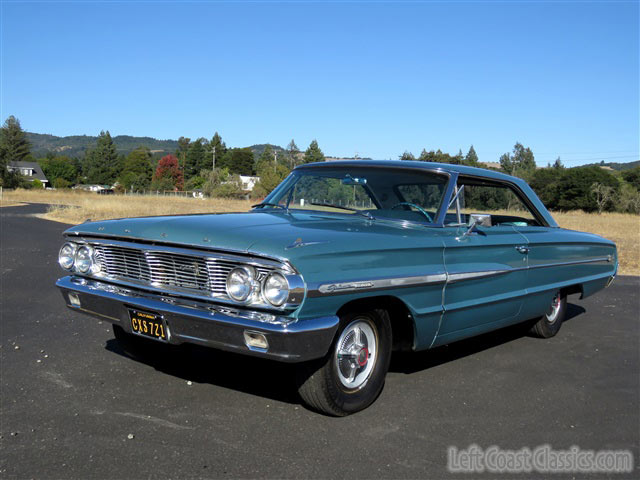 As Wayne Carini says, "They're only original once". In 1964 30-year-old Betty Jean won a brand new 1964 1/2 Mustang in a raffle. She drove the car and didn't like it so she asked the dealer if she could trade up for this spiffy Turquoise 1964 Galaxie 500XL on the lot.
This nice old Galaxie was her only car for the next 52 years. According to her neighbor, it was garaged, loved and always maintained. The paint was showing some wear so about 20 years ago she had the car resprayed in its original color. It was a consumer level, lower cost paint job that still has a good shine.
The car shows no rust anywhere. The undercarriage and floors are solid and clean. All of the original trim and chrome are present. The car is very complete and solid with straight quarter panels, solid trunk floor with minor surface rust only and a reproduction plate on front.
The car starts, runs, drives and shifts very nicely. It appears that the original big block FE 352ci V8 was out of the car at some point and in my opinion, as well as my two mechanics, appears to have been rebuilt. A heavy duty aluminum radiator has been installed. It runs smoothly and quietly with no noises or smoking and is enjoyable to drive. All in all, it seems to be mechanically strong and sound.
The two-tone turquoise interior is 100% original along with the trunk and after 53 years is quite well preserved. The headliner and carpet are worn and could use replacing at some point. The AM radio is in working order along with the Columbia speaker control switch though it needs a new antenna which I will replace prior to shipping. The heater, lighting, gauges, and accessories are in working order.
The car includes owners manual, dealers report of delivery card and a plethora of service documents. The man in charge of cleaning up the property from where the car came has assured me that if any other documents are found that he will forward on to me. If so, I will forward those on to the next, 2nd owner of this very special car.
VIN/DATA DECODED:

4J68X115948
4(1964)J(LOS ANGELES)68(Two Door Fastback)X(8-Cylinder 352 Cubic Inch Engine 4 bar. carb.)115948 (15,948th Produced)
BODY: 63C (2 dr. Sportroof Fastback, 3)
COLOR: D (Med Turq Met Dynasty Green)
TRIM: 87 (Turquoise)
DATE: 08L (November 8th)
DSO: 72 (San Jose)
TRANS: 4 (Cruise-O-Matic)
AXLE: 1 (3.00:1)
Super cool original California car. Great as a preservation piece and definitely an excellent candidate for a restoration.
Thank you for visiting!
VIN# 4J68X115948

---
1964 FORD GALAXIE 500XL FEATURED PHOTOS:

press play/pause - or use right and left arrow tabs to view pictures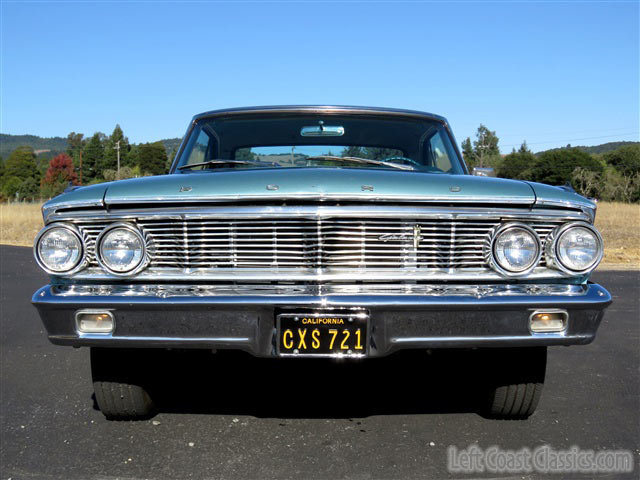 ---
VIDEO GALLERY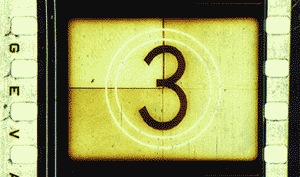 ---
SLIDESHOW GALLERY
CLICK A PHOTO GALLERY BELOW!
---