1962 Austin Healey 3000 Mk2
One-Owner California Car with 80K Original Miles
This Classic Healey has Sold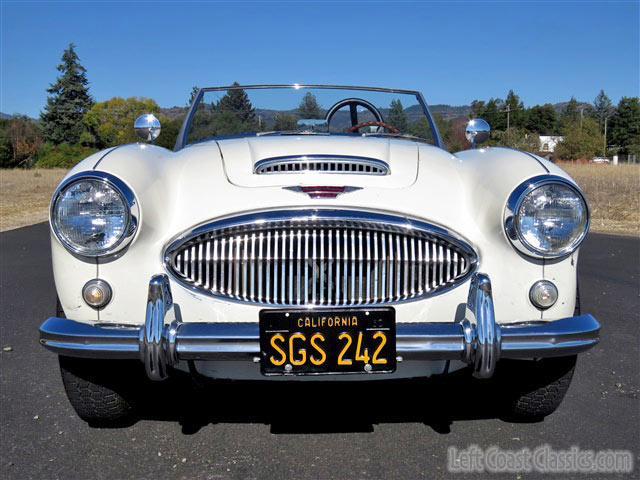 1962 Austin Healey 3000 Mk2 BT7 for sale in Sonoma, CA. This is a One-Owner California Car with 80K Original Miles and a long history of Rally participation. It has 80,600 original miles total and a long history of rallying here in Northern California. The car is Heritage Certified and has matching numbers. Still has the original interior, no rust, solid doglegs and frame, even the original paint is visible on the underside. The head has never been off the car and it even still has the original Lucas fuel pump!
It has been a California car it's entire life except for 6 months in Washington in the late 60's. It was rallied extensively in the 1960s but never raced. It still has it's vintage Bachman removable roll bar. Being a late Mk II it is equipped with the more desirable short-throw center gear-change, vertical grill, and tri-carbs. To our friends here in Sonoma, in the 1960's it held the record from Kenwood to Glen Ellen via Warm Springs Road making it in well under 5 minutes! An amazing car to hold for preservation or to restore.
I received a call from the owner of this special BT7 last February. He was referred to me by another British car enthusiast who knew my soft-spot for these original, one-owner cars. He had been struggling with the idea of selling his special Healey that he purchased new at Paul Felton British Cars in Daly City when he was just 25 years old. He's now 80. Owning my moms 1963 Jaguar that my dad bought her 45 years ago I was immediately sympathetic to the situation, the emotions surrounding it and I knew this was going to be a very special hand-off.
I took the 100-mile drive north soon thereafter and had a look. The emotions were high as he talked about a life well-lived and all of the fun rallys he had participated in his special roadster and I knew that I wanted the job of finding this special car the perfect new home. He wasn't interested in consigning the car, he wanted to tear the bandaid off fast and get the goodbyes done quickly. That day we were not able to agree upon a price for the car so I said my goodbyes and drove back to Sonoma thinking about this BT7 over the next month or so.
Over a breakfast with my friend Mike who stars in a show called Wheeler Dealers I explained the car to him, showed him a few photos and told the story of the man and his car. Mike was eager and excited about the car and told me he'd buy it from me at a fair profit if I couldn't sell it giving me enough confidence to move forward with it. Mike and I agreed that it would be cool to video the entire event so I called the seller back and told him that I'd move forward at his number if he'd let me film the event and interview him. He agreed.
My wife and I attached the trailer to the truck and headed north in late August to pick up the car. We had a long, interesting day with Dick, a good interview, and the last drive. That night I tucked the car into my warehouse and made no decisions about it for the next several weeks. I thought of keeping it in my own small collection and I drove it a bit when time permitted. By late September I decided I barely have time to take care of my personal cars and this car deserves better. So it was time to find it a new home that would really appreciate its originality and provenance.
So to the Healey aficionados that love original, California rust-free cars with history and provenance, this special BT7 is now available. A fantastic piece of British sportscar history and perfect for preserving but certainly an ideal candidate for a complete, proper restoration. Either way, I'm seeking the perfect new second owner that understands the significance of this car and the roads it has traveled.
Thank you for visiting!
VIN# HBT7L/18556

---
1962 AUSTIN HEALEY 3000 FEATURED PHOTOS:

press play/pause - or use right and left arrow tabs to view pictures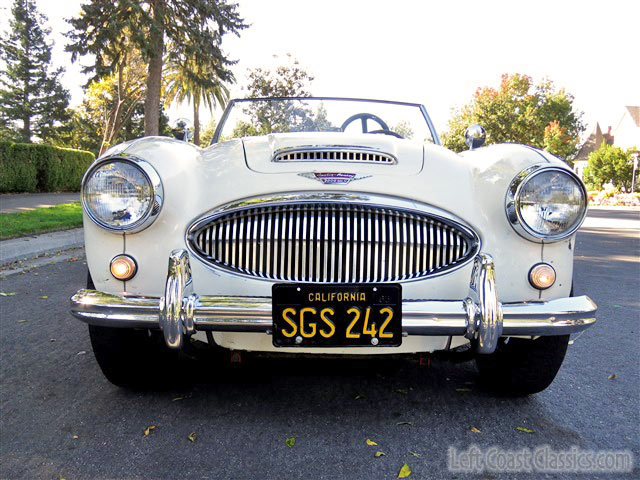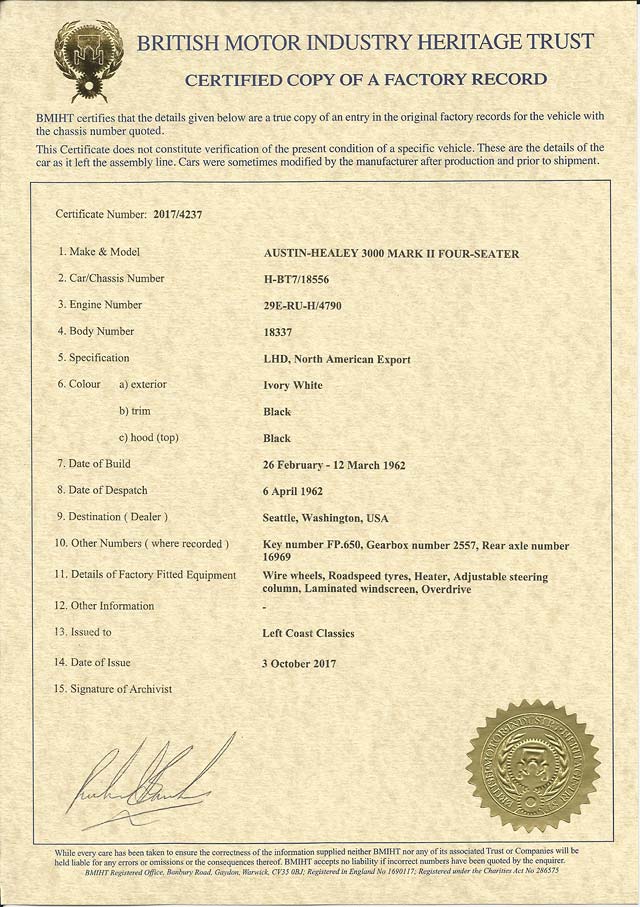 ---
VIDEO GALLERY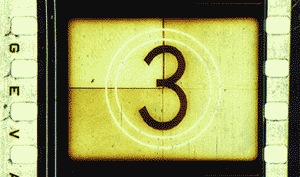 Owner Interview and Car History Story
Walk Around, Test Drive and Undercarriage Video
---
SLIDESHOW GALLERY
CLICK A PHOTO GALLERY BELOW!
---