1960 Jaguar XK150 3.8 Liter FHC
JHT Certified, California Car - "S" Conversion 265HP
This 1960 Jaguar XK150 has SOLD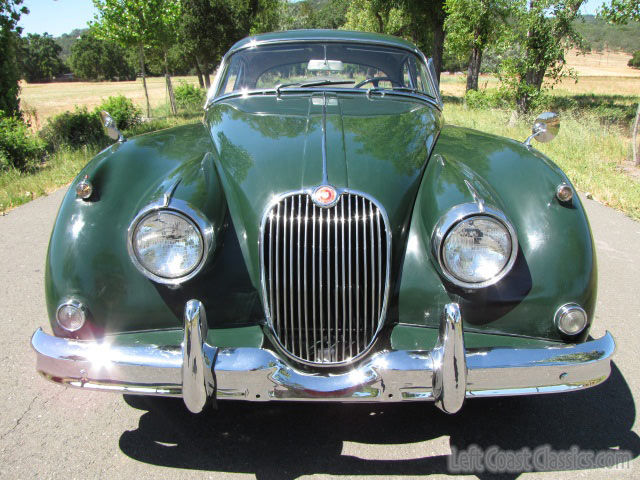 1960 Jaguar XK150 Fixed Head Coupe for Sale
Classic 1960 Jaguar XK150 3.8 Liter FHC for sale from Left Coast Classics in Sonoma California. This Jaguar XK150 has been in storage in Southern California from 1975 to 2001 partially disassembled with the engine out. Jaguar Heritage Trust indicates it has all original matching numbers components and colors and was built on April 8, 1960.
The car was purchased in November 2001 by a retired bay area engineer; completely stripped from the frame up, blasted where necessary and painted in DuPont Variprime and Jaguar code BRG acrylic urethane base coat and clear coat. All the rubber was replaced. It was fitted with new, highest quality hides from BAS, LTD. and rugs in the original suede green. This restoration was completed in November 2004 and it has been driven about 3,000 miles locally and to shows. Last year car was improperly color sanded resulting in multiple defects in the paint, mostly from over sanding the clear coat. In addition, the rear tail lamp housings need to be re-chromed.
This is a phenomenal driving car that drives and handles terrific. The interior is immaculate as well as the mechanical, and the body straight and rust free. A great car for someone who wants profoundly increased performance and doesn't mind dealing with the exterior cosmetics.
MECHANICAL WORK:
The numbers matching 3.8 block was bored +20 and fitted with 9/1 pistons rings and pins, surface skimmed, the rods sized with new bolts the crank was turned - 10 with new bearings, lower chain and pump gears, the flywheel lightened with new driven and pressure plates, new gear-motor starter and rebuilt generator and new voltage regulator. It was then fitted with a completely rebuilt big valve and ported straight port head and a correct 3.8 E-type triple carburetor manifold and new head bolts. Complete with new clutch master and slave cylinders and new brake servo. All brakes were sleeved and rebuilt by White Post. New Dayton chrome and stainless wheels were fitted with Coker whitewall 15R/16 radial tires and tubes. Also has new Spax front shocks and new stainless exhaust system. The motor is now up to "S"+ specs and is fast.
The numbers matching head, twin 1 3/4" carburetors and manifold go with the car if future owner desires to convert back to the original configuration. There were only 680 left hand drive large taillight 3.8 fixed head coupes exported in the world and only 48 had the triple carbureted "S" option engine. Does not have overdrive which came with the "S" option but does have the standard 3.54/1 rear end ratio. The difference in performance is profound with a 45 horsepower increase. The original configuration: 220 bhp (164 kW; 223 PS) @ 5500 rpm. The "S" configuration: 265 bhp (198 kW; 269 PS) @ 5500 rpm.
Car available to be seen in Sonoma California.
Thank you for visiting!
Chassis Number S836758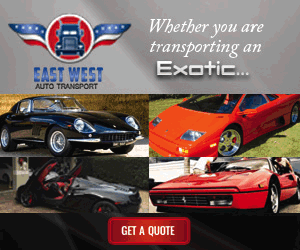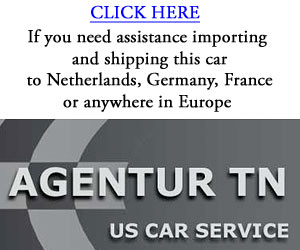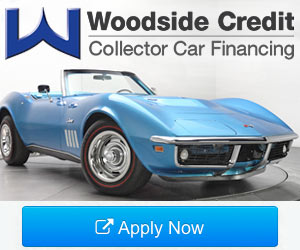 ---
1960 JAGUAR XK150 FEATURED PHOTOS:

click photo below - use right and left arrow keys to view pictures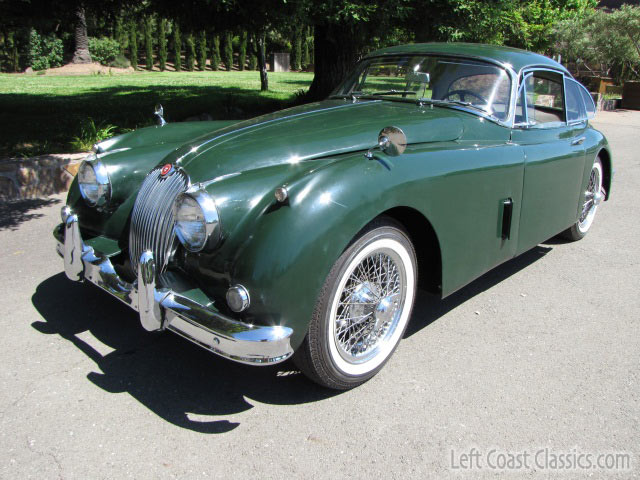 ---
VIDEO GALLERY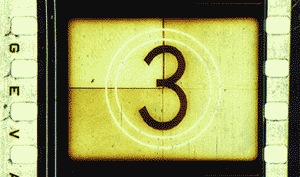 ---
SLIDESHOW GALLERY
CLICK A PHOTO GALLERY BELOW!
---