1959 Edsel Ranger Coupe
California Car, One Family Owned Barn Find
This Rare Classic Edsel has SOLD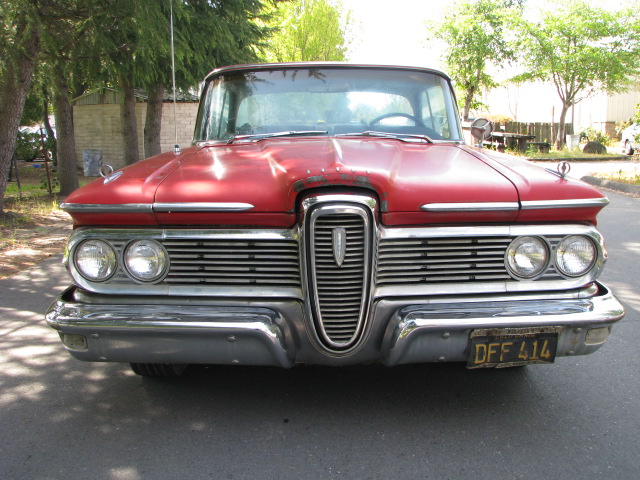 Normally we don't deal in project cars here at Left Coast Classics, but I just couldn't refuse this fantastic barn find! This 1959 Edsel Ranger Coupe has been in the same family since new and has just 92K original miles. It was purchased new at a dealer in San Jose, California. The original owner willed the car to his nephew. The nephew has had the car for over 30 years. He used it lightly for a while then put the car away a few short years later. The car is super original. The stainless and chrome is all there and straight. The glass has no cracks. The paint is original as is the interior and drive-train. The car had not been started since the 80's. We put in a battery, oiled the cylinders, checked the fluids and brakes and added clean, new gas. The car immediately started right up. I have driven it about 10 miles over the last two days and it gets along just fine.
While this Edsel is clearly a restoration project, it is a solid, solid car to start with. It has two rust spots on the body (see pictures) and appears to have had a small repair on the left rear quarter. The interior panels are good and usable. The floors are rock-solid. The motor runs decently, a full tune-up, new hoses, belts and fluids would certainly be in order. New tires and rebuilding the wheel cylinders would be worth doing for safety purposes. We are looking for the hubcaps and should we find them, they will be included. This should be a relatively easy project given the completeness of the car and the fact that it does run and drive. Below are some specifications that may be of interest:
Model Number: 64C (VIN Code C)
Total Production: 7,778
Original Base Price: $2,629.00
Curb Weight (lbs): 3,446 (3,545 if V8)
Wheelbase (in.): 120.0
Length (in.): 210.9
Width (in.): 79.8
Height (in.): 56.0 (56.2 if 8.00x14 tires)
Headroom - Front (in): 33.83
Headroom - Rear (in): 33.52
Leg Room - Front (in): 42.77
Leg Room - Rear (in): 40.36
Shoulder Room - Front (in): 56.70
Shoulder Room - Rear (in): 56.56
Seat Height - Front (in): 10.1
Seat Height - Rear (in): 12.8
Useable Luggage Capacity (cu ft):32.0
Thank you for visiting!
VIN# C9UG700321

---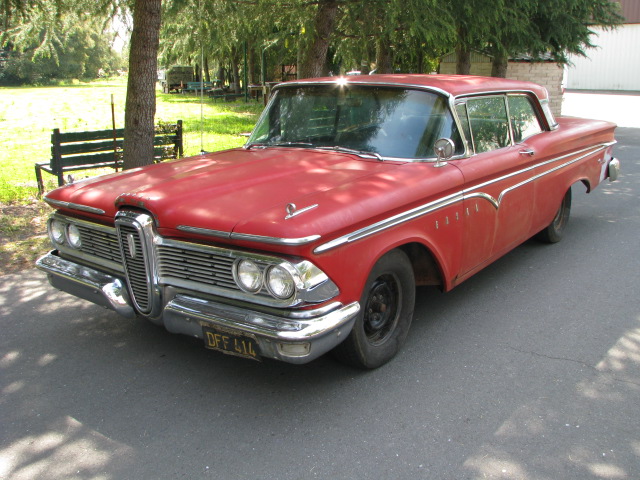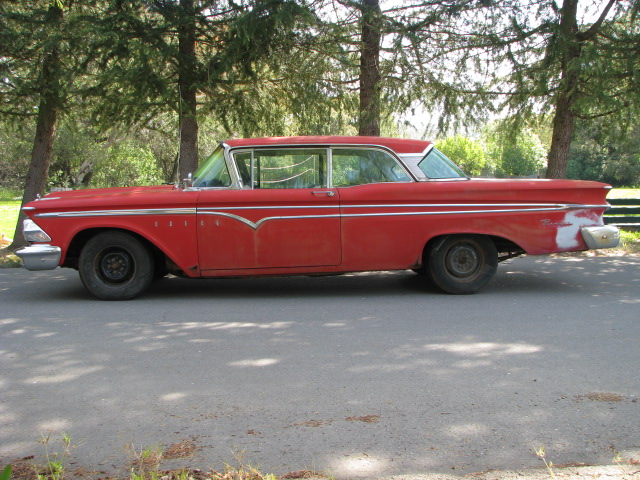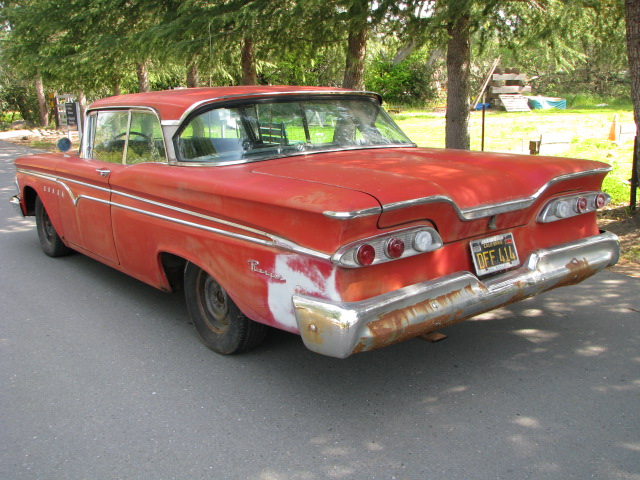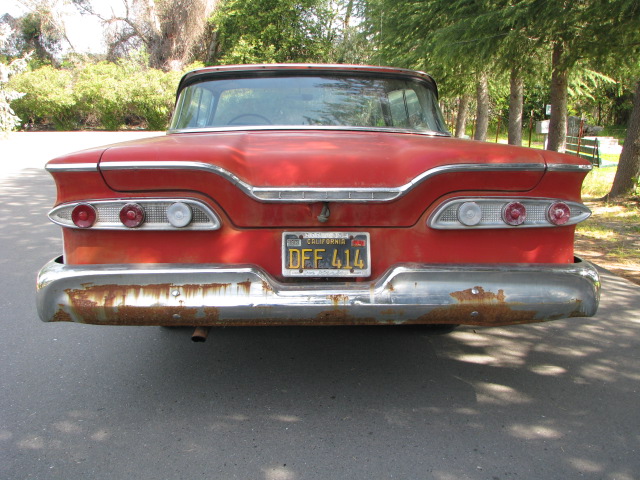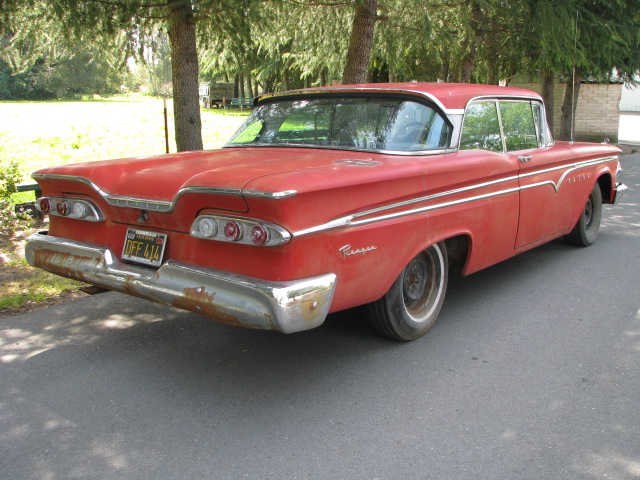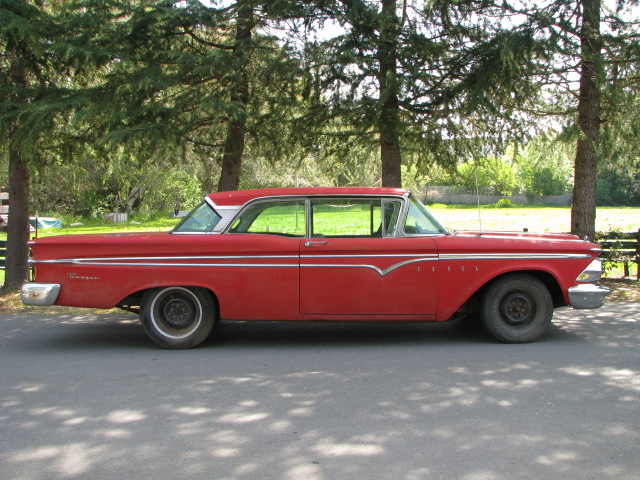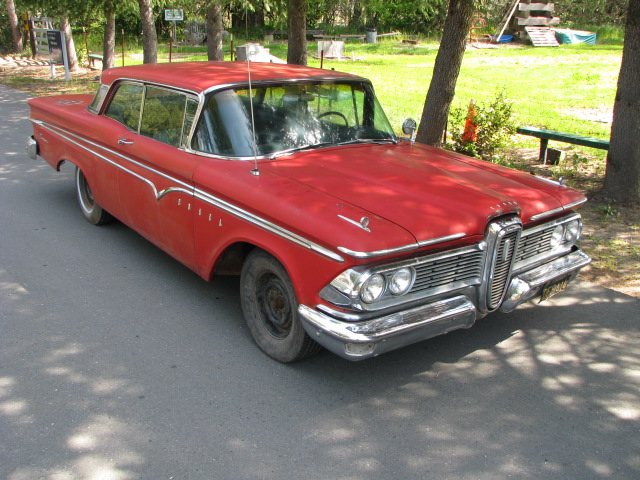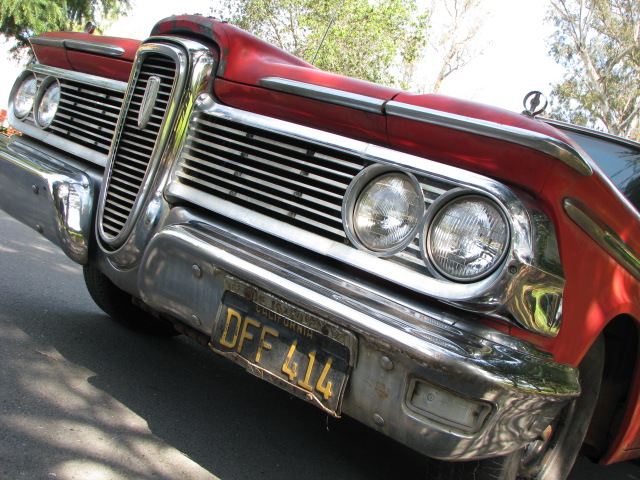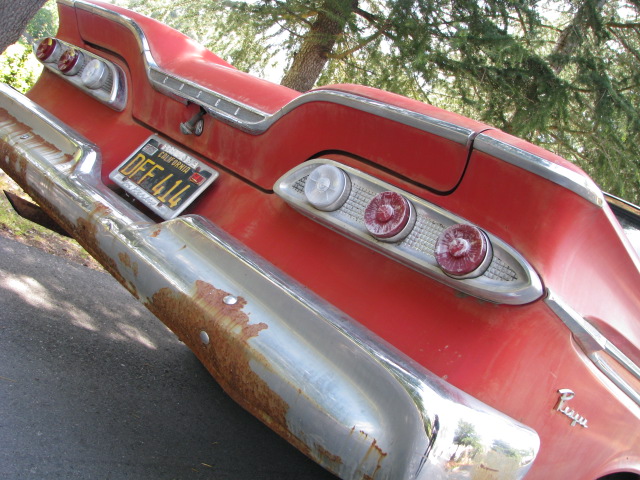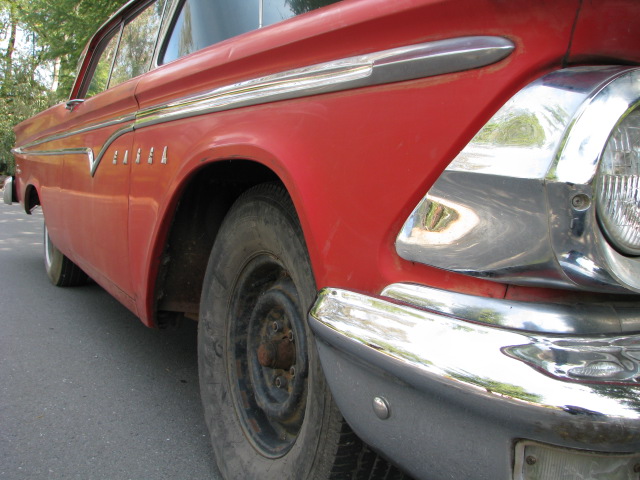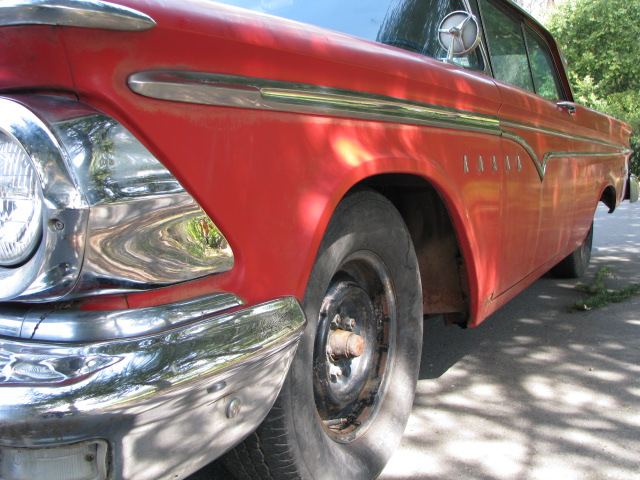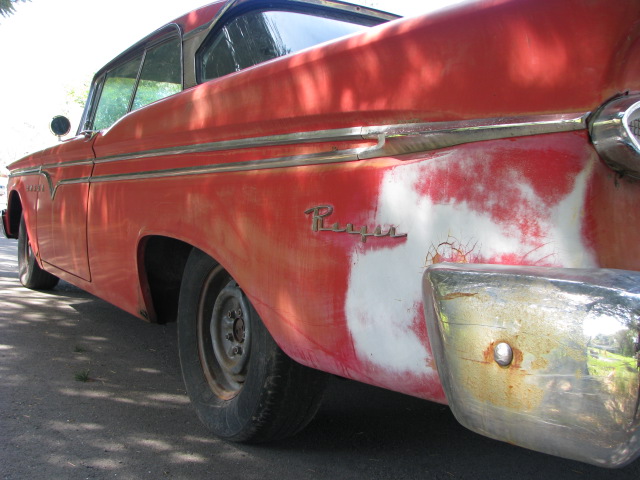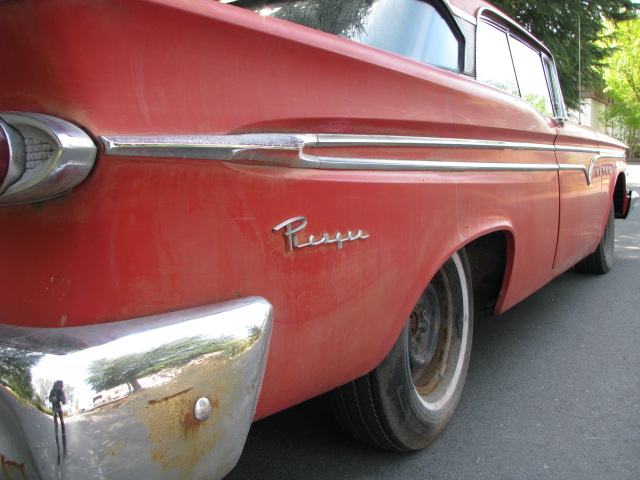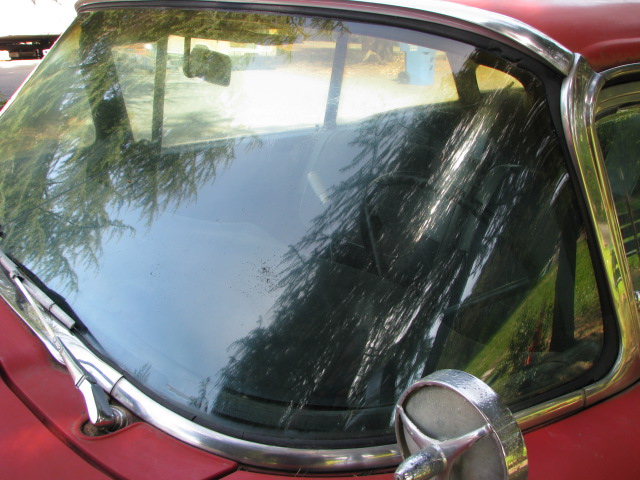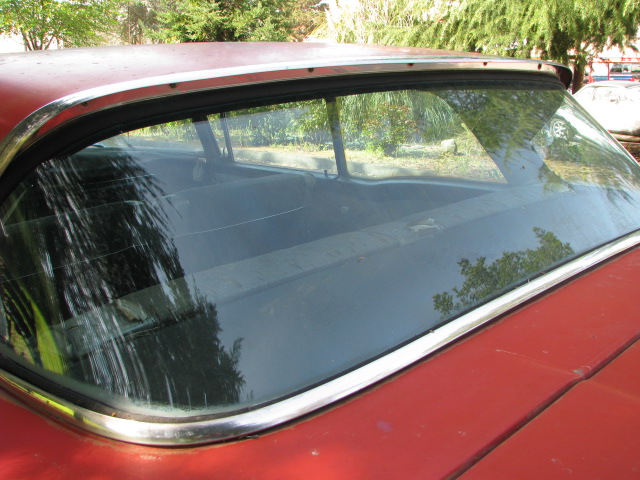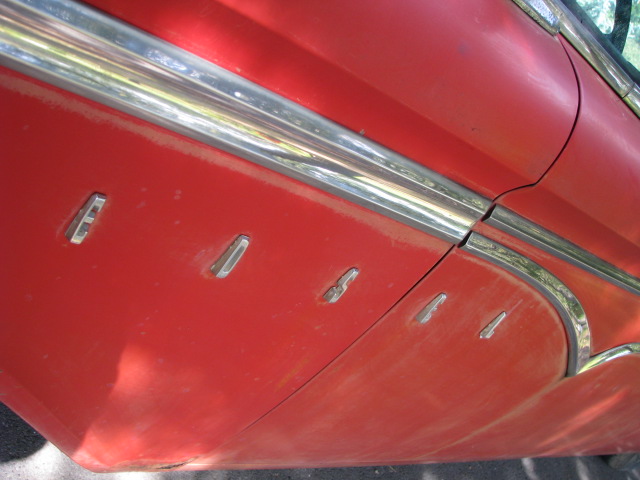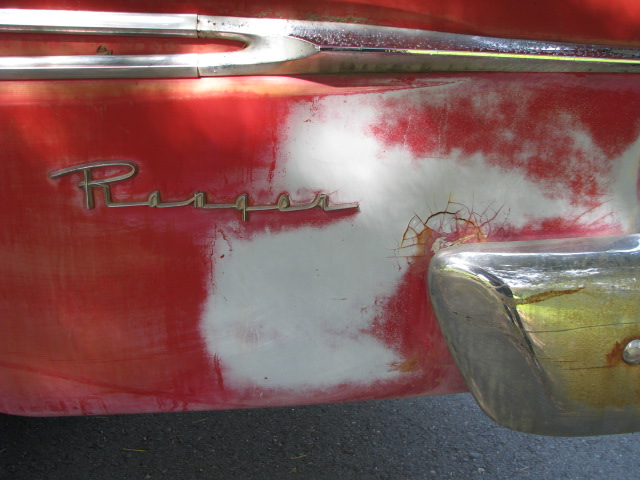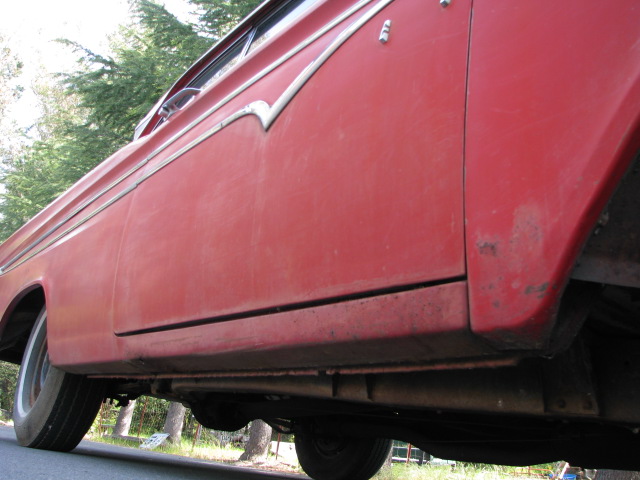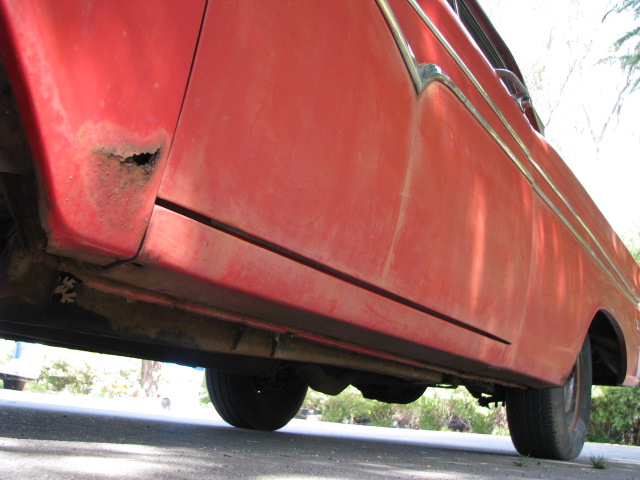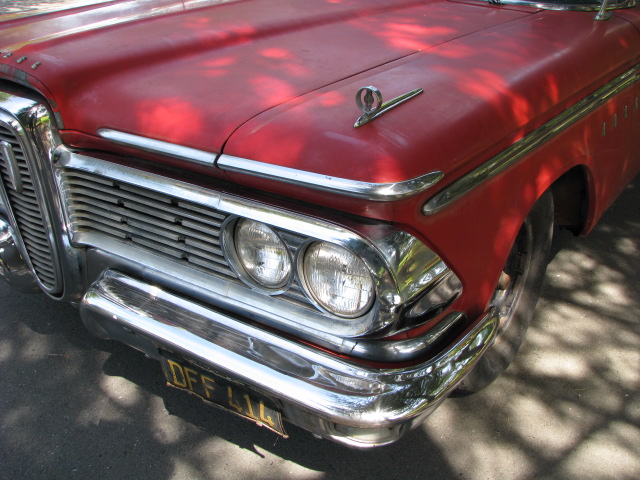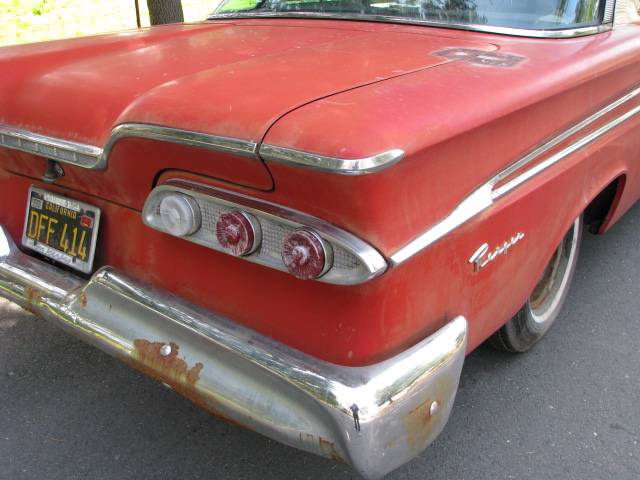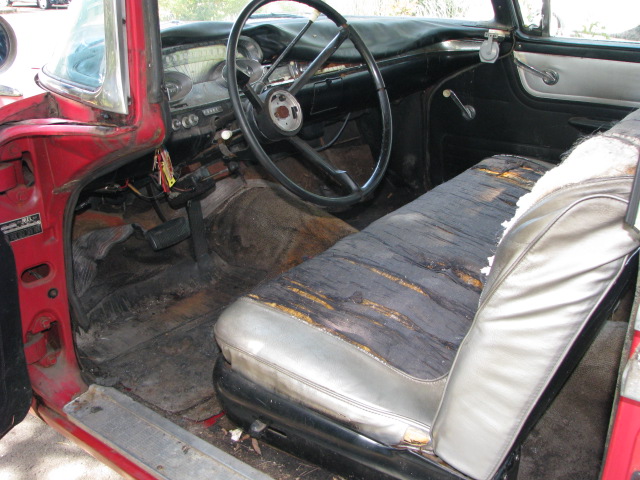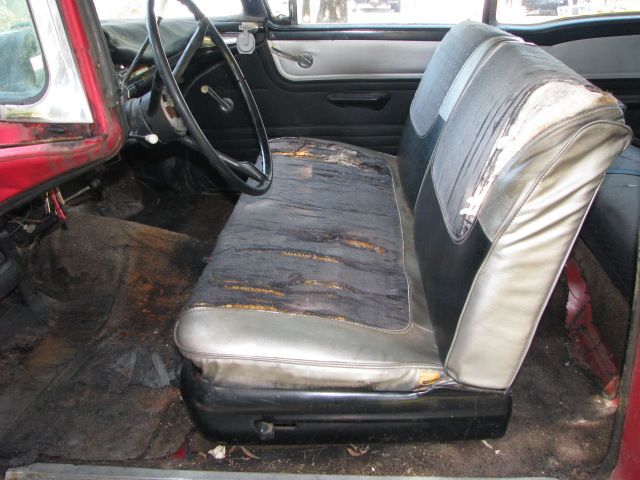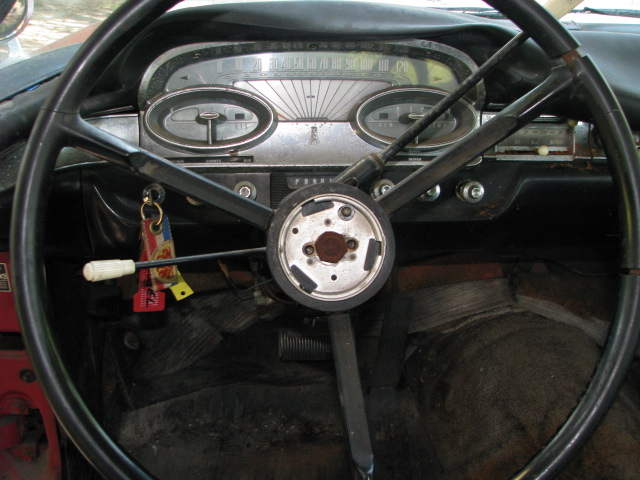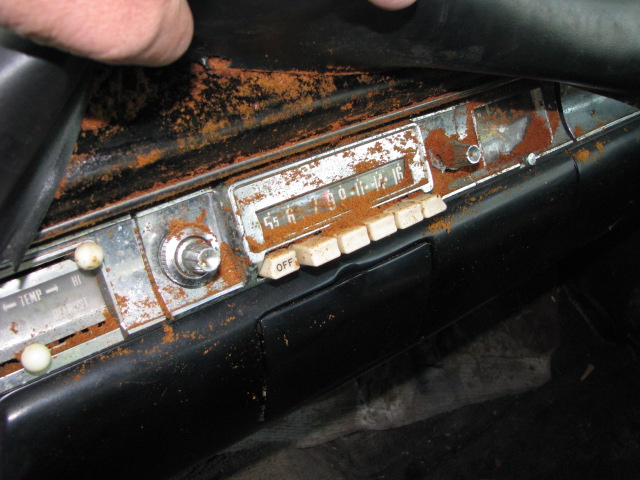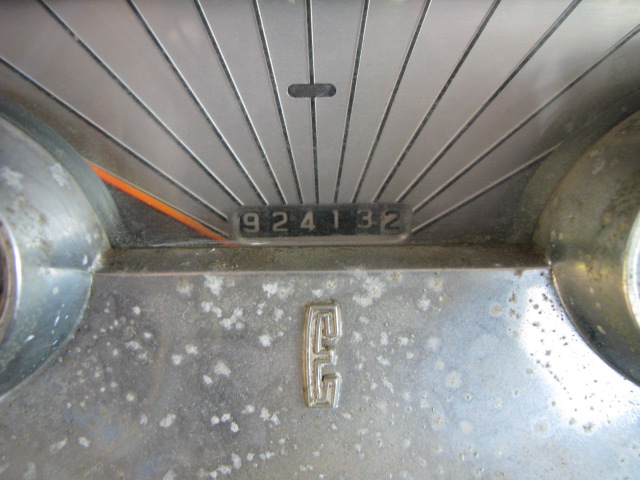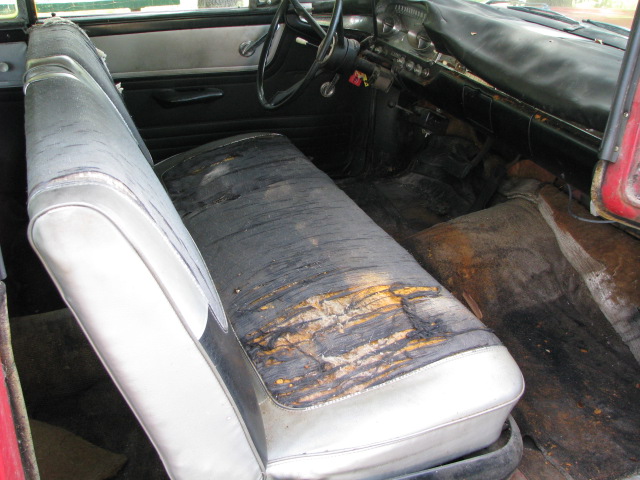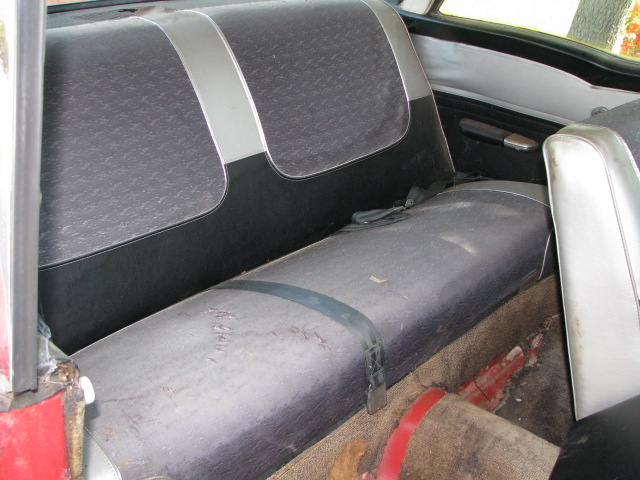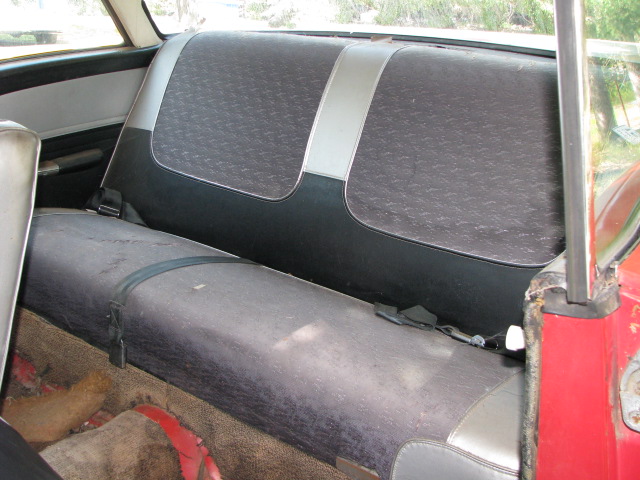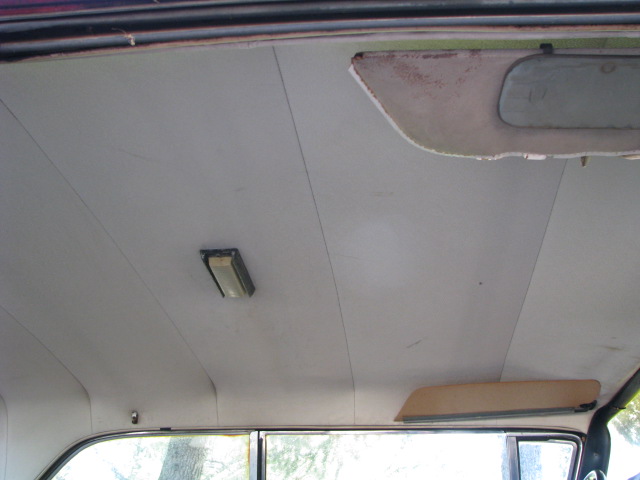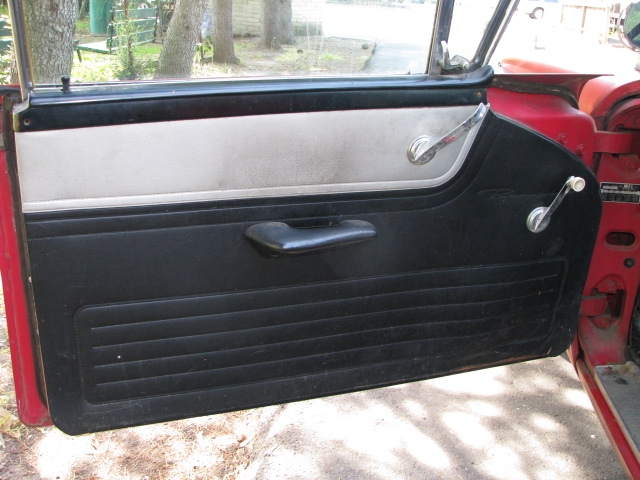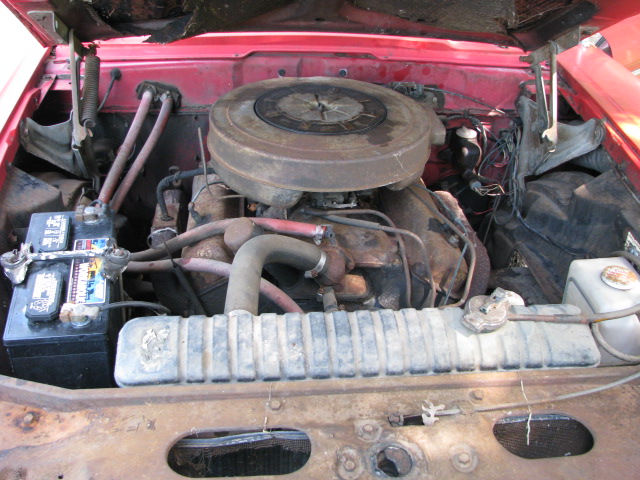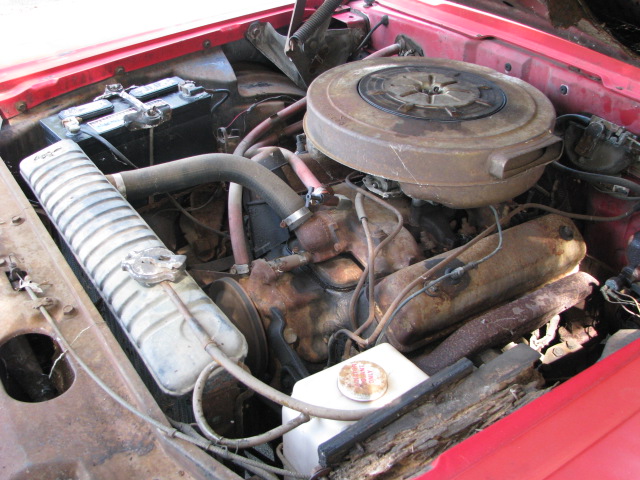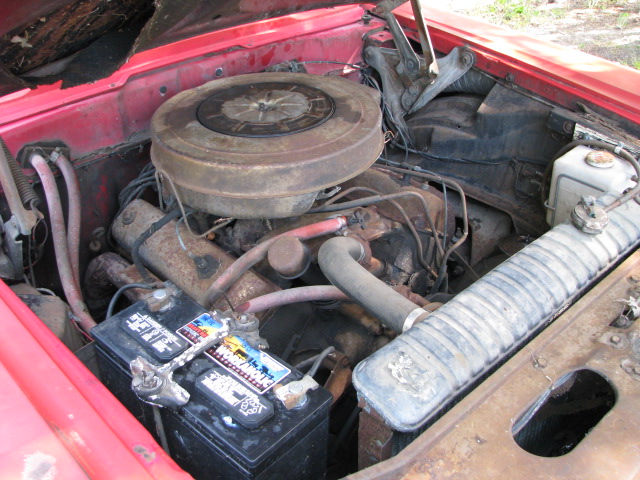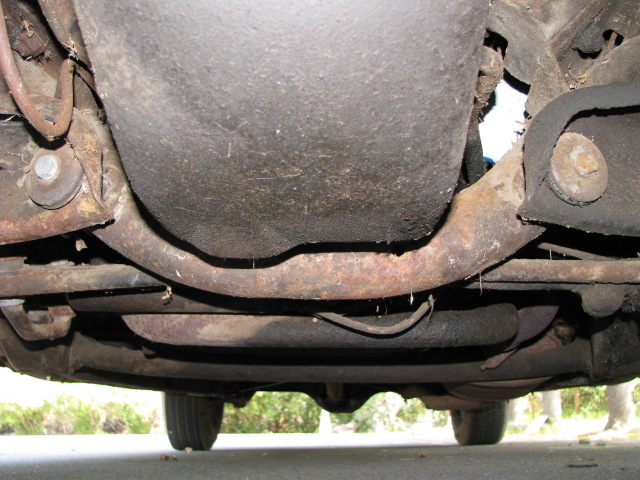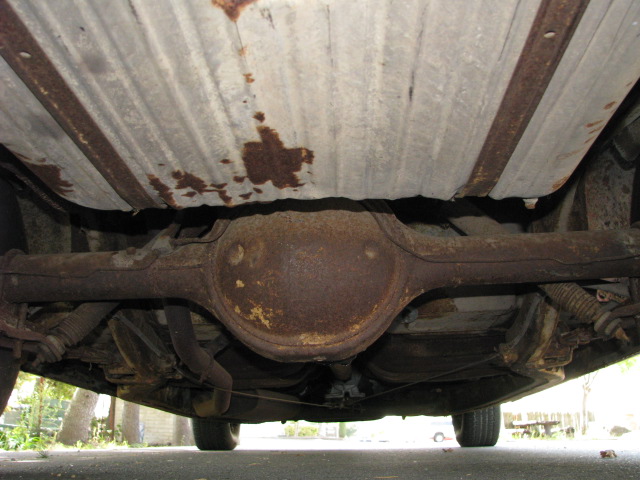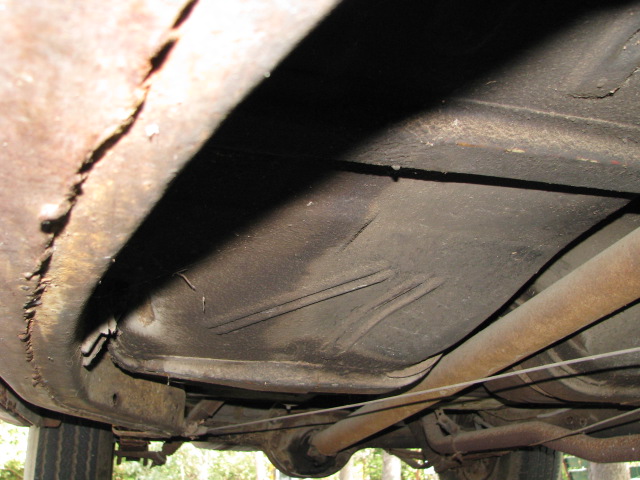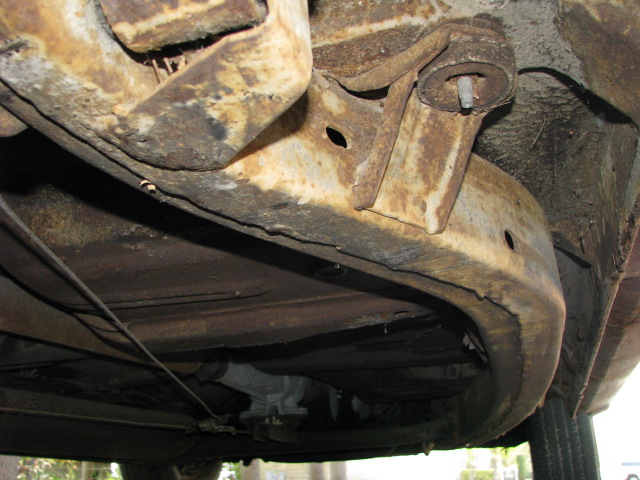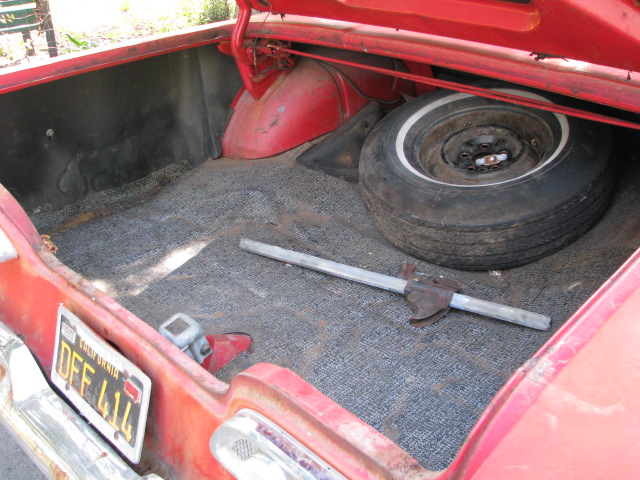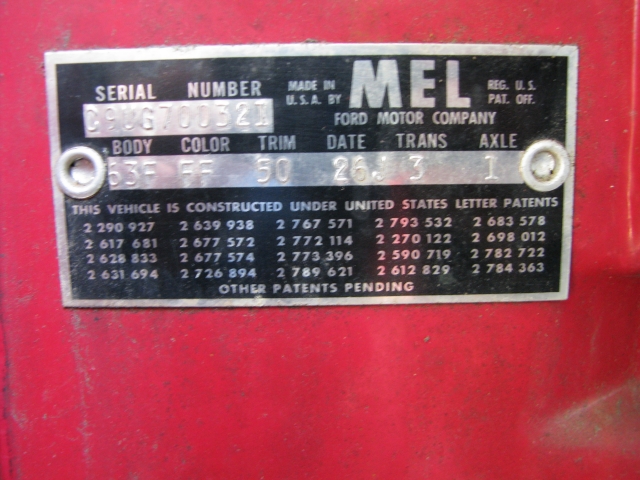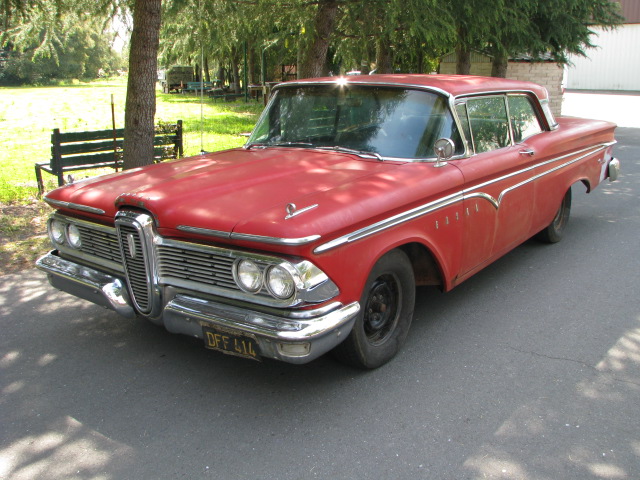 ---
VIDEO GALLERY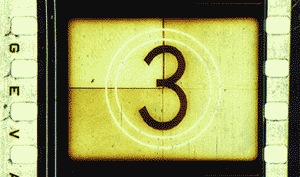 Walk Around Video
Test Drive It
Watch and Hear it Run
---
SLIDESHOW GALLERY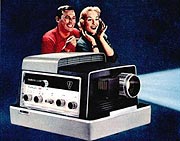 CLICK A PHOTO GALLERY BELOW!
---