1957 Chrysler Crown Imperial Convertible
Full, Frame-off Restoration, Immaculate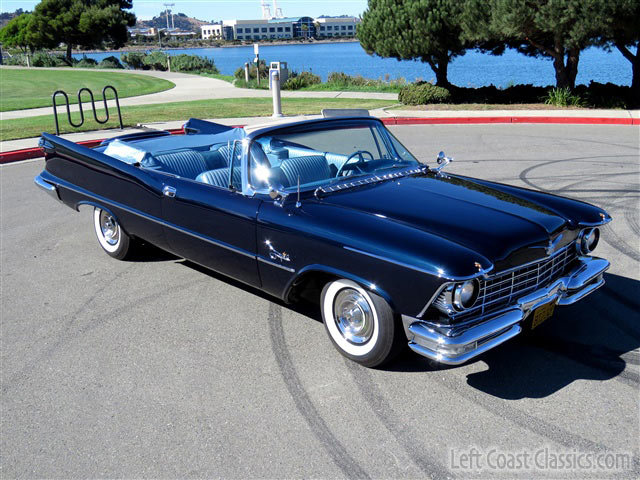 Stunning 1957 Chrysler Crown Imperial Convertible for sale. From our collector friends, Mopar enthusiasts who have saved so many special cars over the years. In their long, special partnership this 1957 Chrysler Crown Imperial Convertible represents their final opus together, truly a breath-taking work and ready to carry on again through the millennium.
For the first three years they worked on restoring the car themselves and realized it was just too big of a project and made the decision to take it to their professional restorer, Bob Hayen, in Montana who has done complete nut and bolt mechanical and cosmetic multiple award-winning restorations for them and many others in the past. Hayen is known for his authentic, correct, show-quality restorations.
Work progressed but not continuously as Bob completed other restorations for them and other clients until around 2012 when we pushed Bob to work ours to completion which he did. We participated by ordering parts, body panels, and contracting out re-chroming and stainless polishing so Bob would have the parts available when he needed them.
The body came off the frame and everything was restored with the utmost attention to detail. Bob fabricated new floors for the interior and the trunk. A parts car donated the metal for the rear lower sides from both passenger doors back to the bumper. The fabrications were exact replicas of the originals with all of the proper grooves included, not just plain sheets of replacement metal. Bob works with Gary Goers, noted Chrysler letter car restoration parts supplier and expert. He is known worldwide for exact, meticulous Letter Series interiors, rubber parts, just about anything needed for a complete restoration. Gary provided all of the rubber parts, medallions, and other necessary small parts for the Imperial restoration so the end result is accurate and precise.
The interior skins for the upholstery were with the car. They were redone in the original colors along with the dash and all other details rendering a stunning interior that looks, feels and even has the scent as it would have when coming off the showroom floor. Truly sensory overload, a lovely period feel of the quality and workmanship of a bygone era!
The rebuilt 392 Hemi engine provides the enormous power needed to move along this two and a half ton luxury-liner. The push button transmission controls )continued from 1956) function perfectly and the standard Torqueflite automatic transmission shifts with factory precision. This car is equipped with power steering, power brakes, power seat, and power antenna. Both the clock and the AM radio work well. Bias ply tires as from the factory provide smooth, period-correct driving.
This particular example came with the rare, single headlamp configuration. For 1957, state regulations for headlights were not all the same. During that year, dual headlights became the new normal. However, manufacturers offered single and double headlight cars to comply with the different state rules. For later years, dual headlights became the rule. For the Imperial, the single headlamps required large chrome bezels, additional chrome pieces around the lamp, and the grille was wider extending further towards the bezel on each side.
Since the restoration completion, this lovely Imperial participated in several Concours and Bay Area shows. Awards received include an Award of Merit at the 2016 Ironstone Concours D'Elegance in Murphys, CA, and a Best In Show Award at the 21st Annual 2015 Sausalito California Car Show. It's an investment grade mid-century modern Chrysler of amazing quality and beautiful attention to detail. Since the restoration completion, this Imperial has been driven fewer than 1500 miles.
For more information and to arrange a showing please contact Left Coast Classics owner Donn Dabney directly at 707-332-8331.
This listing will end the moment a reasonable offer is made. Available only at Left Coast Classics! Direct your inquiries to Donn 844-LEFTCOA (844-533-8262) .....because life's too short to drive the wrong car....
Thank you for visiting!
VIN# C5722522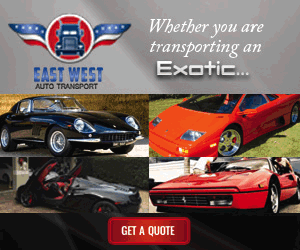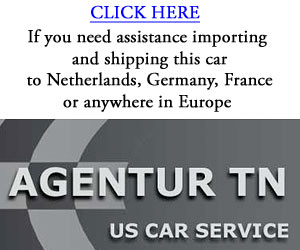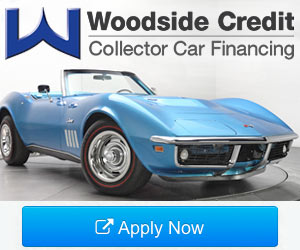 ---
1957 CHRYSLER CROWN IMPERIAL FEATURED PHOTOS:

press play/pause - or use right and left arrow tabs to view pictures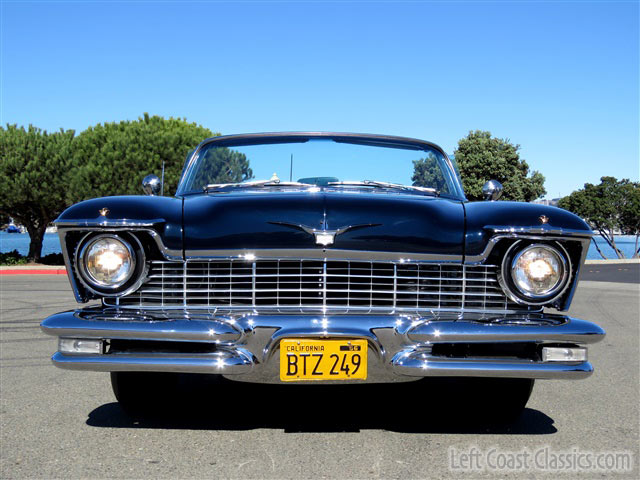 ---
VIDEO GALLERY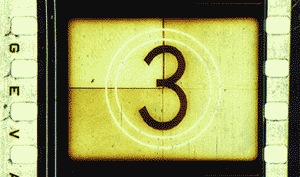 ---
SLIDESHOW GALLERY
CLICK A PHOTO GALLERY BELOW!
---