1955 Nash Metropolitan
California Time Capsule, Canyon Red 32K Miles
This Cool Nash Metro has SOLD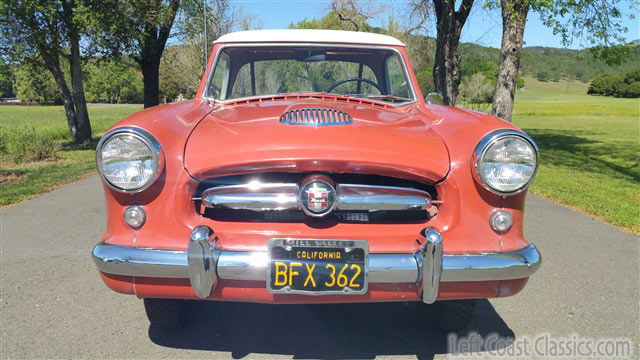 1955 Nash Metropolitan for Sale wearing it's original Canyon Red paint with purportedly just 32k miles. While we do not have enough in the way of documentation to support these miles, there are many clues that do. The car is unbelievably original and given it's 60 year lifespan, it's really quite amazing! This rare, low production series rolled off the assembly line in November of 1955 right at the time of the change over from the Series II or (NK2) to the Series III (NK3) cars. The Series II cars were an improvement due to the 1,200 cc (73 cu in) as used in the Austin A40 Cambridge as well as a new gearbox and hydraulic actuation for the clutch (Series I models used a mechanical clutch linkage). This car is titled as a 1956, common in California back in the day to title it based on the year it was originally sold.
This particular car belonged to a school teacher in Mill Valley, California for it's first thirty years and was used to get groceries and commute down the street to the school she taught at until selling to her postman in the wine country who put it into his barn, tucked away from the light of day until it's next owner purchased it up in 2001. It's held up well. Not perfect of course but likely one of the very few original ones in existence. We sold this car to an interesting local collector last year who like many of us cannot stop himself from buying cars! As such, his warehouses are over-flowing and the decision to part with the Nash (along with several others) has come as new cars are arriving.
The P904 Canyon Red paint is also original. It's had a couple of bruises over it's life as you can see, but it's pretty cool to see it in it's originality. It's also nice to know there isn't anything hiding under it. The over all patina'd look is great. It's nice to see a survivor like this still on the road. The car is completely rust free as well. From the floors, panels, inside of the trunk. California life has been good to this old Metro.
The interior is completely original as well. It is extremely functional with working radio, wipers, heater, gauges, switches and lights. It's very comfortable and you feel like you're driving in a different time!
The previous owner had a problem with the original motor years ago. I believed it seized after two decades in storage so it was replaced with a rebuilt 1500. I know the mechanic who rebuilt this engine as he has done extensive work for me over the years and does superb work. The Metro runs beautifully and has plenty of power. The clutch, brakes and suspension all perform well. The car has newer exhaust and tires as well. Most recent owner just spent in excess of $3,300 tidying up just about every lose end. Click here to see the repair order and inspection results.
What a great little piece of mid-century modern automotive history! Now all it needs is a loving new home!
Thank you for visiting!
VIN# E20816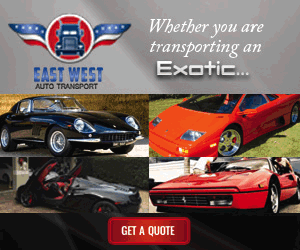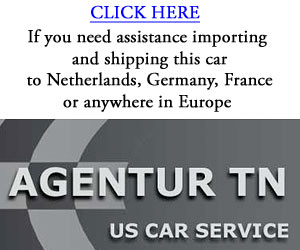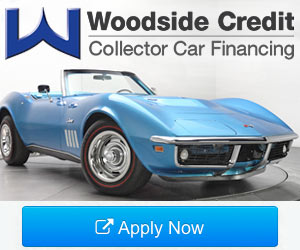 ---
1955 NASH METRO FEATURED PHOTOS:

press play/pause - or use right and left arrow tabs to view pictures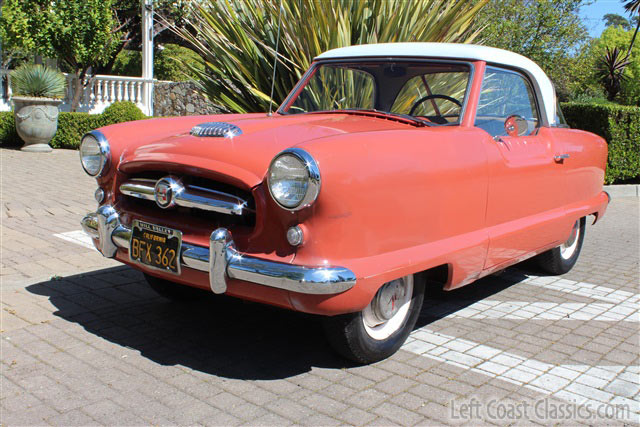 ---
VIDEO GALLERY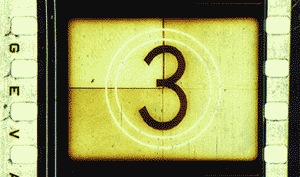 ---
SLIDESHOW GALLERY
CLICK A PHOTO GALLERY BELOW!
---