1941 Pontiac JA Deluxe Torpedo Silver Streak Sedan
Original Paint, Rust-Free w/81K Miles, Rebuilt Engine, New Clutch
This Beautiful Pontiac Deluxe has SOLD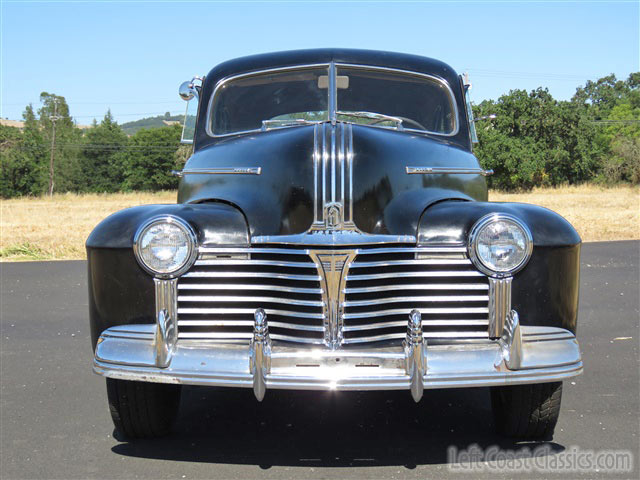 Very cool, well preserved 1941 Pontiac Deluxe Torpedo Silver Streak for sale. We recently purchased the car locally and understand that it originated from Washington. Still wearing what appears to be mostly original, black lacquer paint; it could use a little fine polishing to knock it to the next level. The rear bumper looks to have been re-chromed, the rest of the chrome and trim look to be original. While you'll see a few bruises here and there the body is quite straight given it's 75 year life on the west coast. The car is rust-free with solid infrastructure, frame and floors. It came to us with a set of after-market rear fender-skirts which we installed.
My mechanic believes that the 90-horsepower, 239.2-cu.in. L-head inline-six engine had to have been rebuilt not too long ago as it not only appears to have newer seals but runs exceptionally well with no ticking or noises and no smoke. It is very quiet and smooth at all speeds. We just replaced the clutch so the shifting is smooth and precise. The car has a nearly new set of radial tires and the braking and suspension feel good. The lighting is in working order and the car is ready to drive and enjoy.
The interior also appears to be mostly original including the dash, door panels, headliner and rear rugs. The rear shelf was recovered and a replacement carpet was installed in the front. I am not sure if the seating is original though I suspect that it is. It would benefit from a proper shampooing of the original seat fabric.
The Pontiac's of 1941 boasted some neat, new features such as their Triple-Cushioned Ride, Tru-Arc Steering and Metered-Flow Lubrication. It was an innovative time in American car manufacturing and quite competitive.
I have been cruising this cool Torpedo all over the wine country with no issues whatsoever. It's so unusual to see these cars nowadays in such original condition. As we all know, a lot can happen in 75 years but this old girl had to have been stored away for a very long time to still show this well.
If you have any questions I'm usually available by phone or text.
Thank you for visiting!
VIN# P6JA25483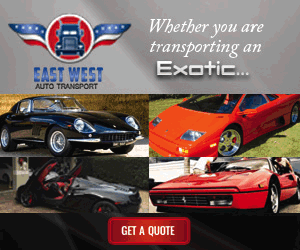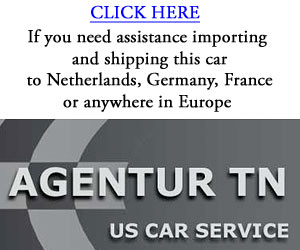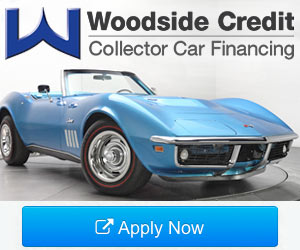 ---
1941 PONTIAC DELUXE FEATURED PHOTOS:

press play/pause - or use right and left arrow tabs to view pictures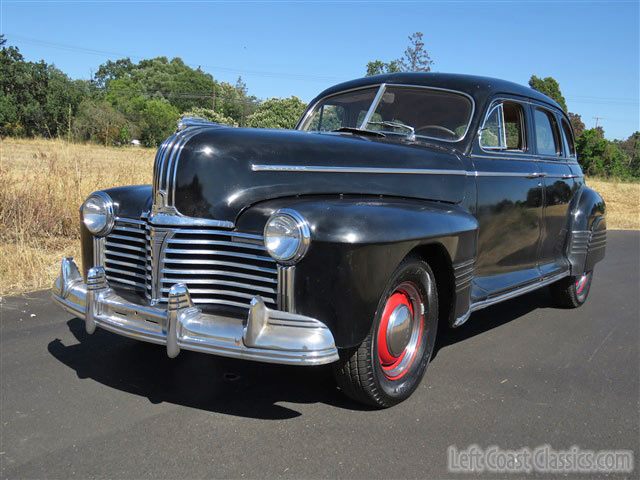 ---
VIDEO GALLERY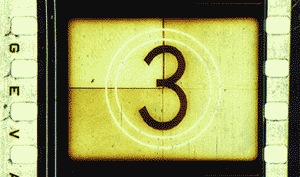 ---
SLIDESHOW GALLERY
CLICK A PHOTO GALLERY BELOW!
---