1938 Chrysler C-20 New York Special Coupe
Non-Production Car, Special Order Only
This Chrysler C20 New York Special has Sold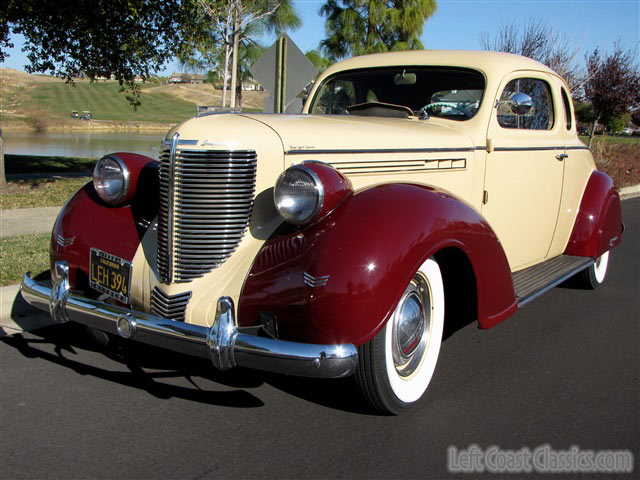 Extremely rare 1938 Chrysler C20 New York Special Coupe, available in 1938 by special order only, built on the C-19 business coupe platform, badged as the New York Special and heavily equipped with the powerful C-20 straight 8 engine plus the overdrive option. This unique Chrysler has been in California since being shipped from Detroit brand new and may very possibly be the only one of it's kind in existence. Letters from then Chrysler Vice President of the Sales Division writes of the need for a car "not as large as a Custom Imperial, but with interior trim and other appointments comparable to the Custom line; in short, a car which would appeal to the present owners of Airflows." It would include these upgrades that separate it from it's standard C19 counterpart: chrome wheel rings, special steering wheel with remote control horn ring, six-ply tires, electric clock on dash, and glove-box lock. the front grille will have every other bar painted black (this example was re-chromed at some point and should be returned to it's original state) and luxury springs in the seat cushions. It also included carpeted front floor, 20 gallon capacity fuel tank, instrument panel finished to harmonize with the upgraded Laidlaw custom-grade upholstery and interior trim.
The New York Specials were considered Chrysler's though they were built on the Imperial Chassis and used the Custom Imperial C-20 engine. As listed in contemporary reference sources, the New York Special line consisted of a Business coupe and Touring sedan. However, no coupes are known to have been built making this example extremely rare. (See Jerry Heasley's Production Figure Book for US Cars, ISBN-13: 9780879380427).
In an attached letter from the Chrysler Historical Collection dated November 28, 1984 then Executive Correspondence Manager states "I am sending you the enclosed information Chrysler Corporation distributed to their dealers in late 1937 and early 1938 concerning the New York Special. As you can see, the letters dated December 27th, 1937 and February 24, 1938 both refer to a New York Special Coupe. This model appears to have had extremely limited production as we have no further reference to it anywhere in the Historical Collection. It seems that you have a very rare and special car." The letters below show that this car was only available as a non-cancellable, special order only basis.
HISTORY OF THIS PARTICULAR EXAMPLE:
First owner (purportedly) from 1938 until around 1960. It was traded in at a used automobile dealer in Malibu, California and kept in storage by dealer for approximately 10 years until sold to a collector around 1970. Second owner left it original though did have the engine rebuilt at some point. It's third owner, (referenced on attached documents and with whom we have been in contact with), gave the car it's first repaint. I have spoken to him about the car and he has conveyed that prior to it's repaint the body was perfect, undamaged and rust free. He also had the interior redone at that time, though not to factory specifications. The car was sold to it's current and fourth owner, my client in 1998, stored properly and used lightly.
Provided below are several documents related to this particular vehicle in pdf form. If you have trouble downloading these, please email me and I will be happy to email them back directly or send by fax.
1. Letter from Chrysler Historical Collection to third owner in 1984
2. Letter to Distributors and Dealers, November 1937
3. Letter to Distributors and Dealers, December 1937
4. Letter to Dealers, February 1938
5. Related Articles
6. 1990 Appraisal Report for Reference (Not meant for current valuation purposes)
This particular vehicle was titled from new using the engine number, C203504. The right door post shows the vehicle identification number of 6609759. Please note that this ID number was not used or sequenced within the standard C19 production numbers. The standard C19 business coupe VIN/Serial numbers ran from 6734001 through 6742105.
This is a rare and unusual Chrysler looking for an appreciative, knowledgeable owner. An absolute must-have for the astute Chrysler collector and enthusiast.
Please direct your inquiries to Left Coast Classics owner Donn Dabney. Thank you for visiting.
Thank you for visiting!
VIN# 6609759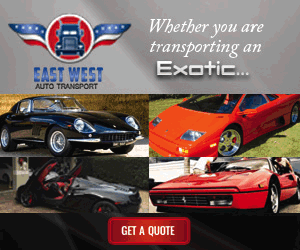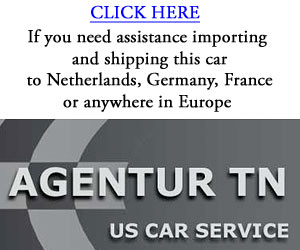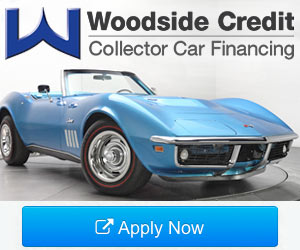 ---
1938 CHRYSLER IMPERIAL FEATURED PHOTOS:

press play/pause - or use right and left arrow tabs to view pictures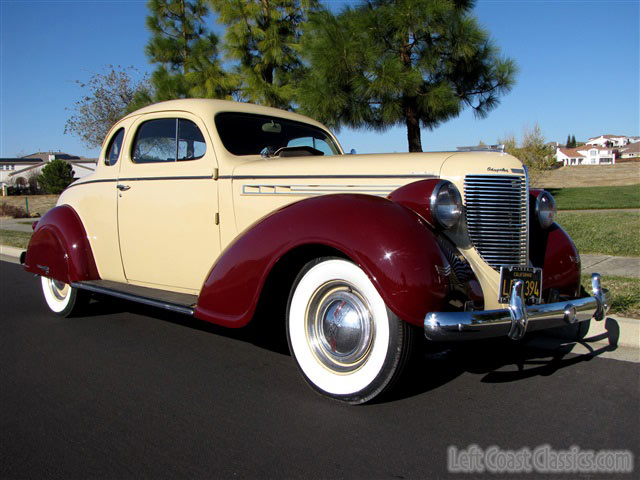 ---
VIDEO GALLERY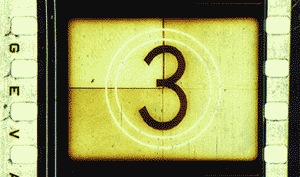 ---
SLIDESHOW GALLERY
CLICK THE PHOTO GALLERY BELOW!
---