1937 GMC T14 Pickup
Model T14B / Chassis 20301 / Straight Rating 4600
This Classic GMC Truck has SOLD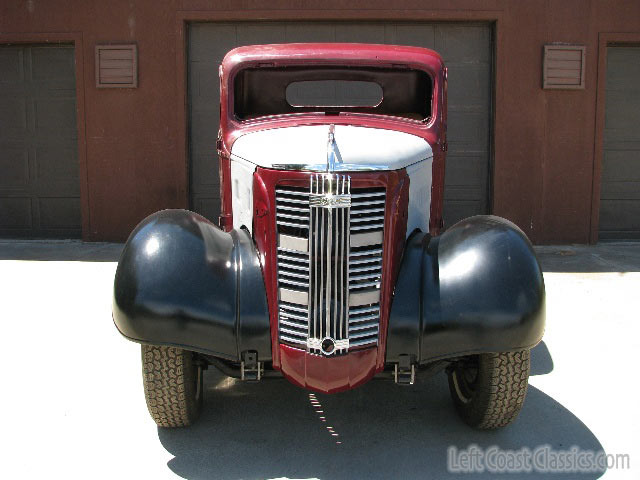 This 1937 GMC T14 Pickup for sale from Left Coast Classics was made in the USA by Yellow Truck & Coach Manufacturing Company, Pontiac, Michigan.
The current owner purchased this truck from a friend in Sonoma, California in 1998. It has been in the wine country it's entire life. He always loved the 1937 GMC and knows how rare they are. His intention was to do an incredible frame-off restoration of this truck and return it to it's original glory. Unfortunately, health issues force the sale of this truck even though it is about 85% complete. All of the work done so far has been by a veteran restoration expert who has restored and built over 50 cars in his lifetime.
An enormous amount of effort, time & money has been put forth to get this truck to where it is.
Here is where we are:
The body has been completely finished with no bondo with exception of the skim coat to make it perfectly straight. All of the body parts are factory and in beautiful condition. There was no patching done as it was not necessary. The bed comes with a white ash wood kit. The tailgate is 100% original and in pristine condition with the original GMC scroll in incredible, beautiful condition. It is not a re-production, it is the impossible to find original!
Paint: The paint is DuPont lacquer finished in black cherry with diamond black fenders. The cab still needs a couple of final coats, the bed needs to be painted and the hood as well. All of the expensive lacquer is included to complete the job.
Frame: The body was removed from the frame and the frame was striped by hand and painted with black enamel along with the rear-end, drive-line, axles, etc. Body was installed with new mounts and hardware.
Trim: All of the bright work has been restored now with the exception of the front bumper. The trim is all there and ready to be installed. The stainless darts still need to be polished.
Glass: All new glass will be included as well as a chromed windshield frame
Interior: The original seats have been redone in period style vinyl and the craftsmanship is apparent. The sewing and finish work is all very nicely done.
Drive-train: The entire drive-line is from a '56 Chevrolet 1/2 ton pickup. The engine is a 235 inline overhead valve 6 cylinder with a 4-speed heavy duty transmission, the rear-end, front and rear brakes also came from the same '56 truck. The engine was in good running condition and there was no need to rebuild. It starts; runs and drives nicely. The transmission is in the same condition. Because this drive-line came from his friend's old '56 truck he was able to drive and test them thoroughly before purchasing. Note the '56 Gauge Cluster in the truck making it easy to wire everything up. We do not have the original.
Electrical: Needs to be simple-wired.
A few items still need to be obtained in order to complete. They are:
Tail Light
Glovebox Liner
Repair/Restore the front bumper
Radiator Hoses
There may be more but it won't be much. See a spreadsheet of the current parts that are included with this 1937 GMC T14 Pickup here.
Buyer will have access to seller to call during the restoration process with any questions.
If you have considered building a 1937, this is a one-time opportunity to buy one that is almost finished. The lucky buyer will save thousands of dollars and hours and have a like-new truck at a great price.
We have included an excessive amount of photos showing the inventory included with the truck as well as a comprehensive parts list and their condition.
If you have additional questions, please call Donn Dabney. This classic truck ships from Sonoma, California.
Thank you for visiting!
VIN# 20301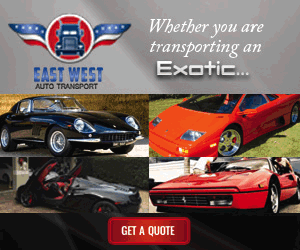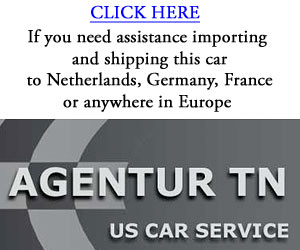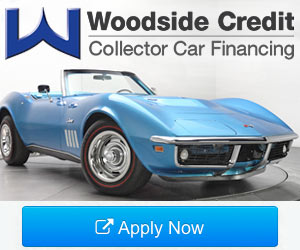 ---
1937 GMC T14 PICKUP FEATURED PHOTOS:

click photo below - use right and left arrow keys to view pictures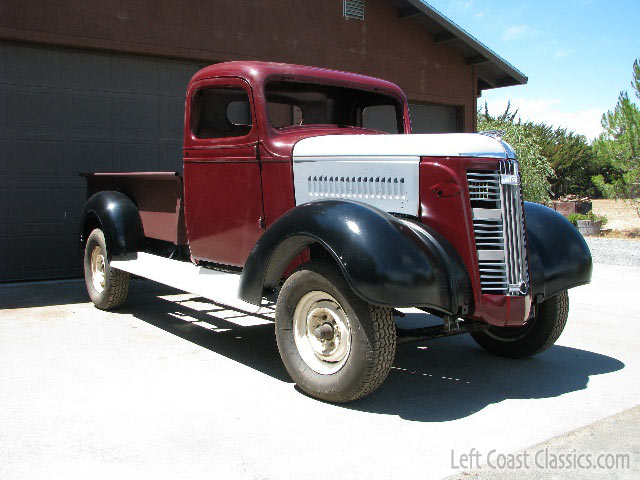 ---
SLIDESHOW GALLERY
CLICK A PHOTO GALLERY BELOW!
---