1934 Graham Paige
Model 68 Blue Streak
Rust Free, California Car with Rare Trunk Option
This rare hard to find Graham Paige has SOLD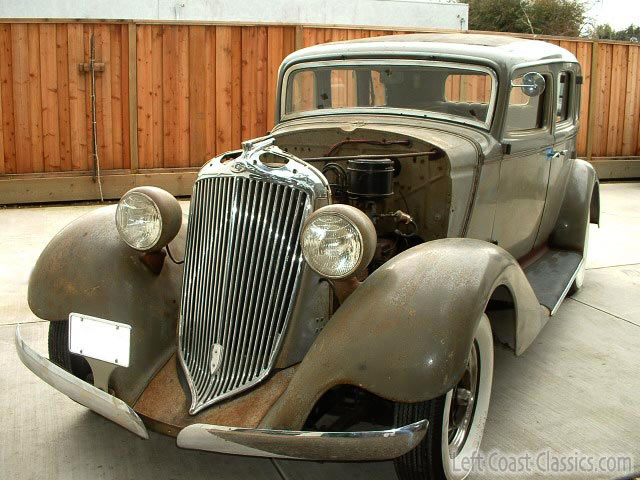 We have a very rare very original 1934 Graham Paige for sale. If you've been looking for the ever-so-rare Graham-Paige to restore, look no more! This is a California car with the original 24,000 miles! It is a 1935 model year, built in 1934. It sports the original paint & interior as well. THERE IS NO RUST OR ROT ON THIS VEHICLE WHATSOEVER! The engine is strong & runs extremely well. The transmission is solid & shifts effortlessly. The frame has been fully stripped and repainted so much of the most difficult work has been done. The suspension functions extremely well and the car handles wonderfully. The brakes are all new. New wheel cylinders, rebuilt master cylinder. All hoses & hardware are excellent. The tires are new. This is a completely reliable Graham Paige that has been extremely well preserved. Much of the chrome has already been refinished. (Please note that the hardware that you do not see on the car was being re-chromed when we took these photos). Also includes good, extra cast iron cylinder head, which has been boiled, magna-fluxed & milled.
Documentation Included: Phone number of original owner who bought the car new, two Graham books, Graham repair manual with all technical, mechanical & electrical information as well as the Graham history book covering 1932 to mid-forties.
24,000 Miles
Ross Steering Gear
Extra Iron Head
Rare Luggage Trunk
Original Interior
Original Paint
Good Glass
98% Re-chromed
Restored Undercarriage
New Tires
New Brakes
Original Firestone, gum-dipped Spare Tire! (Still holds Air!)
Thank you for visiting!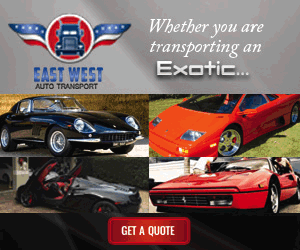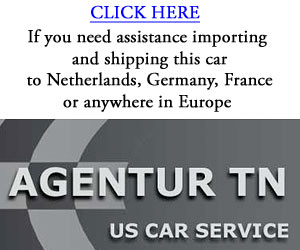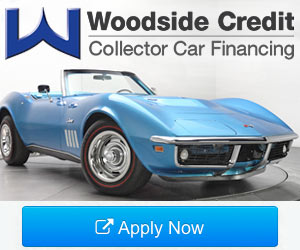 ---