1933 Continental Ace Winged Flyer
American Frontenac Sedan A-33-1302, Body by Hayes
This Continental Ace is No Longer Available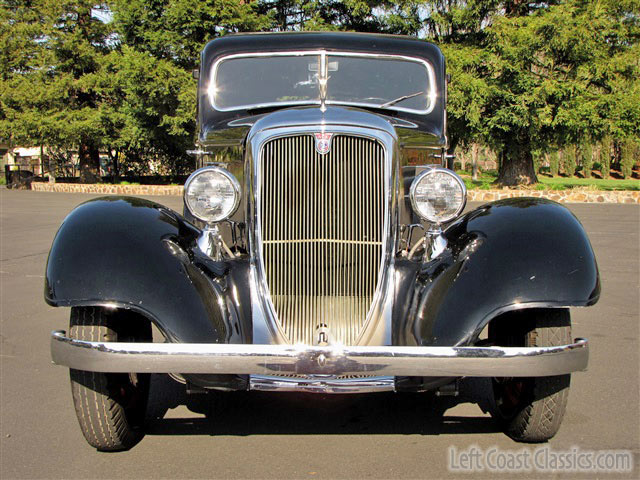 1933 Continental Ace Winged Flyer for sale in Sonoma California. This Continental Ace was only one of 650 ever produced and from what I am told only 3-4 known to still exist. Continental Motors Corporation did not survive it's debut year due to the great depression. The Ace was an unsuccessful attempt to market the then defunct Duvaux under the Continental name. In it's original brochure it promised "to glide, smoothly... silently... swiftly... with superb poise and nonchalant distinction". In 1933, the Continental built 3 models, the 4 cylinder Beacon and the 6 cylinder Flyer and Ace. The ace had a longer (114 inch) wheel base than the Flyer at 107. In 1934, only the 4 cylinder Beacon was built. After that, Continental stopped production.
This Hayes built bodied car has been under the same ownership since 1987. It was restored by it's prior owner in San Francisco. The famous big 6 cylinder Continental Red Seal engine starts and runs beautifully. The 3-speed manual transmission with floor shifter and centrifugal automatic clutch perform wonderfully as well. The car has been maintained along the way and is ready to use at a moments notice. Paint still has a great shine to it and overall the car, while not without some patina, looks quite nice in it's period correct color combination.
This very rare and special 1933 Continental Ace is in search of a collector who will truly appreciate it's uniqueness and rarity.
Thank you for visiting!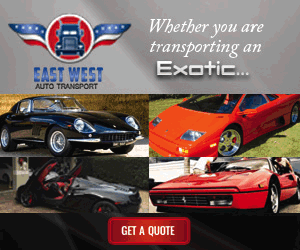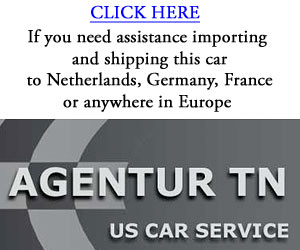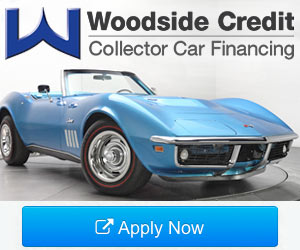 ---
1933 CONTINENTAL ACE AMERICAN FEATURED PHOTOS:

press play/pause - or use right and left arrow tabs to view pictures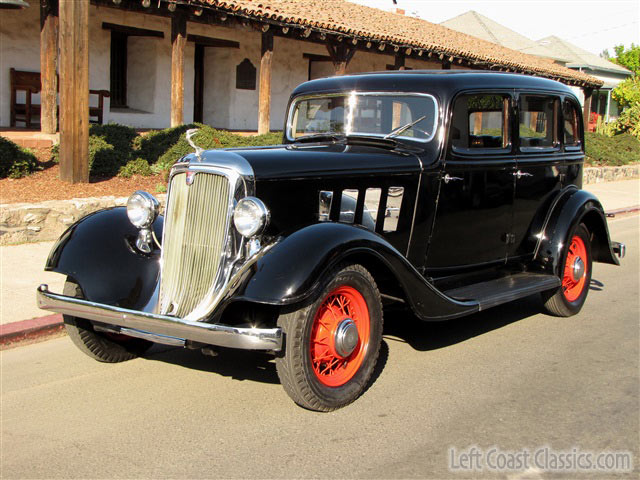 ---
VIDEO GALLERY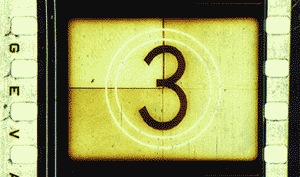 ---
SLIDESHOW GALLERY
CLICK THE PHOTO GALLERY BELOW!
---