1926 Franklin
Boat Tail Rumble Seat Sport Coupe
This rare 1926 Franklin Sport Coupe has SOLD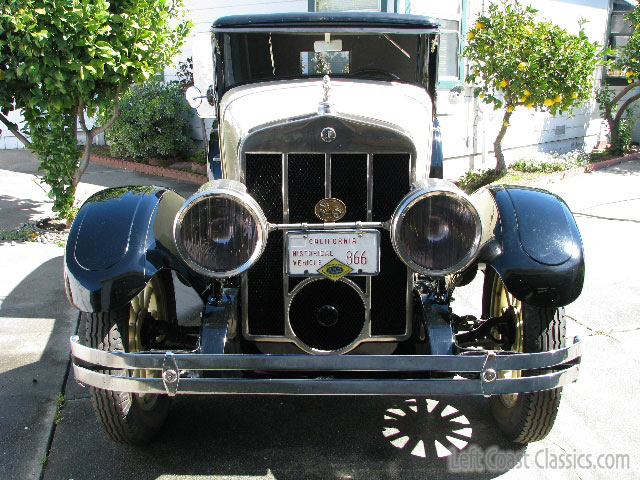 Extremely rare 1926 Franklin Boat Tail Rumble Seat Sport Coupe for sale. The original, first restoration was done in the 1970's by the original owner. which included front seat, carpet and vinyl roof. Also at that time, the engine and mechanicals were rebuilt. The first restoration appears to have been a frame-off. The first owner passed away and his wife donated the Franklin to the KQED public television. The buyer of the car then sold it to the current owner which is now the 3rd owner in the late 1980's. Current owner began re-restoring the car in the late 80's and completed it in the early 90ís. It was repainted and detailed. The rumble seat and door panels are factory original.†The body is very nice and rust free everywhere. The original wood is in solid condition and needs no replacing. The 21" wheels are also solid. The car could use a good detailing on the undercarriage area, otherwise it shows well. It runs fantastic.
This has been a California car since new. In the mid-90's, current owner sold to his daughter in Washington. He repurchased the car around 2000. It still has a Washington title though the car resides in California.
Car is in very nice condition and runs well. The day we shot the photos it ran out of gas before we could get it out for pictures so suffice to say I was unable to get the quality of photos that I am known for.†I am told by the current owner that there are only four of these boat tail cars known to exist in the world making this a rare opportunity.
There are another 180 pictures in addition to what you see here as well as several videos with stereo audio so you can see and hear her run. See the link at the bottom of the page following these first 45 images.
Thank you for visiting!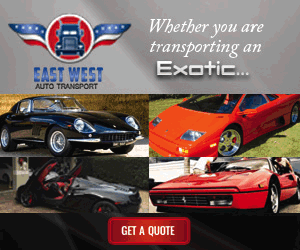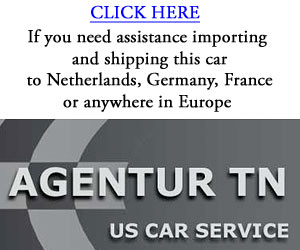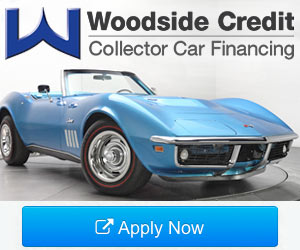 ---
1926 FRANKLIN FEATURED PHOTOS:

click photo below - use right and left arrow keys to view pictures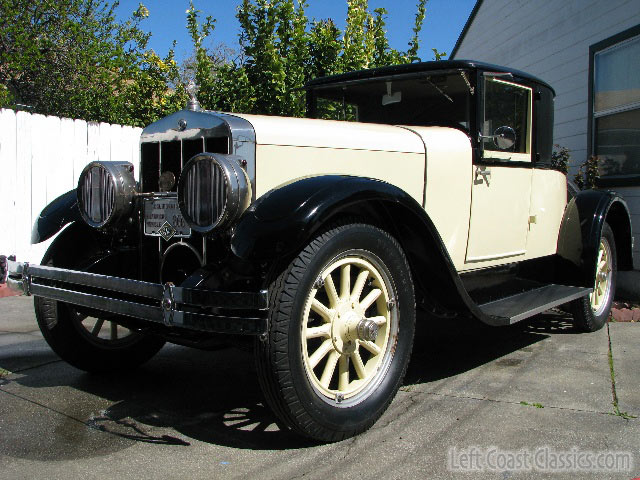 ---
SLIDESHOW GALLERY
CLICK A PHOTO GALLERY BELOW!
---