1939 Talbot Lago Teardrop Full Scale Wall Art
Classic Automotive Art by Billy Hinds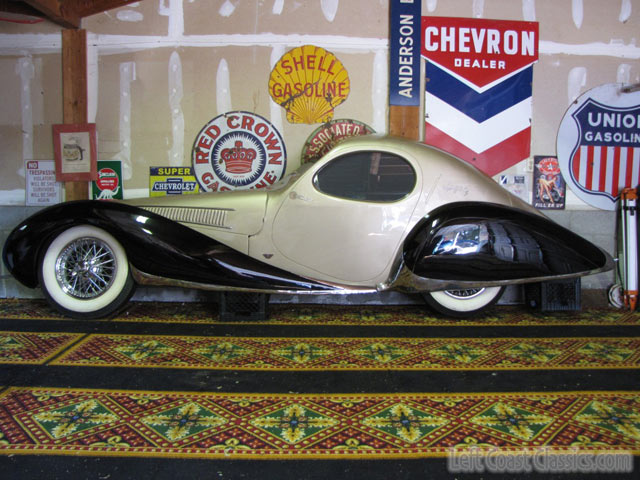 In the late 1980's, Gary Kildall, creator of the CPM operating system and founder of Digital Research hired Billy Hinds to create this 1939 Talbot Lago Teardrop Full Scale Wall Art Piece to hang on a large wall in his mansion on 17 Mile Drive in Pebble Beach. Billy Hinds of Hinds Automotive Gallery in Carmel, California is known in the Pebble Beach circles for his restorations of prized French automobiles such as the Delahaye, Talbot and Bugatti. Mr Hind was the 1st Chief Judge at Pebble Beach for Bugatti, then became 1st Chief Judge for Delahaye then went on to be the 1st for Talbot. His own Delahaye placed 1st at Pebble Beach in 1980. He is an amazing artist with a long history at Pebble Beach.
This piece was sold then stored away since just after Gary Kildall's death in 1994. According to Mr. Hinds, it was originally intended to be painted French Blue and Aubergine until Mr. Kildall's wife insisted that it match their homes furnishings. It was built entirely from scratch and includes a plaque made by Mr. Hinds specifically for the car.
This is a very rare opportunity to own a very special piece of art created by an incredible french automobile restorer, artist and judge; built for and owned by one of the tech industries early innovators. This is a once in a lifetime opportunity, truly an incredible find! Please direct inquiries to Left Coast Classics owner, Donn Dabney, 707-332-8331.
Thank you for visiting!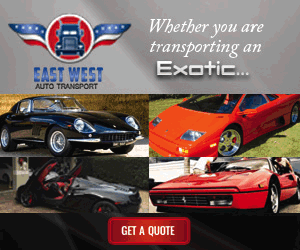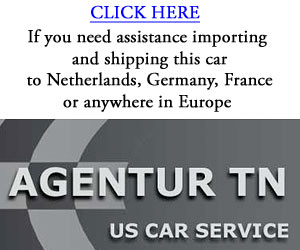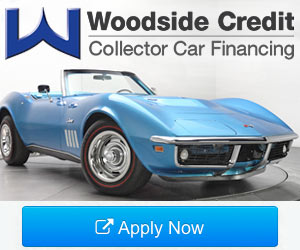 ---
1939 TALBOT LAGO TEARDROP WALL ART PHOTOS:

press play/pause - or use right and left arrow tabs to view pictures
---