1970 Mercedes Grand 600 Limousine
63K Original Miles, California Limo
This Rare 1970 Mercedes-Benz Grand 600 Limo has SOLD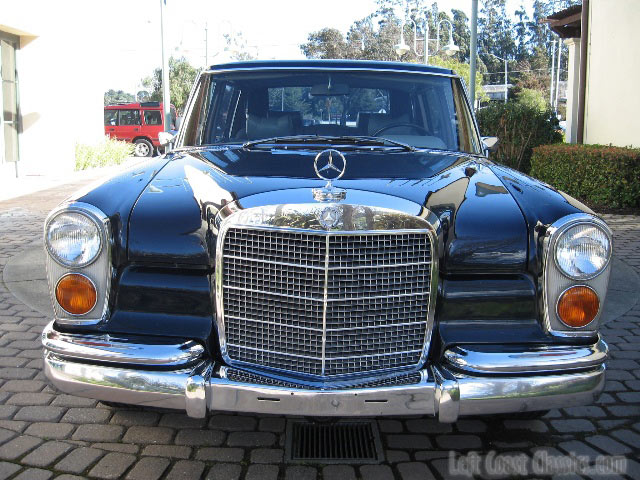 Rare 1970 Mercedes-Benz Grand 600 Limousine for sale with just 63K original miles. It is Midnight Blue with a Dove Gray interior. The last owner has had in Illinois for a few years, we then sold it to a professional in the Houston area who has now asked us to sell it for him due to some business ventures that are currently taking precedence over his car collection. The car will ship from Houston.
Until just a few years ago this lovely 600 had spent it's life in the Los Angeles area. The car was first delivered on May 29th of 1970. Judging by the records that we have, this car has been meticulously maintained and cared for. Here is a very small sample of repair orders for your reference. Based upon the low mileage and the records, this is an excellent, nicely sorted car that has been well maintained. The hydraulics' are all in working order and the car drives beautifully. Please make note that at the time of the photos we had one black wall tire on the car. The car now has all whitewall tires.
There are another 220 pictures in addition to what you see here as well as videos with stereo audio so you can see and hear the car run. See the link at the bottom of the page following these first 50 images.
VIN: 10001212001622

---
1970 MERCEDES GRAND 600 FEATURED PHOTOS:

click photo below - use right and left arrow keys to view pictures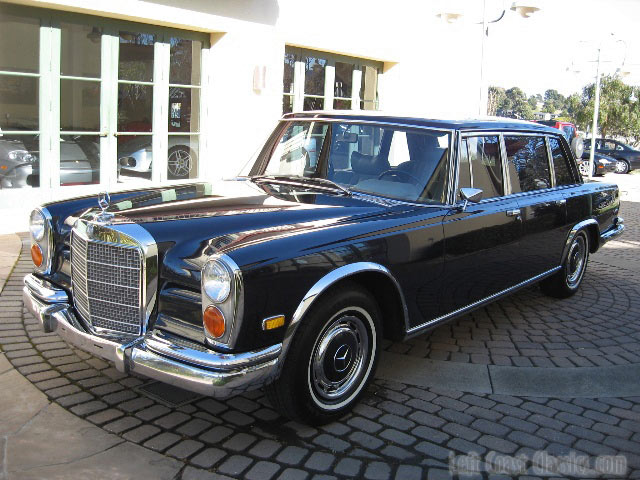 ---
VIDEO GALLERY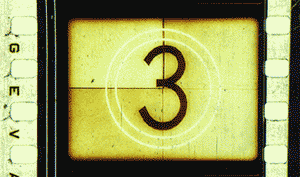 CLICK BELOW FOR THE VIDEO FOOTAGE!
Will Open in a Separate Window.
You may prefer to RIGHT CLICK>SAVE AS to your desktop for repetitive viewing...
Interior Video
Watch and Hear it Run
"NOTE: IF WINDOWS MEDIA PLAYER DOES NOT LAUNCH, PLEASE RIGHT CLICK AND SAVE FILE TO DESKTOP
(Requires Windows Media Player)
---
SLIDESHOW GALLERY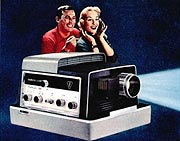 CLICK A PHOTO GALLERY BELOW!
---