1962 VW Bug Convertible
Rare "small tail light" Beetle - Rust Free California Car
This Fun Classic VW Beetle has SOLD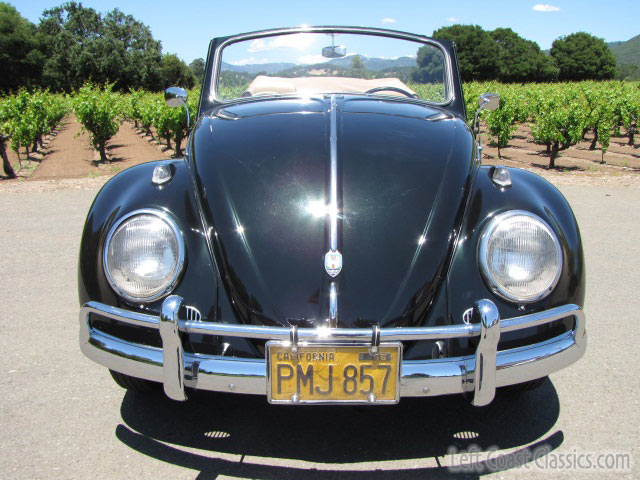 1962 VW Bug Convertible for Sale in Sonoma California
Super rare 1962 Volkswagen "Small Tail Light" Bug Convertible for sale. According to Samba's vin chart, car was produced in January of 1962. Typical of Volkswagen, they made a few small tail light cars into the beginning of 1962 in order to "use up" the extra parts they had left from the previous production year, making this one one of the last small tail light Beetles produced. Solid body, no rust. Small repair at some point under the battery area but appears to be well done. I purchased the car from the second, California owner. Comes with a clear, California title. Vin# 452653.
The interior has a "stock feel" but as you can see, later modern front seats were fitted which are very comfortable. The quality of materials used on the interior are excellent and the fit and finish inside is great. Also has a new super high quality cloth top with a beautiful cloth headliner. And YES! It DOES have the curved rear window glass. Previous owner stated that they completely rebuilt the frame and bows. The top goes up and down with ease and the boot cover fits great with working snaps.
The car is straight and appears to have had no major damage. It looks good and shiny from 20 feet but the reality is that the paint job is amateur. There are cracks, touched up areas, orange peel, etc. I have taken several closeups so you can see for yourself.
Please note that the yellow California plates for show only and not included with car. The car had the original black plates (which could only have been issued when car was new) listed on the California title. Unfortunately, the previous owner lost these when restoring the car. If buying in California, the new laws allow for black plates that did not originally belong to a car to be be reassigned to a different car. (This was not the case at the time the title was issued).
If you want a reliable, comfortable driver ready for summer fun now, or a rare VW worth improving upon, this may just be the bug for you.
If you want to come see the car or have more questions contact me - Thanks!
There are another 135 pictures in addition to what you see here as well as several videos with stereo audio so you can see and hear her run. See the link at the bottom of the page following the first 48 image slide show.
Click here if you need assistance importing and shipping this car to Netherlands, Germany, France
or anywhere in Europe (opens in new window)
Also, if you have one car or an entire collection to consign or sell and are anywhere in California,
please consider Left Coast Classics.
Thank you for visiting!
VIN# 452653

---
1962 VW BUG CONVERTIBLE FEATURED PHOTOS:

click photo below - use right and left arrow keys to view pictures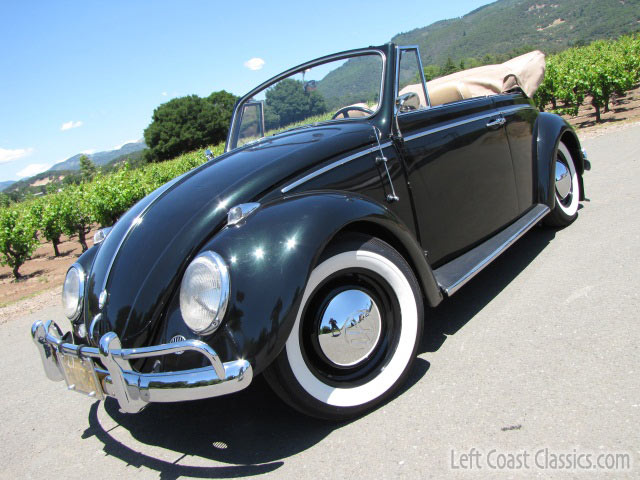 ---
VIDEO GALLERY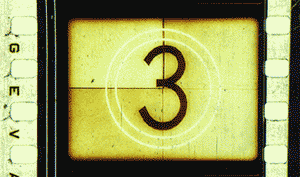 CLICK BELOW FOR THE VIDEO FOOTAGE!
---
SLIDESHOW GALLERY
CLICK A PHOTO GALLERY BELOW!
---